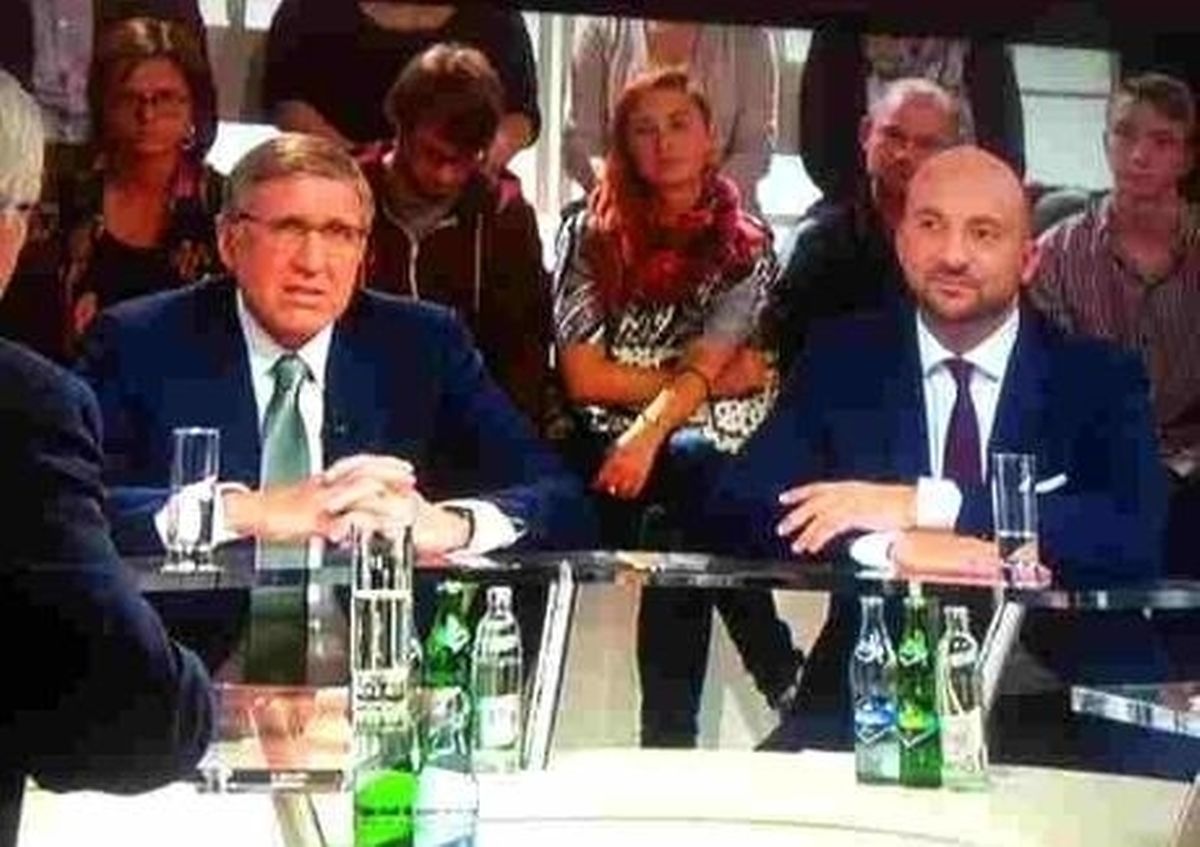 Opposition party leaders hinted they would join forces and form a coalition against the Prime Minister's party, the CSV, in a televised debate.
Etienne Schneider (LSAP), Claude Meisch (DP) and François Bausch (Green) met with Prime Minister Jean-Claude Juncker for Sunday's debate where they made no secret of which alliances they would choose if forced to form a coalition following the next legislative elections.
"The CSV want to scare people into believing that a three-party coalition would be dangerous, because it would be unreliable , while those who criticise the possibility in the most virulent manner, namely the President and the Secretary General of CSV, are mayors in communes that form a coalition of just three," Claud Meisch said.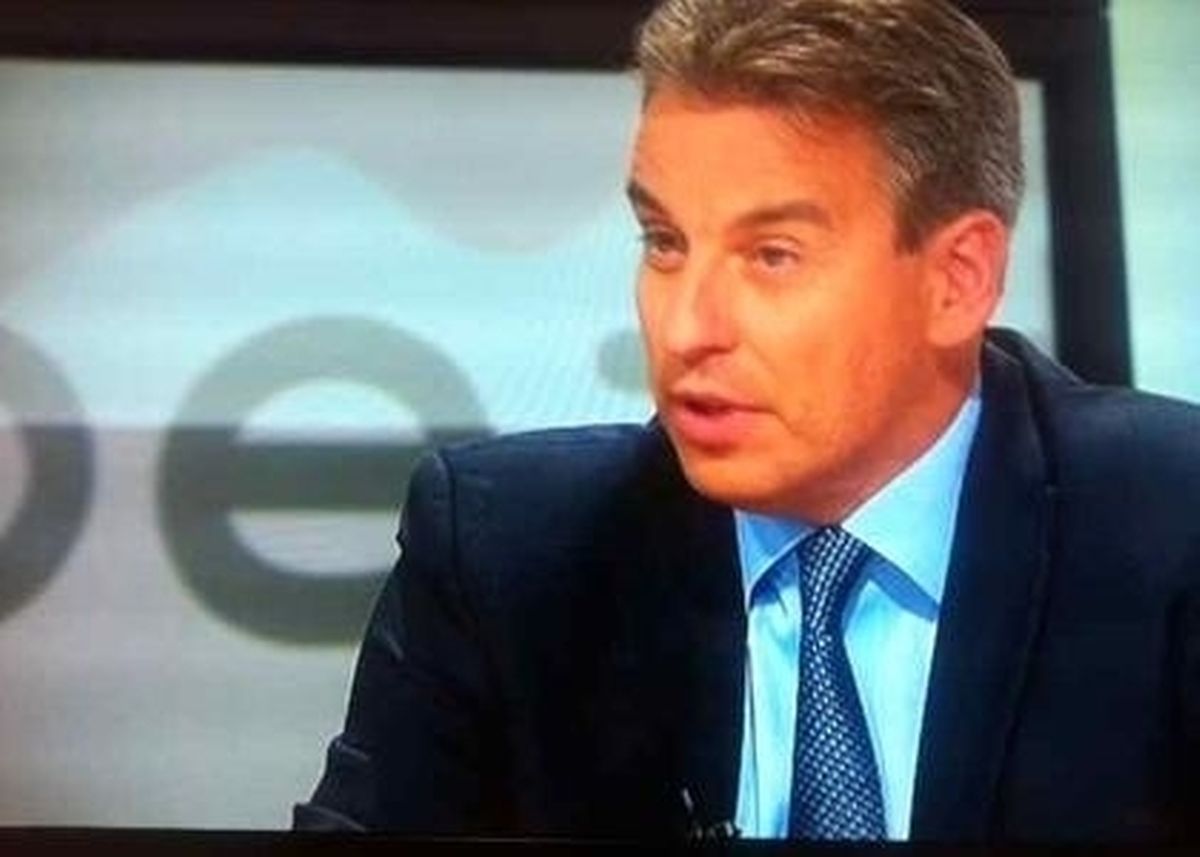 Juncker batted off this remark saying that local government cannot be compared with national government. He added that the CSV would not form a coalition of three parties. If any viewers were unclear on the political variations of each party before the debate, they were set straight afterwards. The discussion highlighted the differences and even distrust between the DP, Greens and LSAP. When Etienne Schneider talked about lowering house prices through a construction strategy, Meisch and Bausch were sceptical, for example.
The debate ended on each party's goals in the current elections.
Juncker said that the CSV party hoped to retain the largest representation in parliament, however, he conceded it would be difficult to do as well as the party did in 2009.
The DP won nine seats in 2009 and Meisch expected this year's results to be even higher. Bausch did not disclose many seats he hoped his party would win and Schneider for the LSAP, meanwhile, said he hoped to retain the party's 13 seats. "We've always lost votes when we were in government with the CSV. I hope this will not be the case this time," he said.
Translated from an article by Marc Vanacker