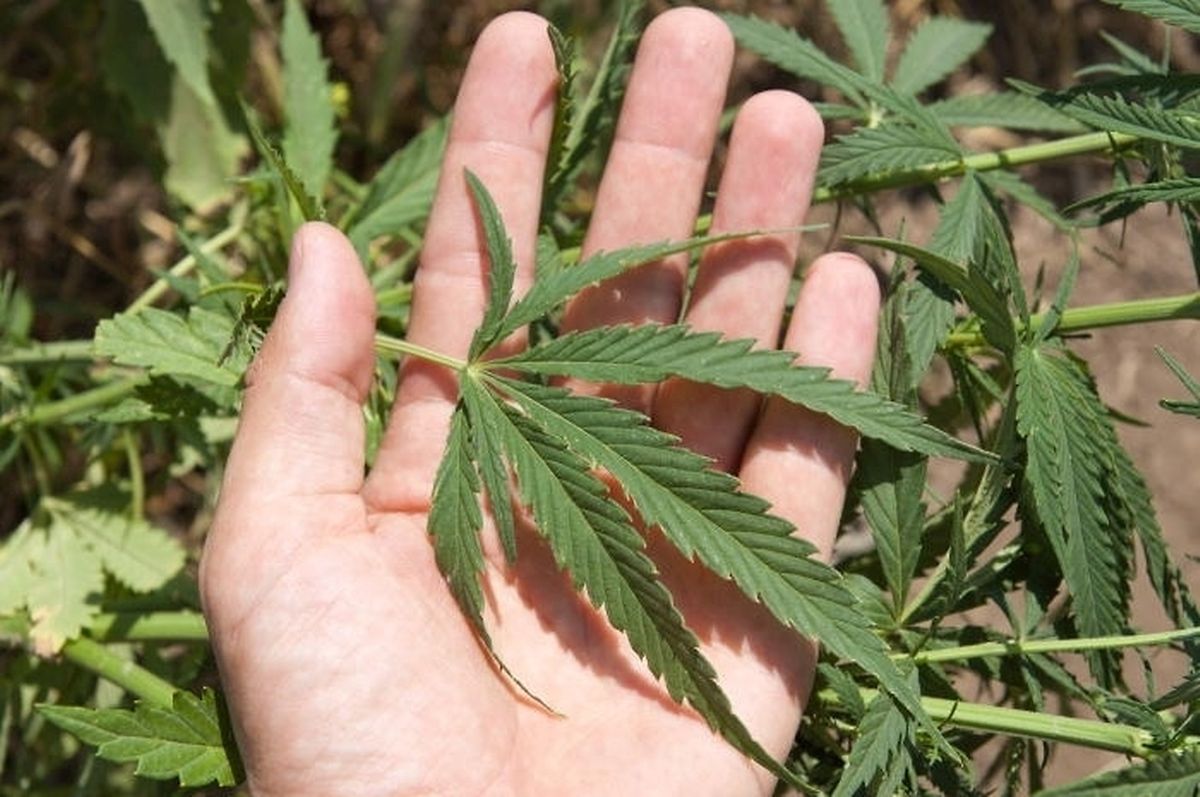 (JB) Police stumbled across a large-scale cannabis plantation in an Ehlange flat after being called out to help stop a leak.
The discovery was made on Monday evening after residents reported a water leak in their flat in rue du Centre. The water appeared to be coming from the property above.
Because the flat's residents were out, police were called to force entry. Inside, they found 33 cannabis plants along with liquid and solid fertilisers, UV lamps, thermometers and written instructions for growing plants.
Police have since arrested the occupant and seized the plants and equipment.
Do not miss the news - sign up to receive the wort.lu newsletter in English delivered to your inbox six days a week.