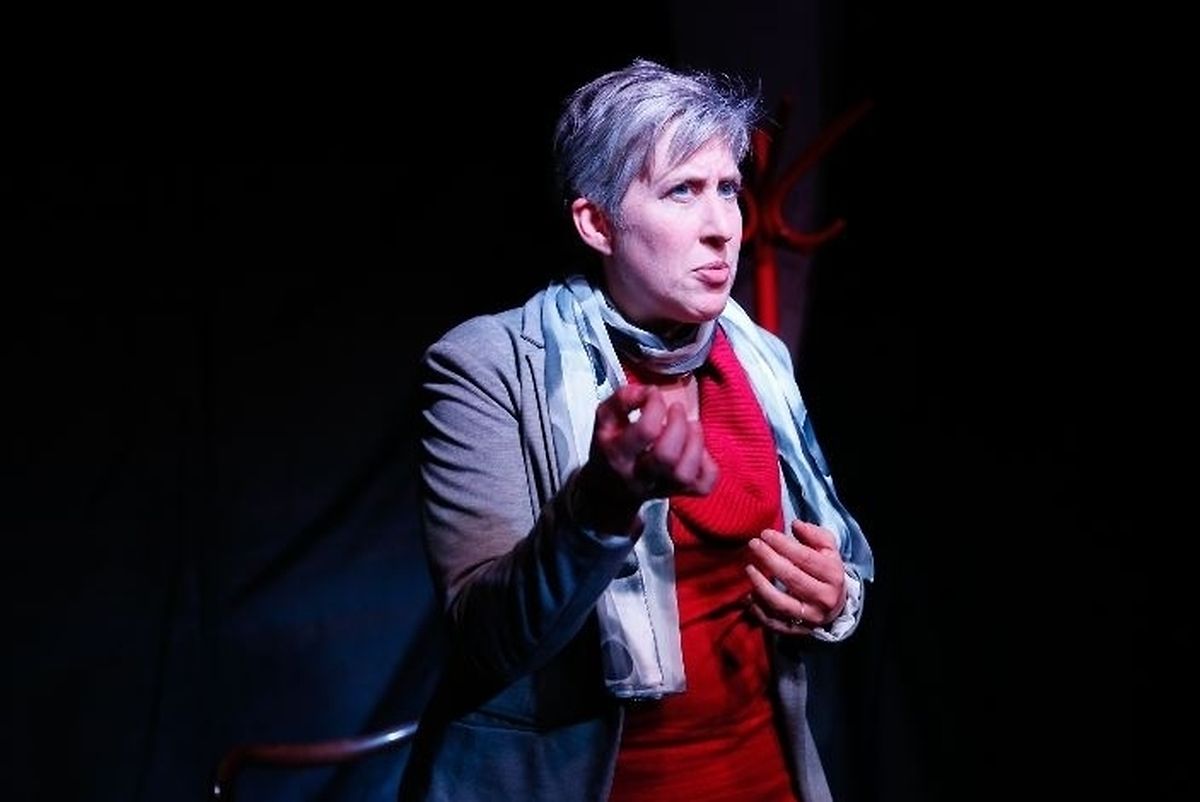 Anyone who made a resolution to take to the stage this year may like to sign up for the first English language Actors Lab acting classes in Luxembourg.
Participants will be taken through their strides over six sessions hosted on Tuesday evenings starting January 24.
Run by Actors Repertory Theatre Luxembourg, the classes are given by professionally-trained actress Christine Probst and offer a chance for people to explore the world of performance in a supportive and fun environment.
Specifically, the classes aim to help performers bring authenticity to a role or what the course organisers call the "actor's truth", through body, voice and being.
The classes are offered to people aged 15 and upwards. Students are asked to bring a notebook and wear loose, comfortable clothing.
About the teacher
Christine Probst has over 20 years of experience, she holds a BFA (Bachelors of Fine Art) in Acting from the University of Cincinnati College-Conservatory of Music. She studied (and continues to study) Voice and Movement with the Centre Artistique International Roy Hart.
Christine has acted professionally in Luxembourg (Actors Rep, Théâtre National du Luxembourg, Théâtres des Capucins / Luxembourg Ville) and the United States (ActOut Productions, Rosebriar Shakespeare, and the Reality Theatre, among others).
Classes are held from 7pm to 10pm at Vedanza, 18 rue de Louvigny, L-1946, Luxembourg on Tuesday, January 24, 31, February 7, 14 and 28 and March 7.
They cost 300 euros per person. To register, email ActorsRep.Erik@gmail.com