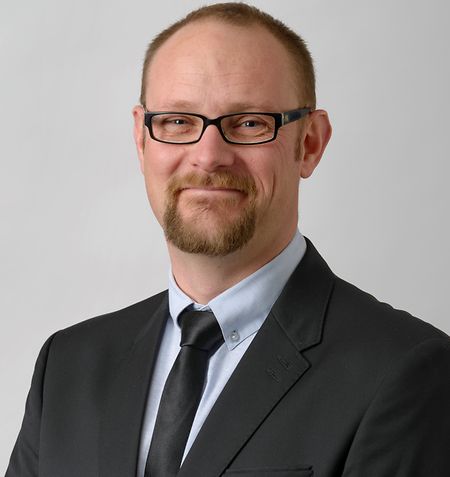 Renaud Moretti PHOTO: Liberty Steel
London-based Liberty Steel Group has announced leaders who will oversee the company's factories in Luxembourg and just across the border in France.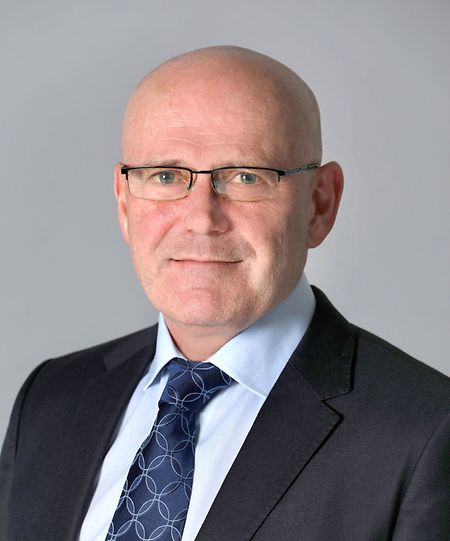 Colin McGibbon PHOTO: Liberty Steel
Renaud Moretti will be responsible for the overall management of the company's steel mills in Dudelange, two in Belgium and one in Italy. He joins Liberty in April after heading operations at steel-maker NLMK's mills in France and Belgium.
Colin McGibbon now has management responsibility for the the company's Ascoval and Hayange steel plants in France, the latter of which is about 20km from Dudelange. Liberty bought both last year after British Steel went bankrupt.