Life after rugby - interview with Gilles Caviglia
Life after rugby - interview with Gilles Caviglia
Former rugby player turned Salsa instructor Gilles Caviglia talks to wort.lu/en about why dance is macho and how it has replaced his former passion.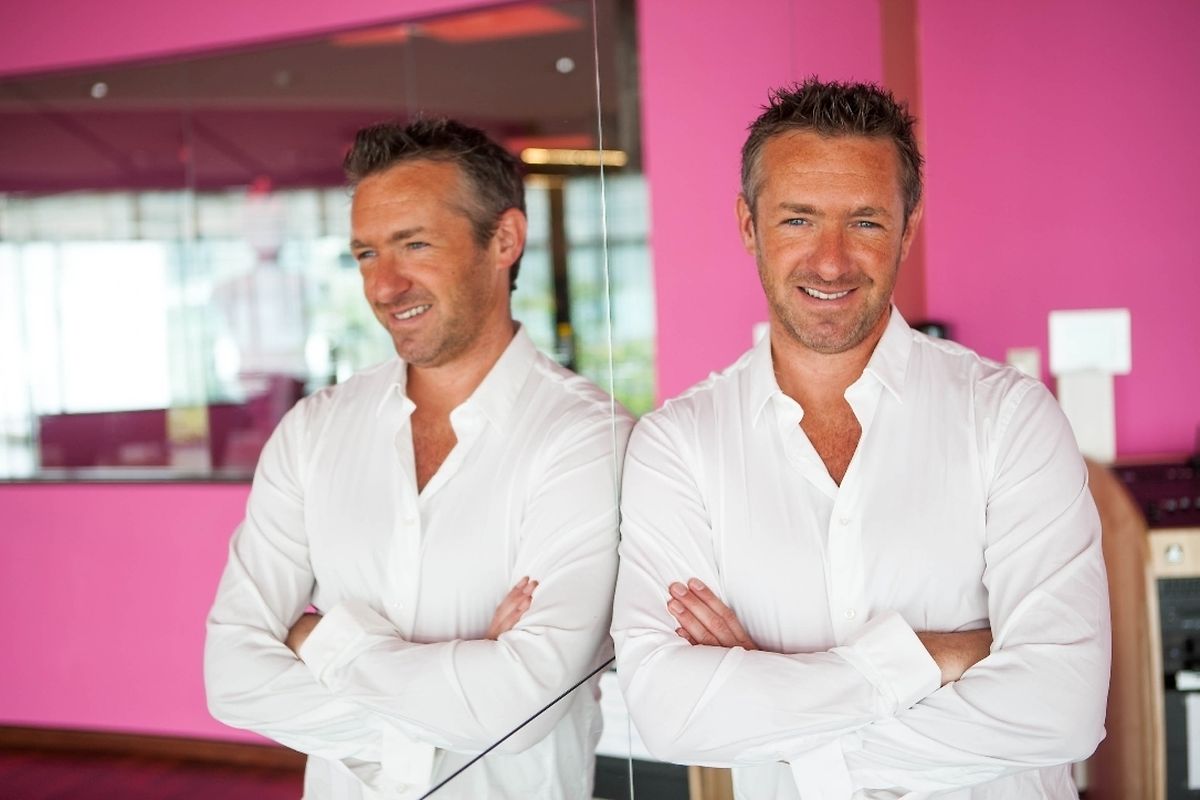 With the exception of Kiwi war dance the Haka, rugby and dance are not generally considered complementary.
And so, when accomplished rugby player Gilles Caviglia took up Salsa in Luxembourg eight years ago his teammates were sceptical.
"They all laughed. They said what's this girly thing you're doing? Afterwards some friends came to watch," Gilles told wort.lu/en, adding: "They were jealous because I was coming into contact with a lot of women. That's when they understood."
Their surprise was understandable considering Gilles' background. A former fly-half for Belgian champions "Boitsfort" in Brussels, he played for the Luxembourg national team as well as third division French club "Tygre Thionville". And, Gilles himself admits that though he had an ear for music, having learned piano as a child, he had never danced in a night club before a girlfriend took him to his first Salsa lesson.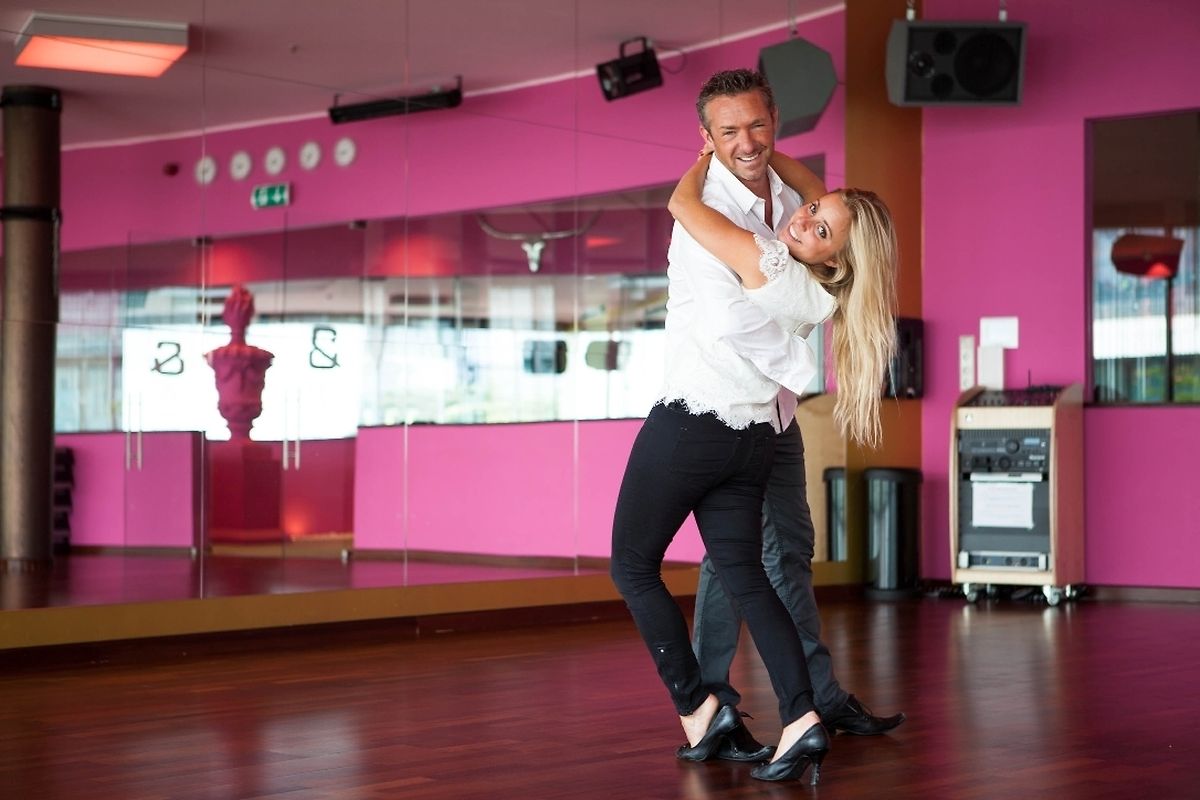 "Before trying it I wasn't at all a dancer. I never imagined that I would dance", he said. "I got into the moves straight away. What was also great was the social side. You meet plenty of people and everyone dances with everyone."
Two years ago Gilles permanently hung up his rugby boots for good to teach Salsa and other dance forms in Luxembourg. He dismisses any suggestion that Salsa is for girls and has even convinced some of his former teammates to get involved.
"It's really a macho dance, that's what I say in the lessons. It was invented by men. It's the man who leads, he decides everything."
Despite a lifetime spent playing rugby, Gilles says he no longer misses the tackles and pace of his old sport. He recognises that rugby's physicality means that players cannot continue all their lives and he admits he was consciously looking for a substitute as he approached the end of his rugby career.
"I was scared I wouldn't have anything. Rugby was my life. If I didn't have salsa I think I would miss it a lot!" he said.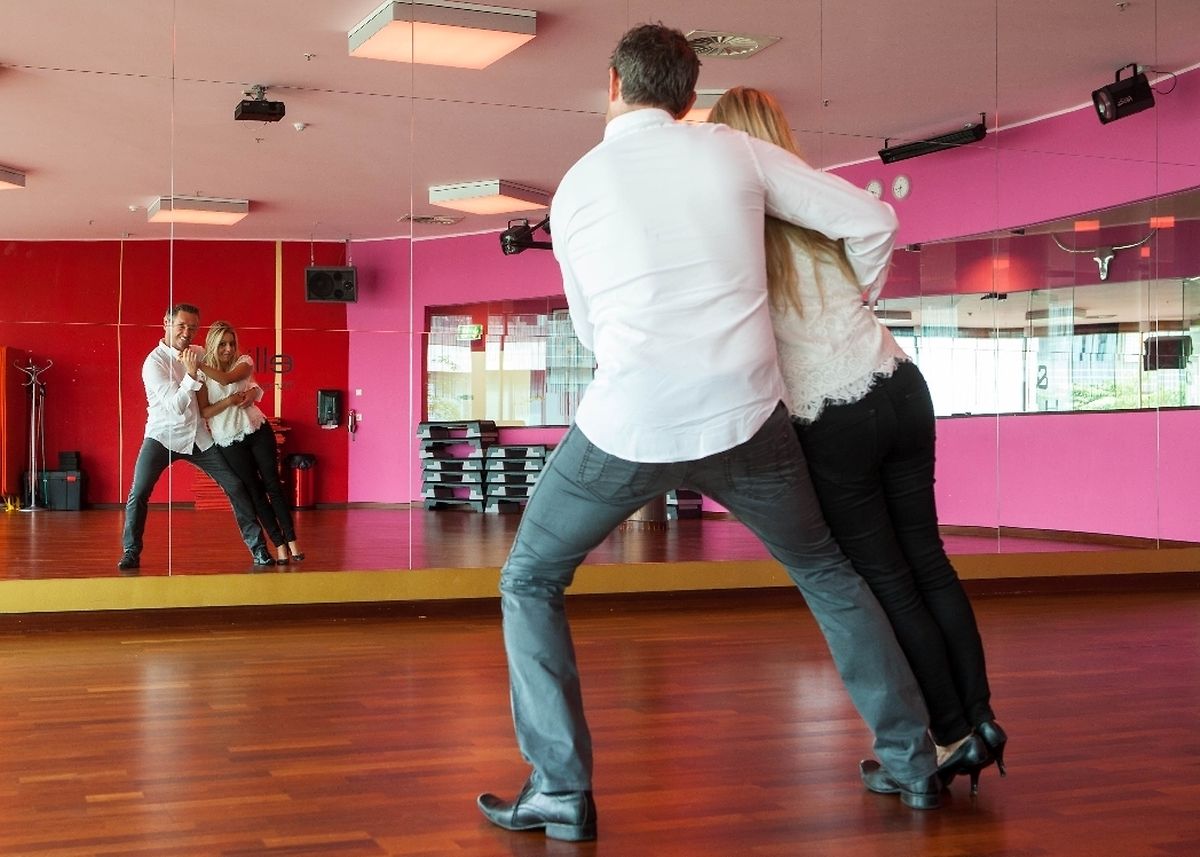 Today Salsa has a strong following in Luxembourg where people can take classes in a number of bars and the country boasts two Salsa festivals.
As well as Puerto Rican-style Salsa, Gilles teaches Bachata and Kizomba at Ellipse in Kirchberg and at Lagar's Lux Club in Esch-sur-Alzette.
He will hold a club night at Lagar's Lux Club on September 6 with workshops, shows and DJs.
Alternatively, anyone interested in taking his classes can drop in for a taster session during his open door week from September 9-13.
To find out more, visit www.facebook.com/groups/alkemya, email info@alkemia.lu or call + 352 691 220 873