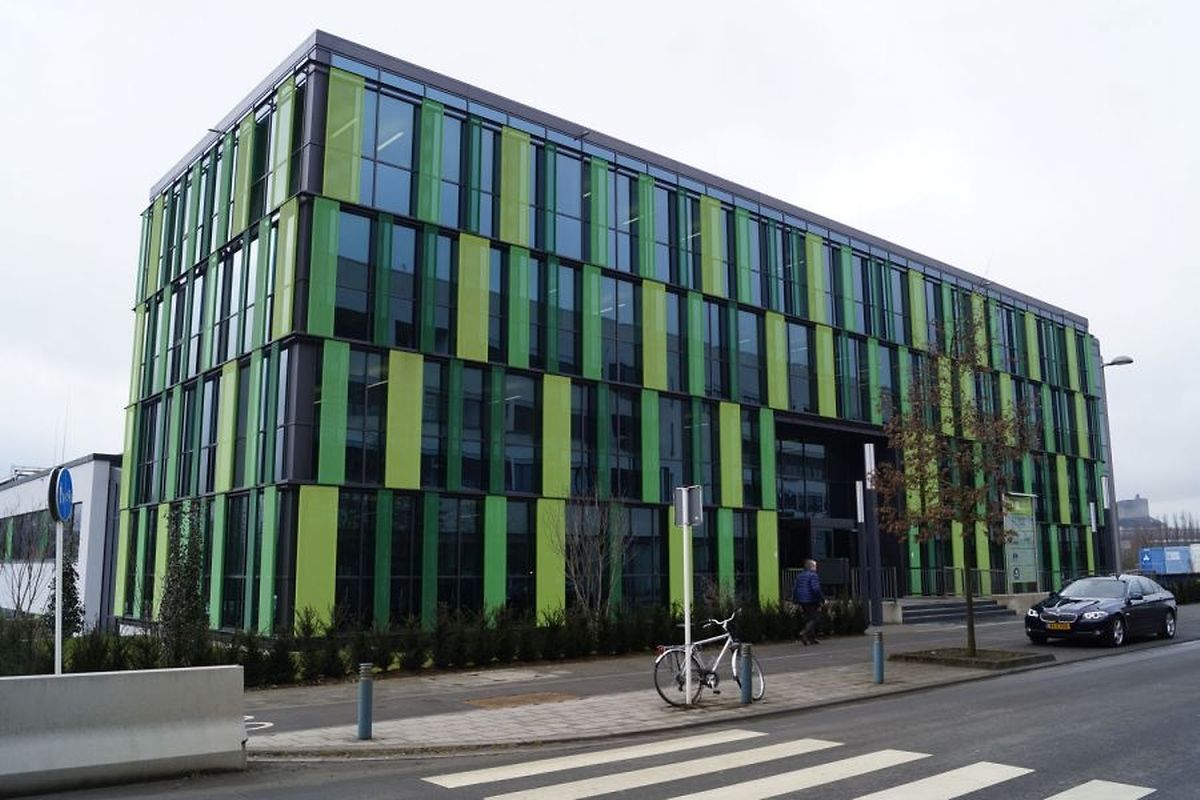 House of BioHealth inaugurated in 2015 (Atelier d'architecture Dariusz Pawlowski)
Following extension works, the House of BioHealth opened its doors on Wednesday in the presence of secretary of state Francine Closener.
A public/private partnership between the Ministry of Economy, private investors and regional authorities, the centre is designed to boost the development of life sciences in Luxembourg.
It will house well-established and newly created companies active in biotechnology, the environment and the information and communication technology (ICT) sector.
''The interdisciplinarity of biotechnologies, ICT and clean technologies, as well as the presence of companies in these three sectors on the same premises, allows for significant synergies,'' said Closener.
She said new opportunities would be created "at the intersection of biomedical research and big data''.
Based in Esch-sur-Alzette, the House of BioHealth will house public research institutions and private businesses, as well as welcome start-ups and existing companies operating in the three sectors.
It will propose hourly rental options to meet the needs of early-stage companies.
Nearly three years after welcoming the first companies and during the second phase of the extension, the House of BioHealth is doubling its capacity.
It now offers a total of 6,000 sqm of laboratory space and 4,000 sqm of office space.
The third and last extension of the incubator will be rolled out later according to business needs.
The House of BioHealth will accommodate 600 researchers, providing more than 15,000 sqm of laboratory and office space.