Lift to the Grund celebrates 30 years
Lift to the Grund celebrates 30 years
The lift, connecting Plateau Saint-Esprit and the Grund, cost 60 million Luxembourg francs to build and can hold 15 people. The tunnel leading into the lift measures 55m and the journey from the upper city to the Grund is 45m high.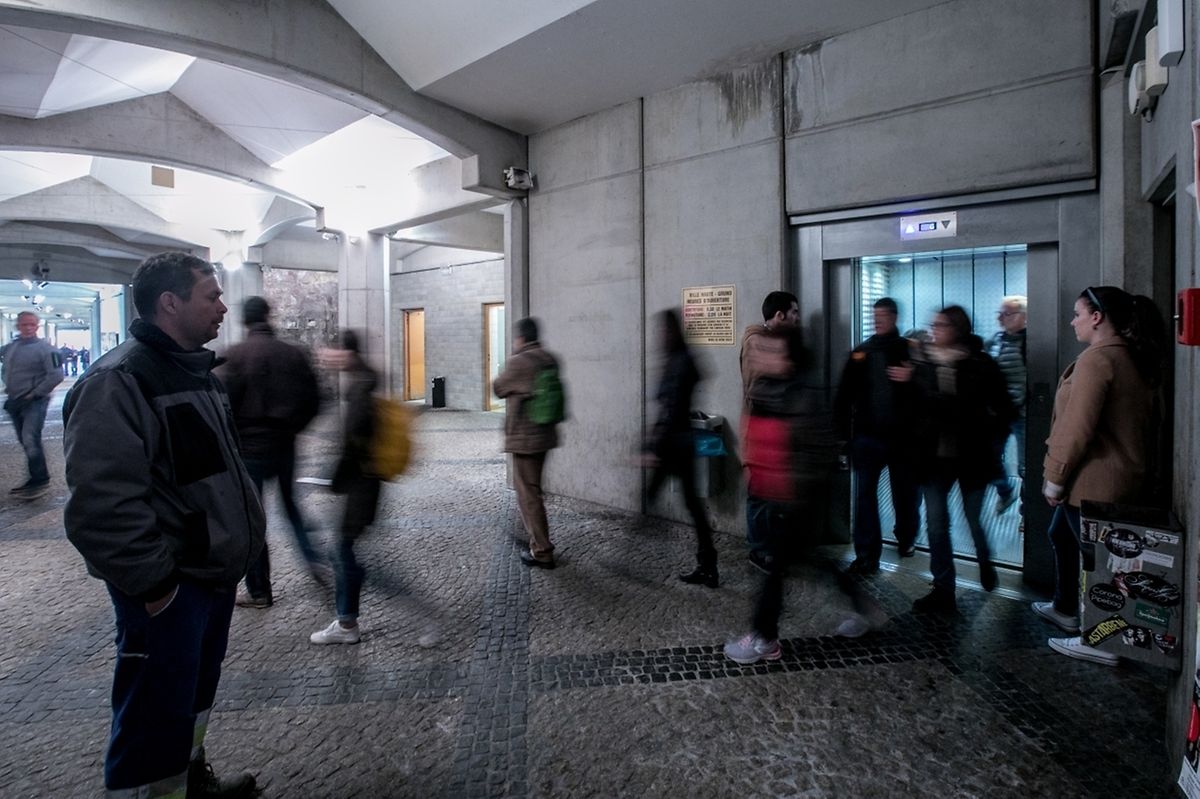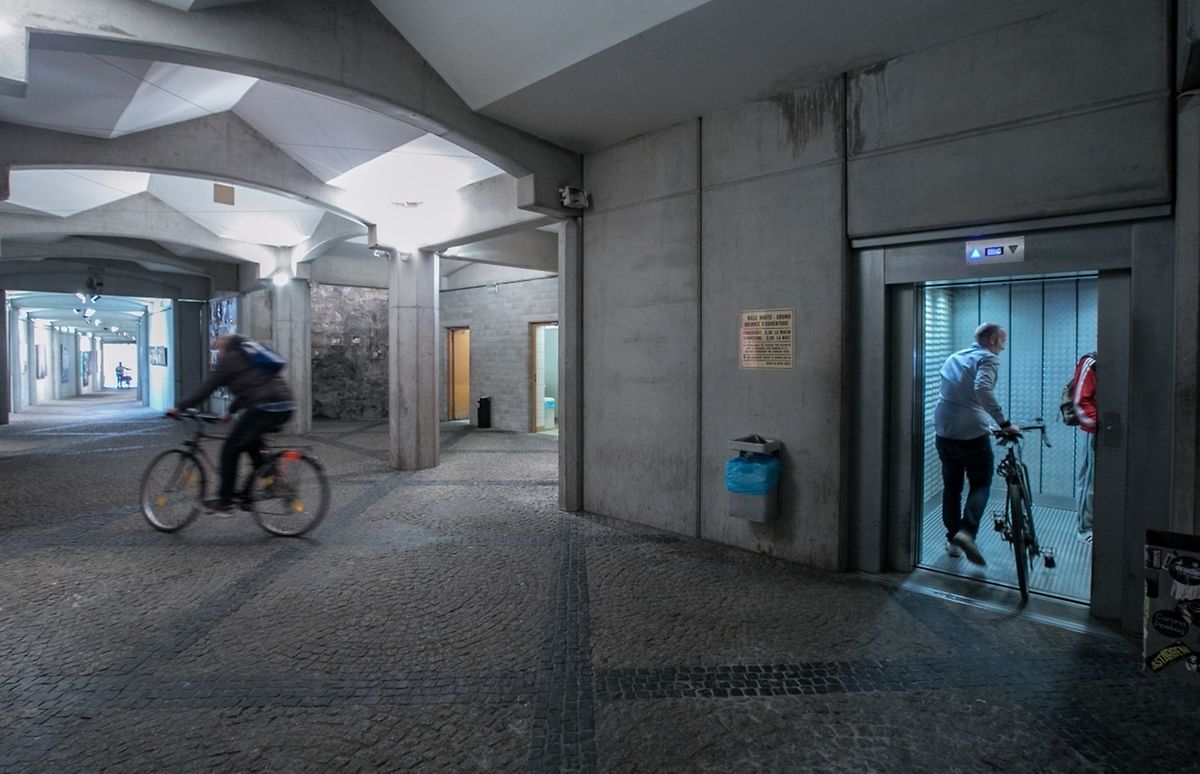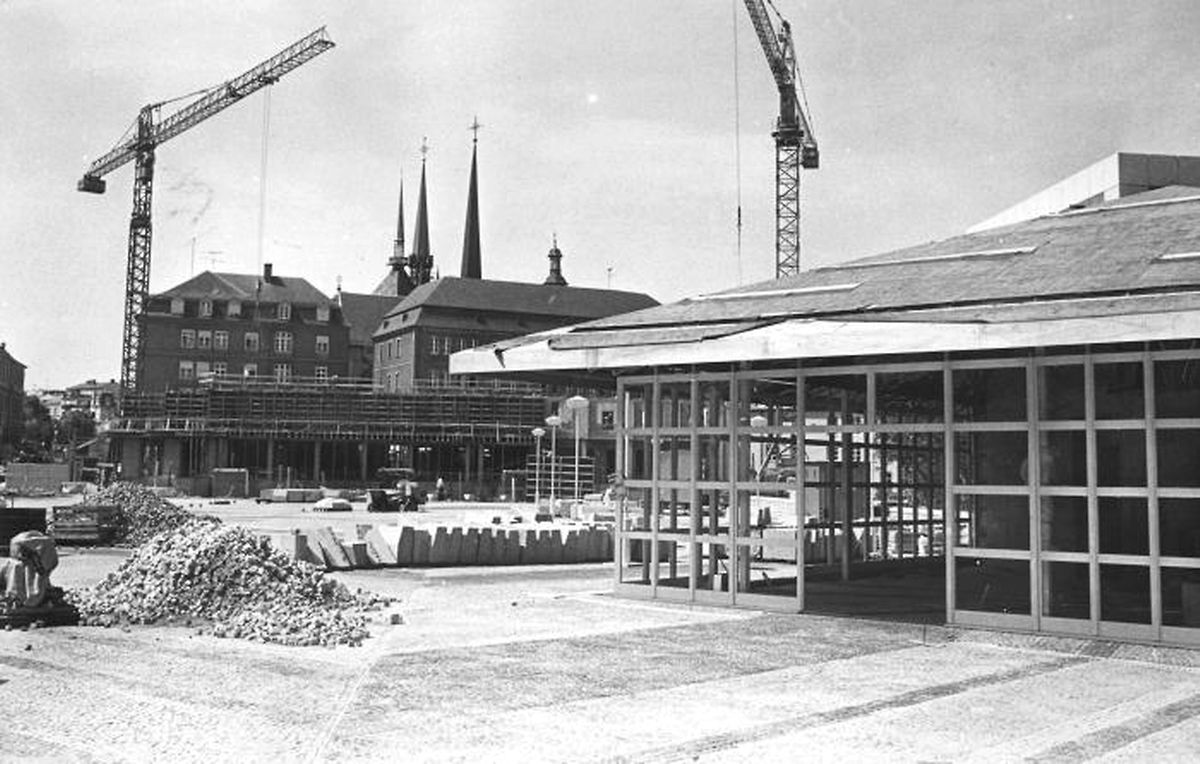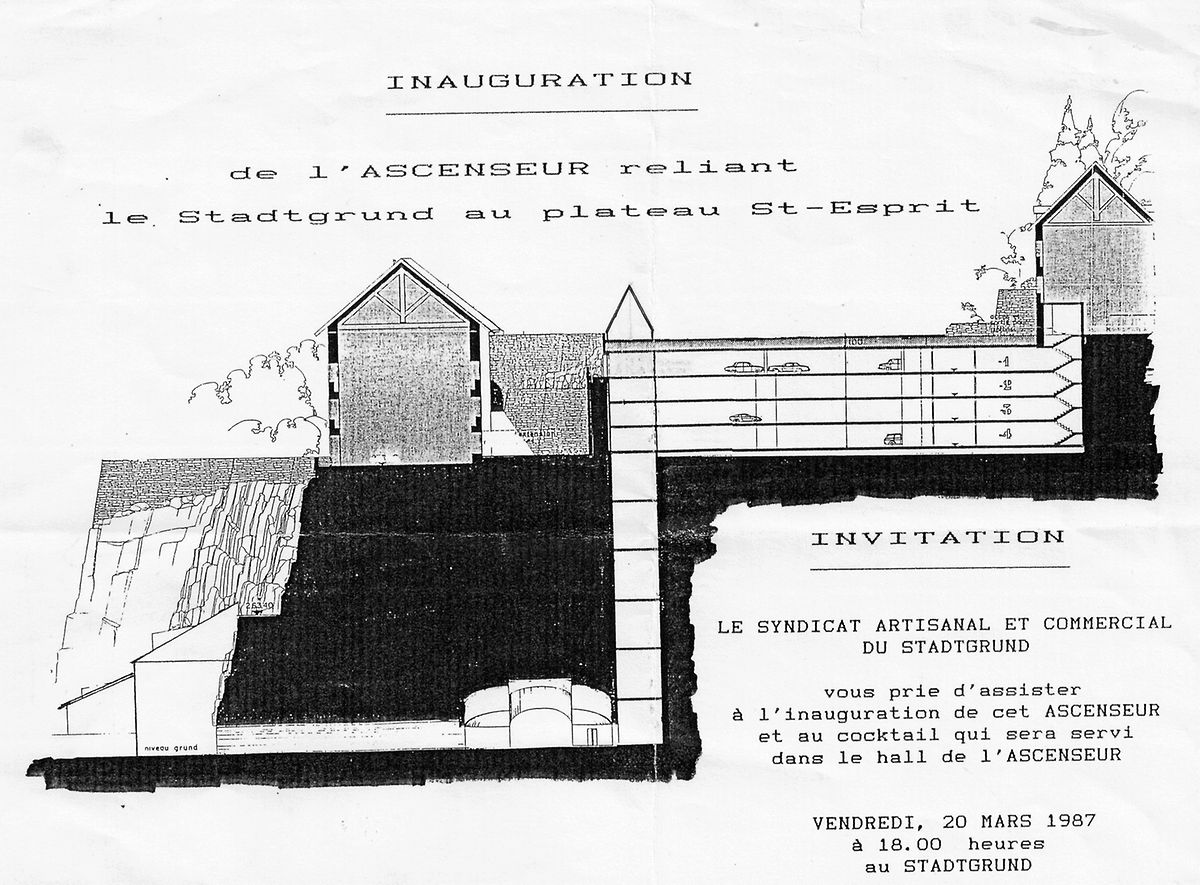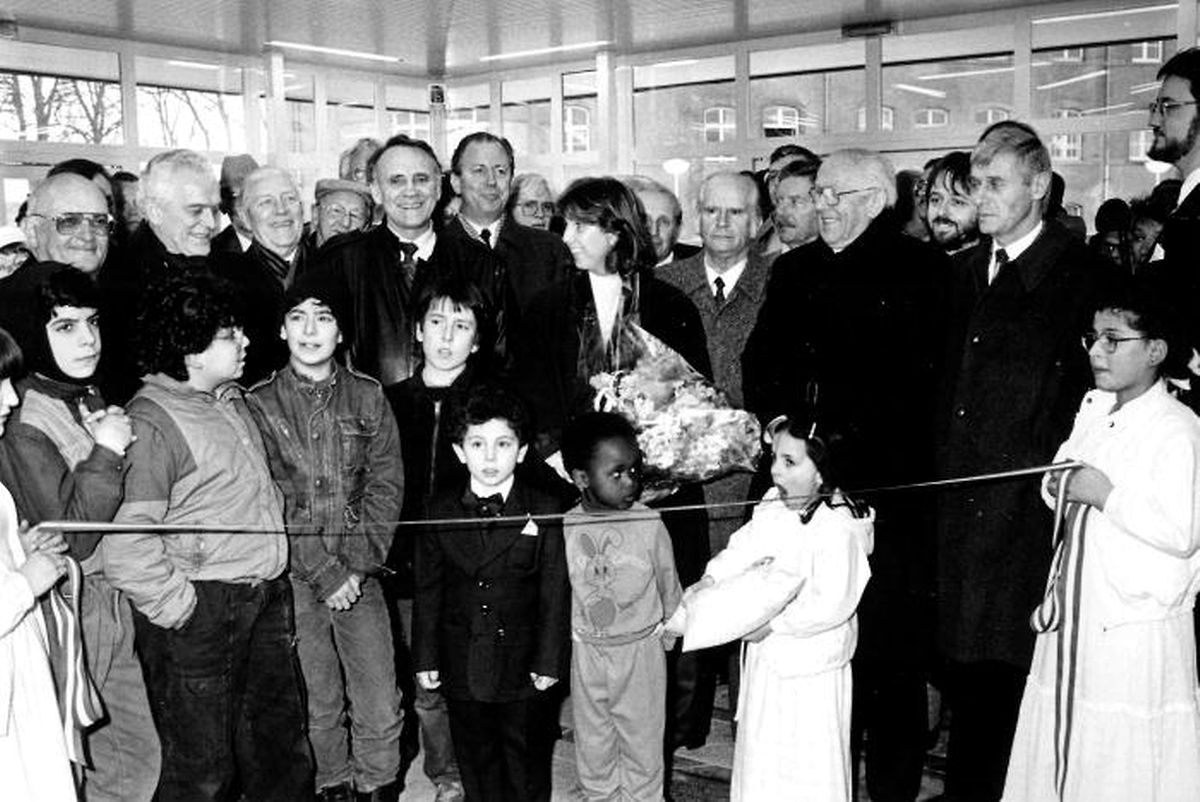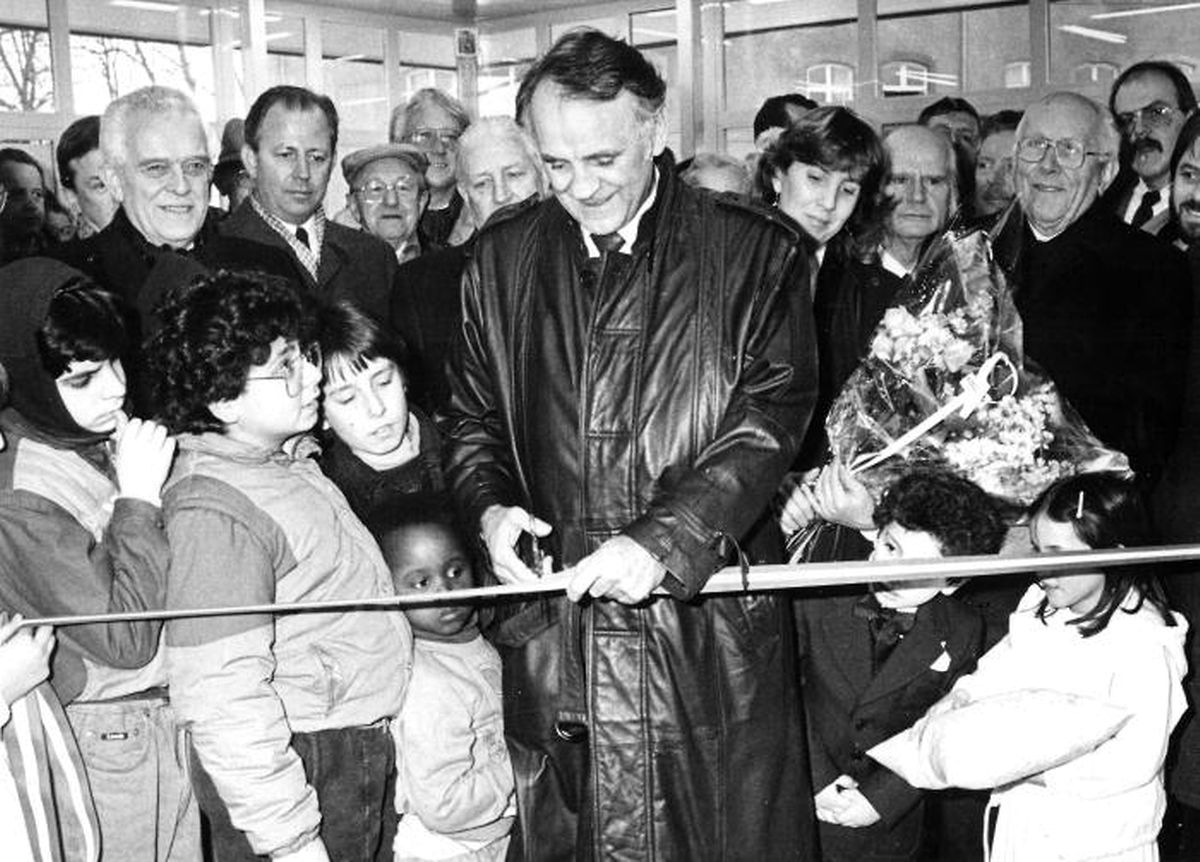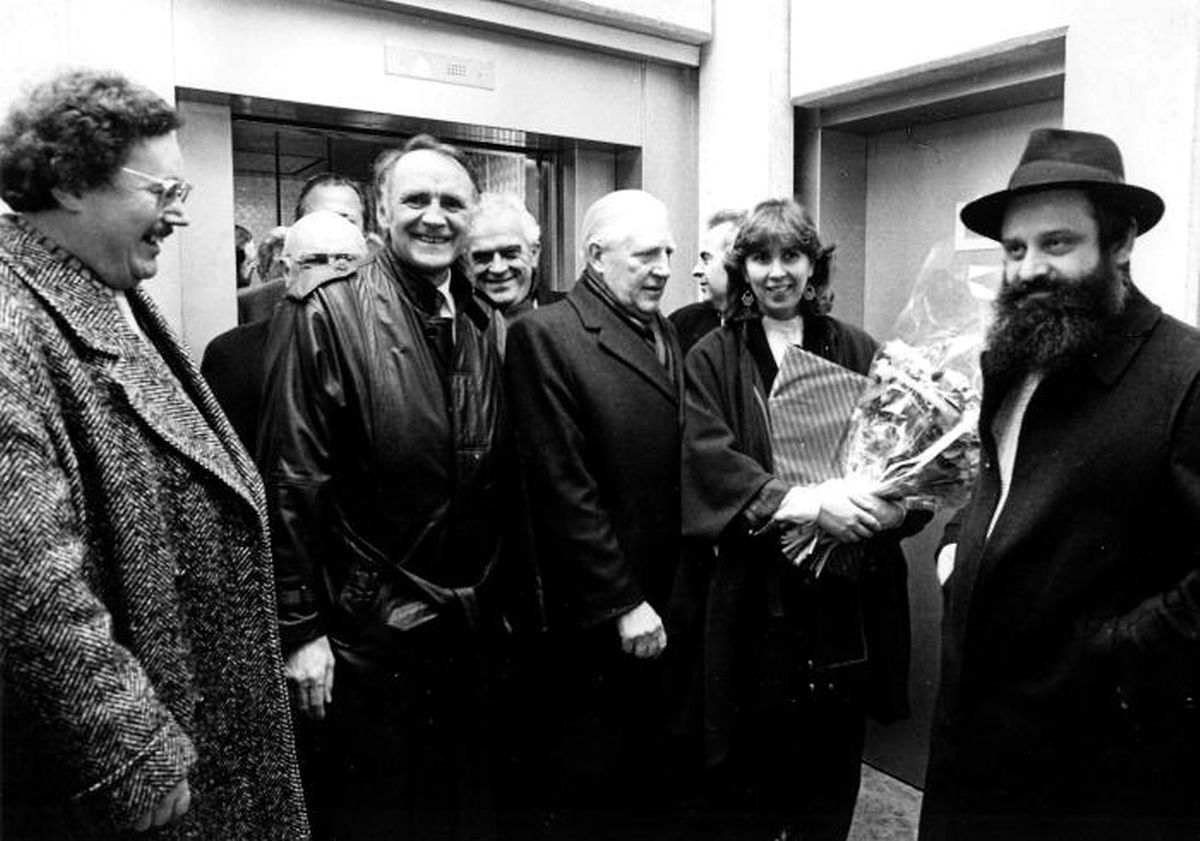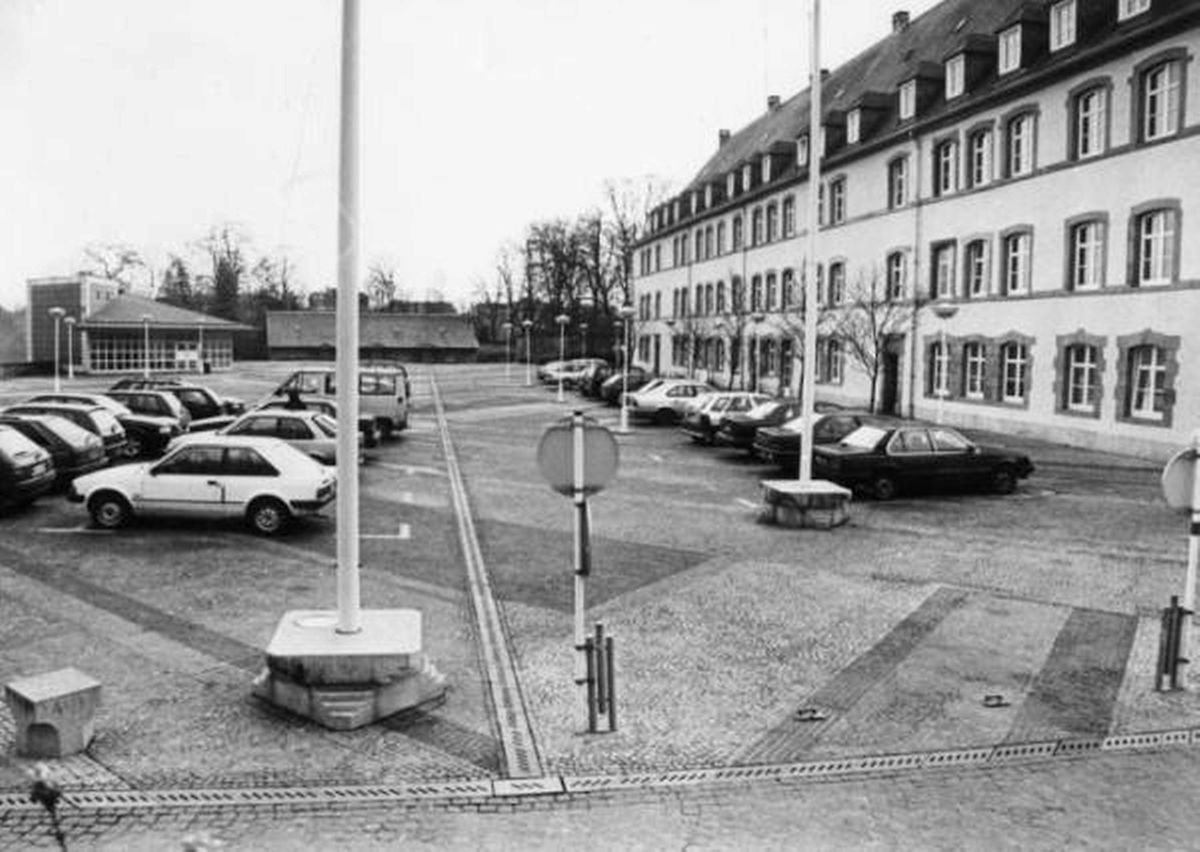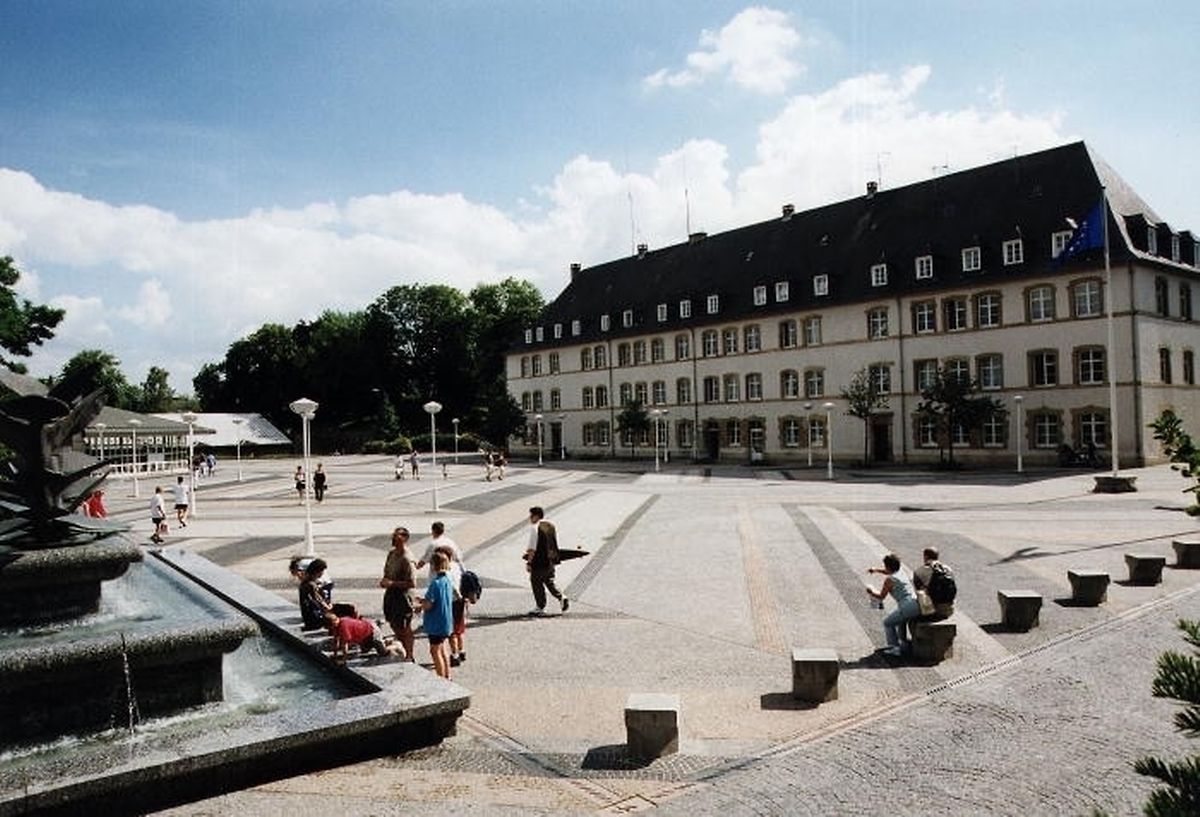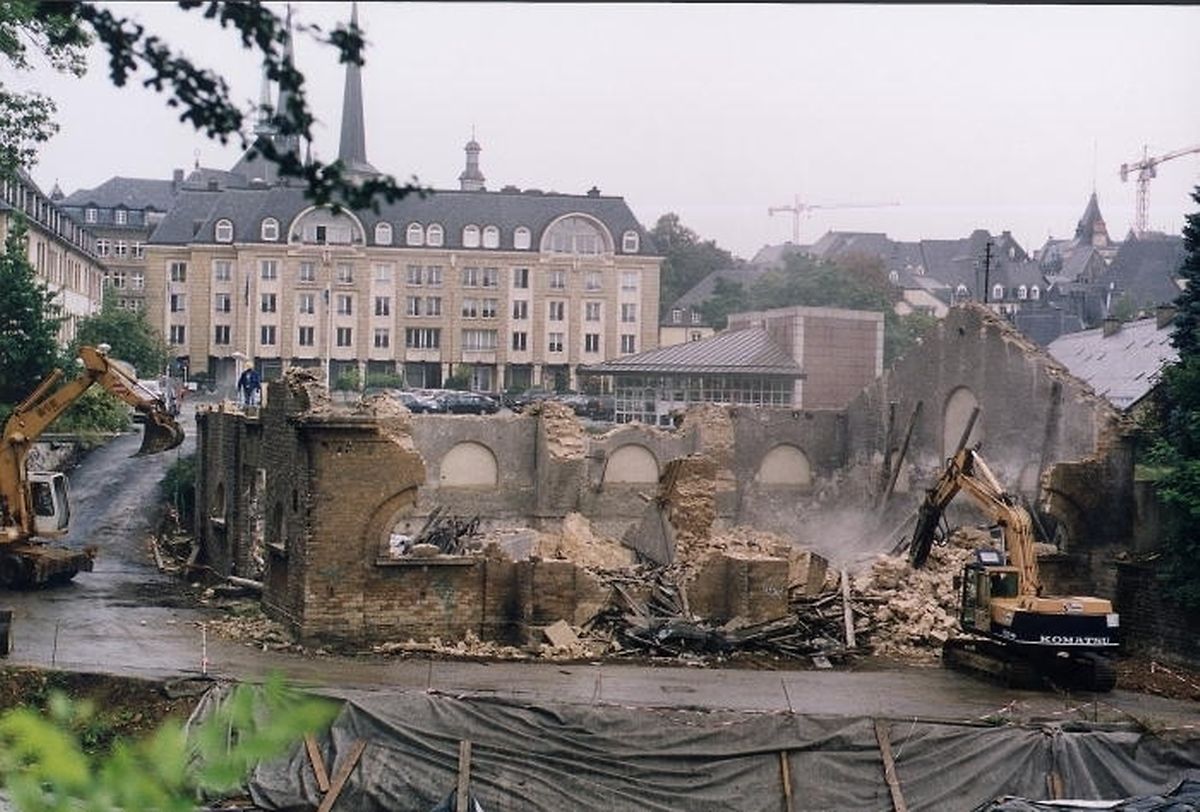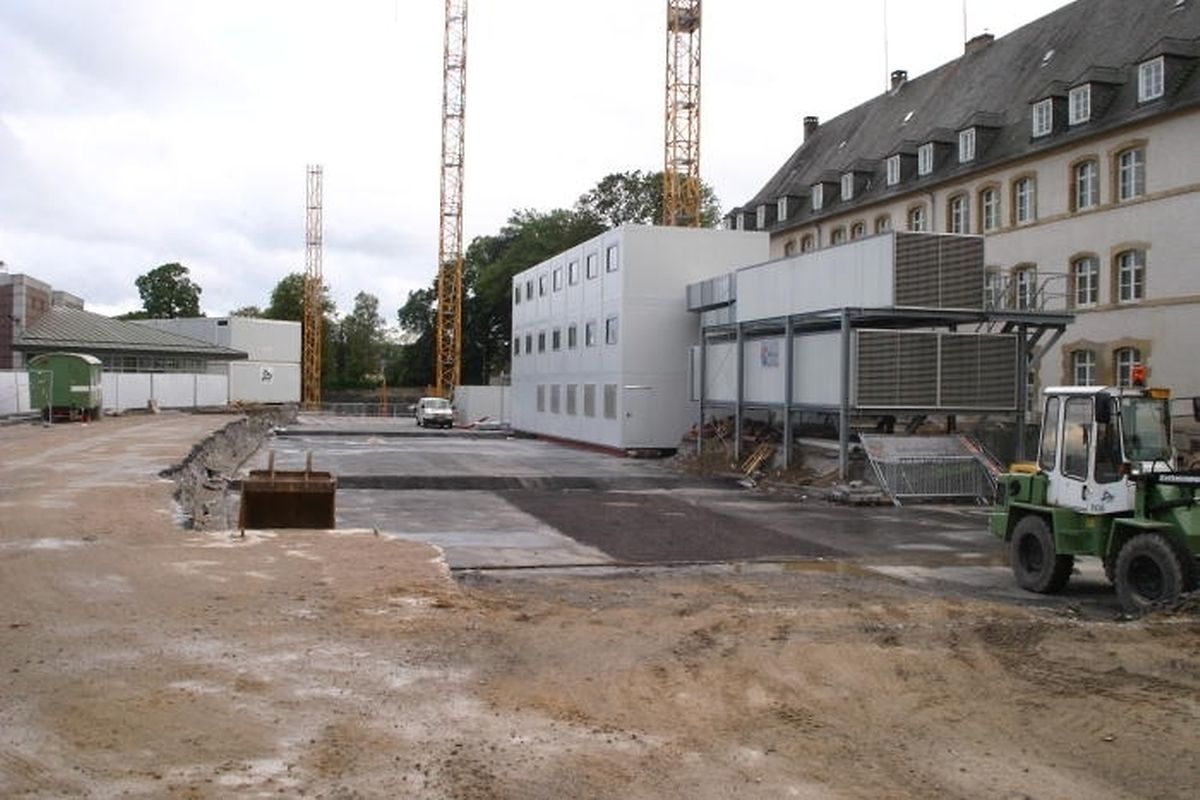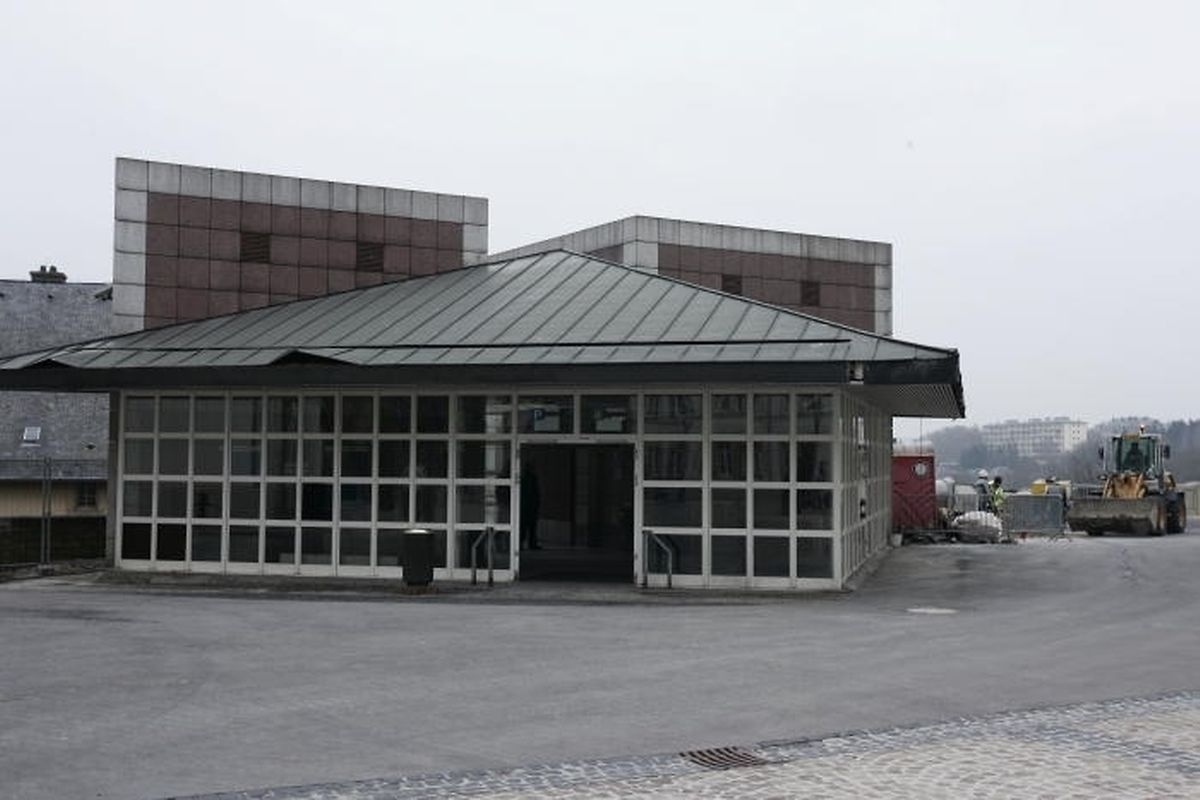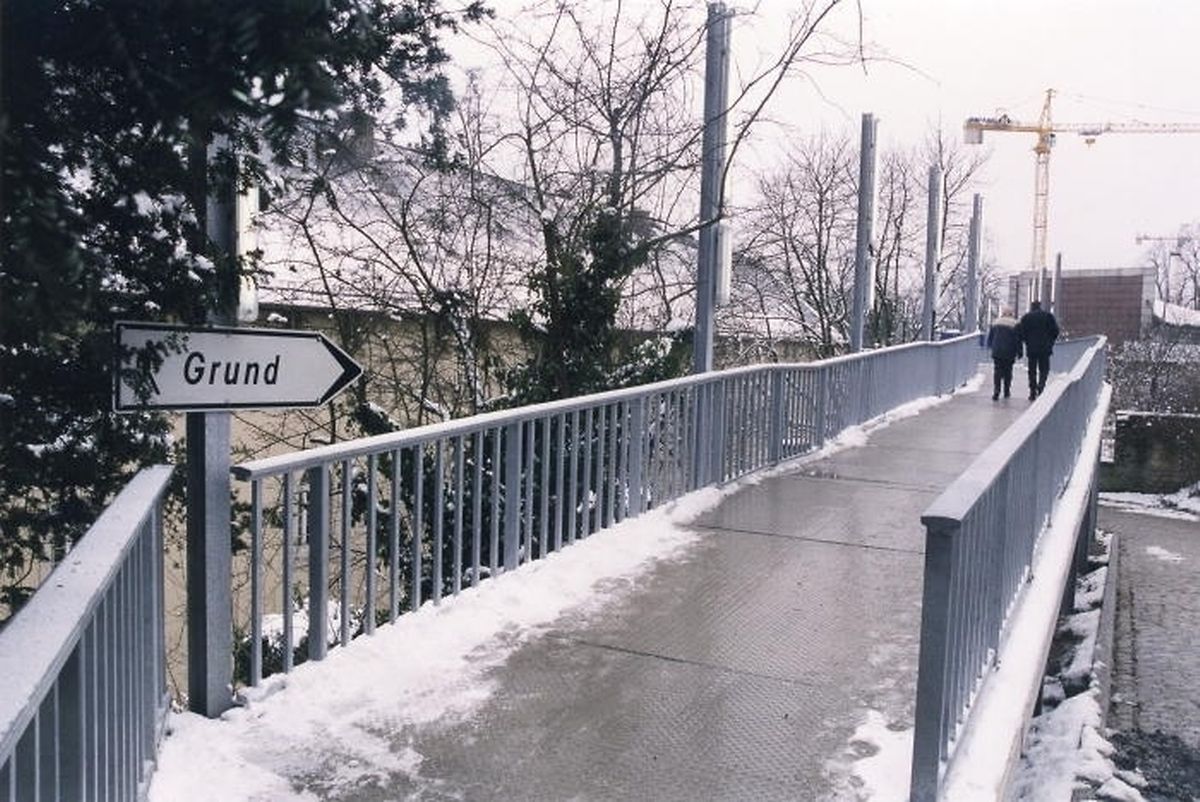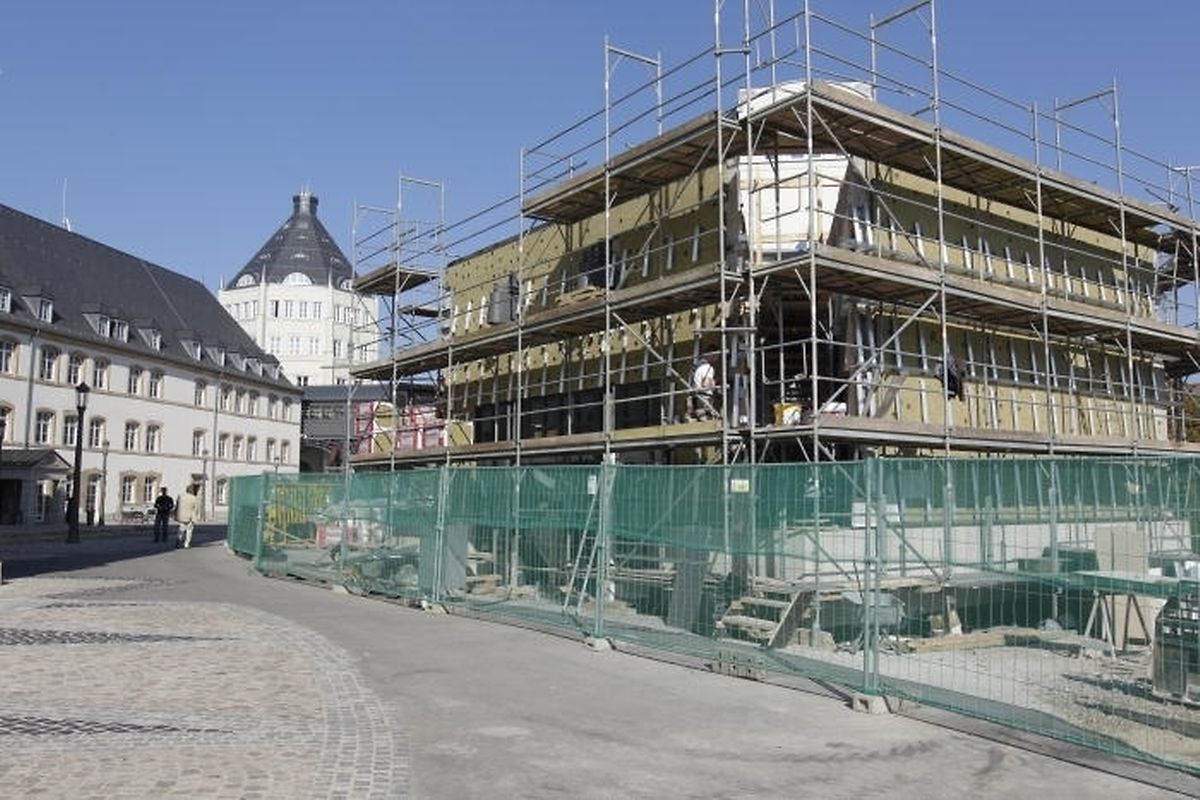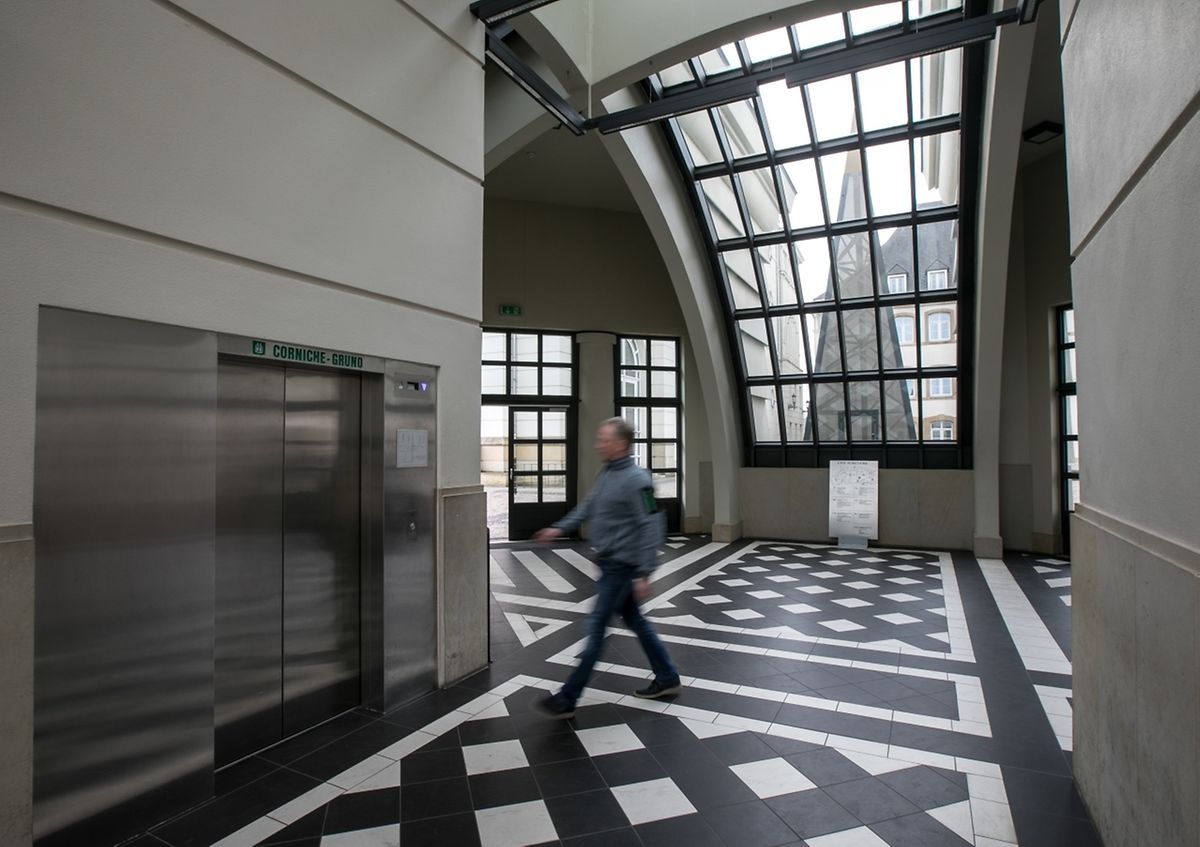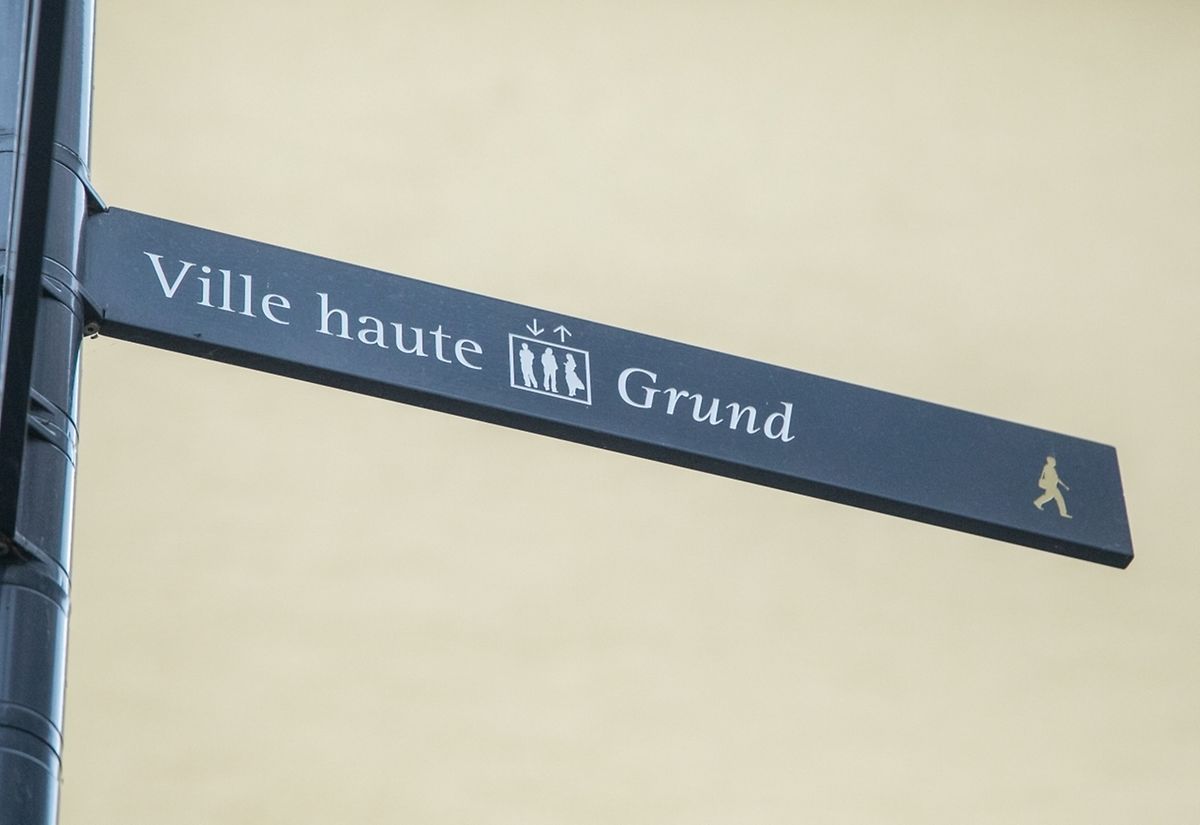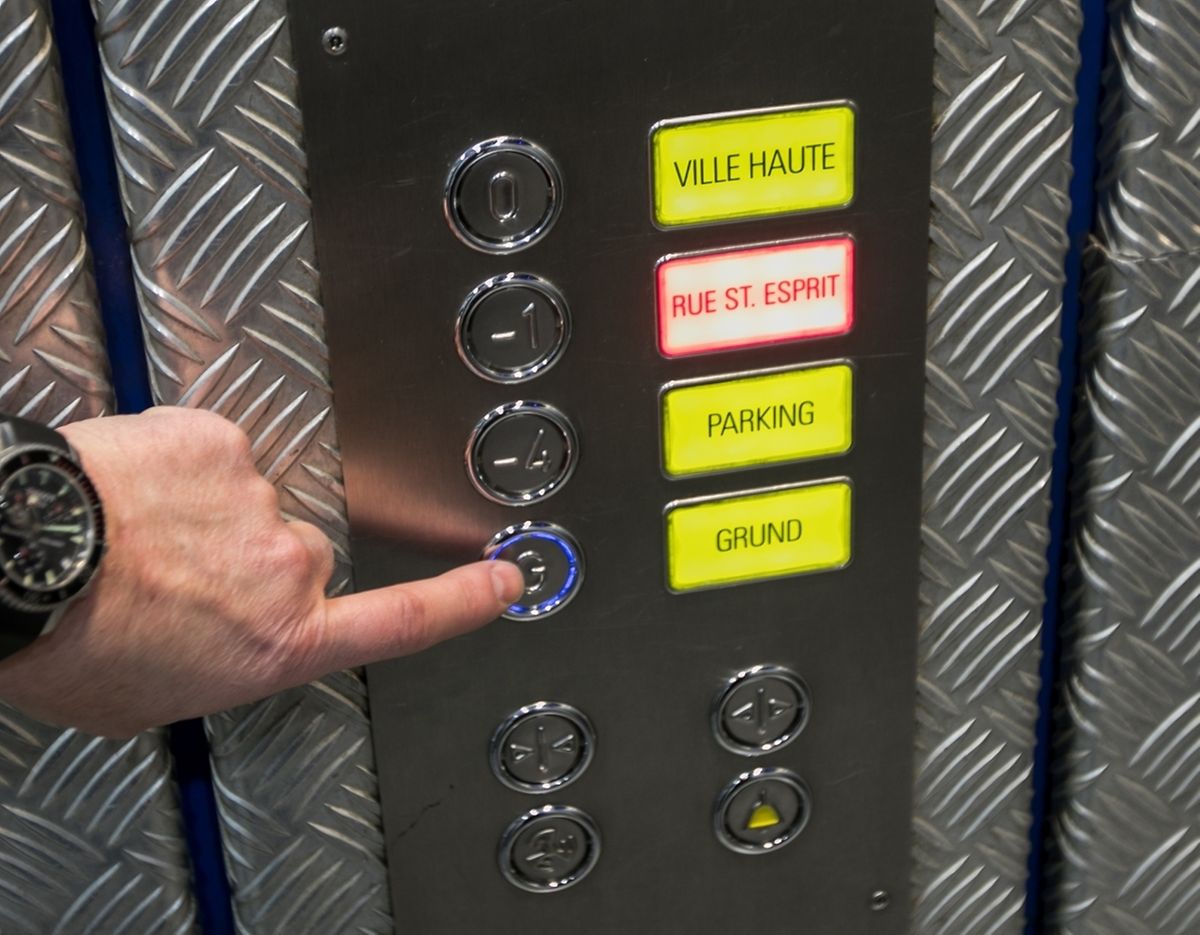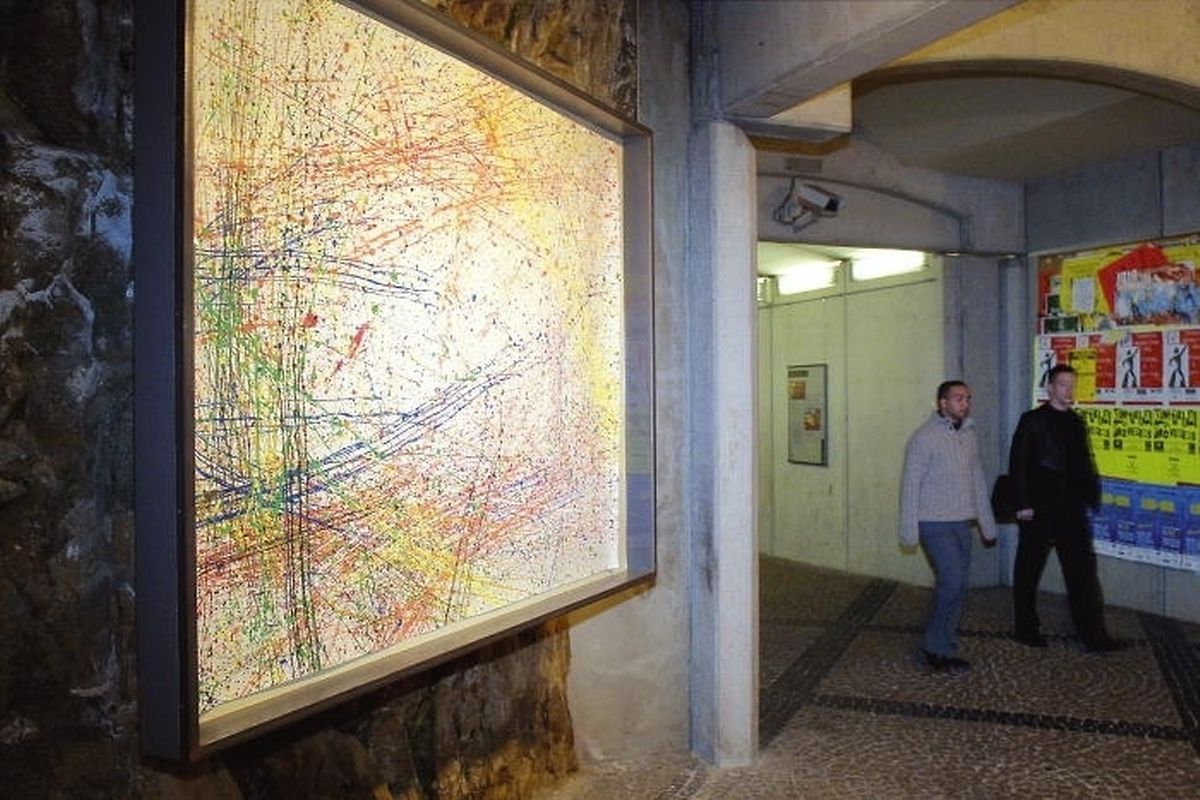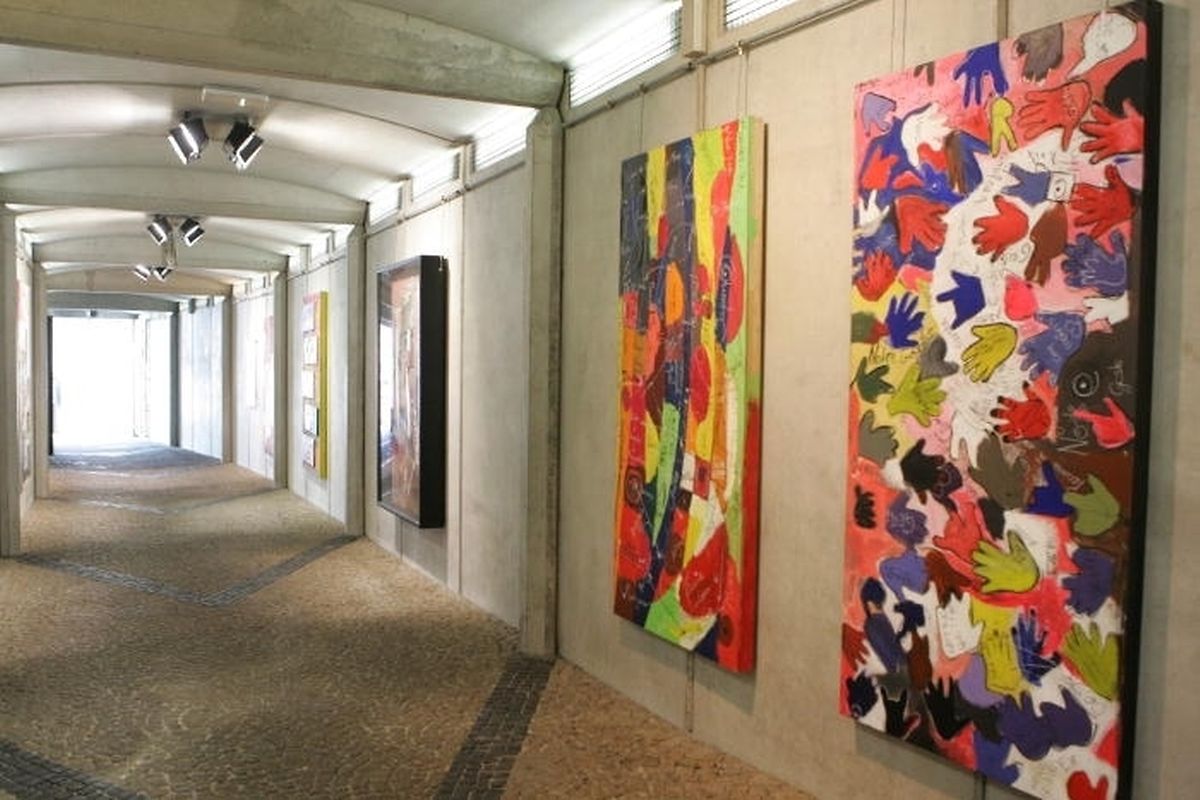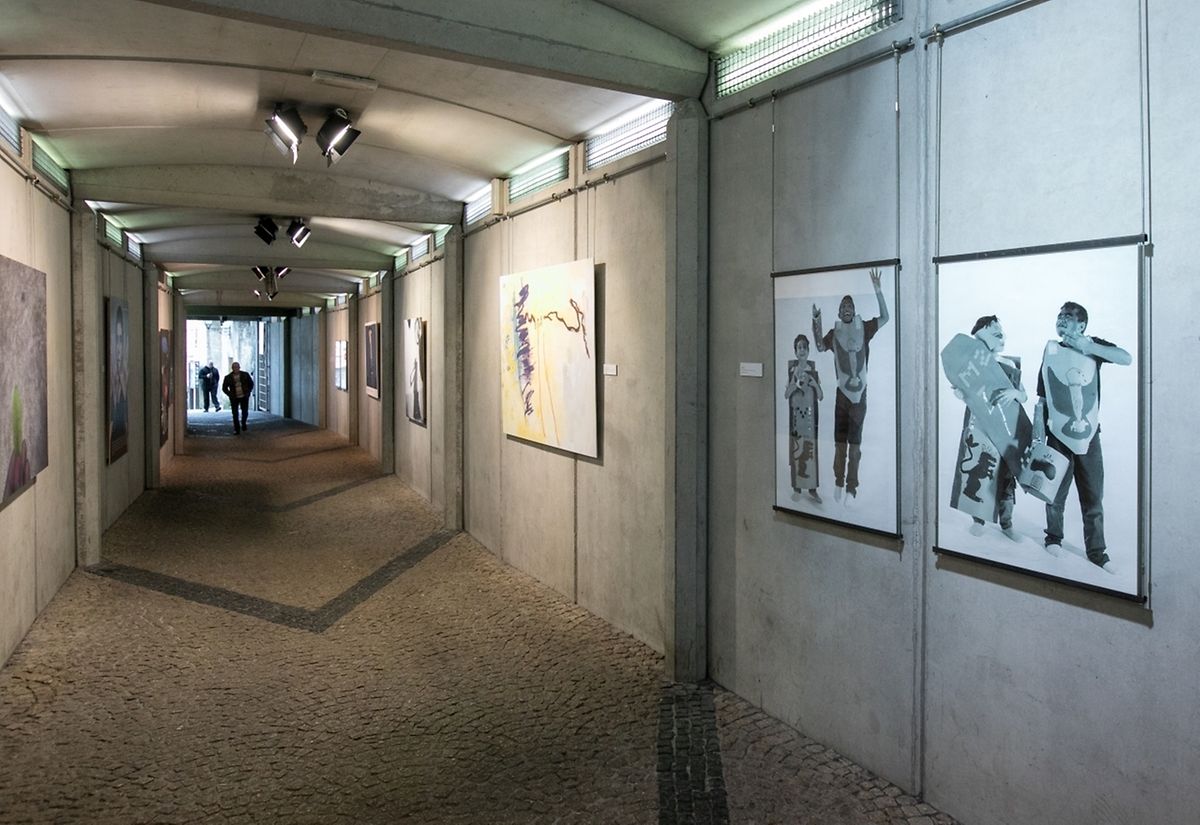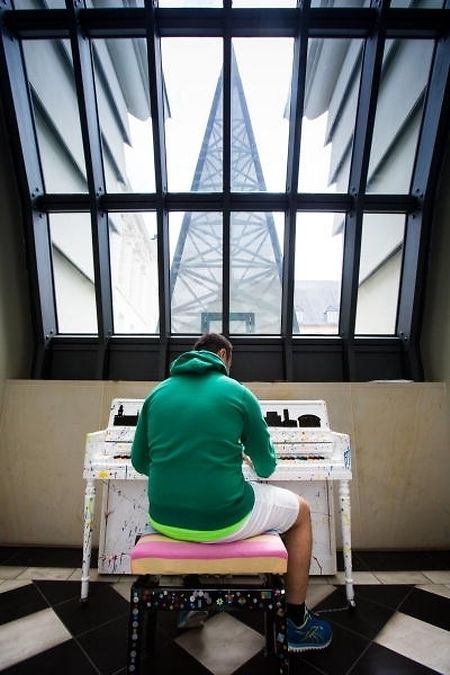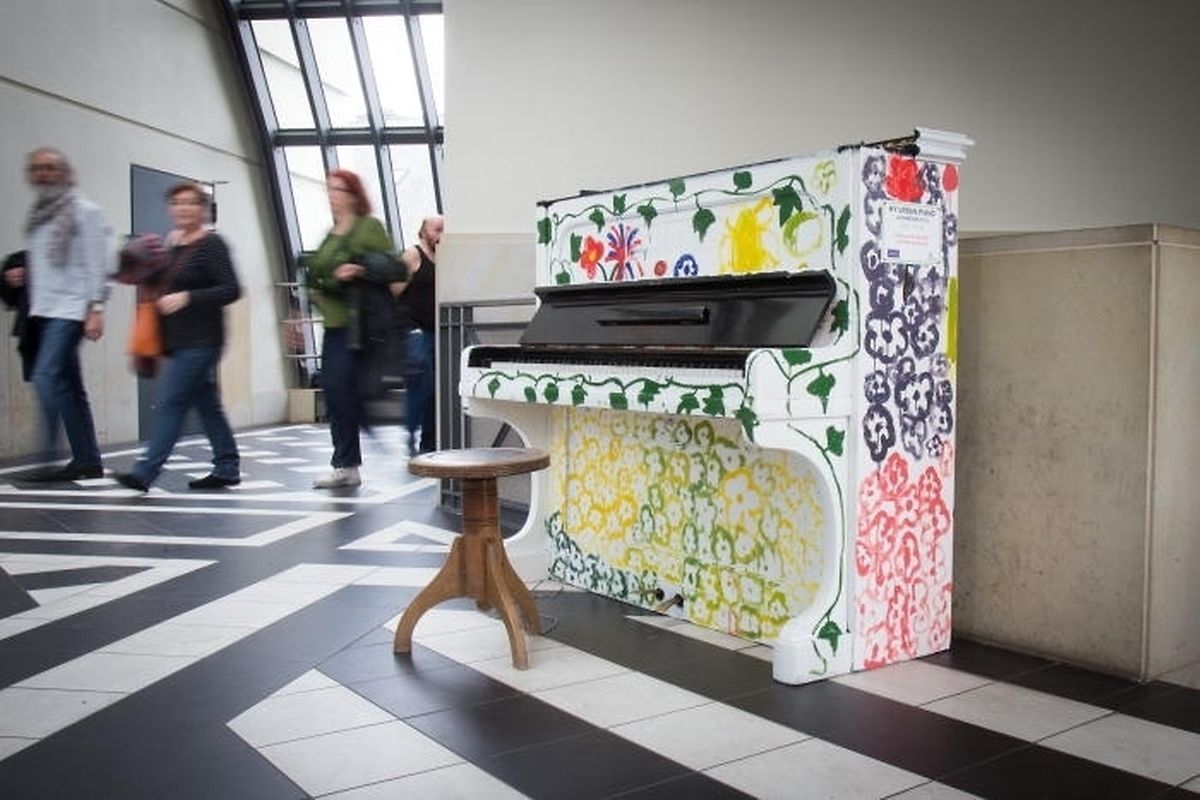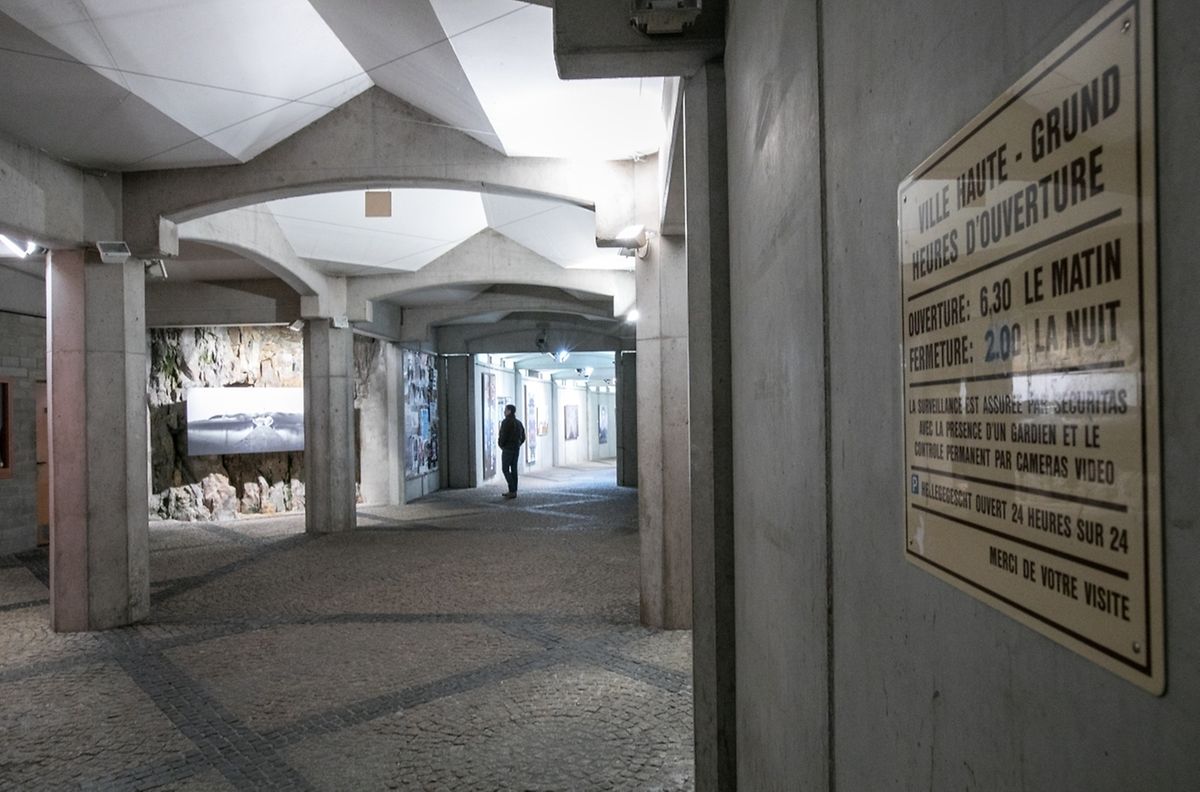 (HP) The lift linking the upper city and the Grund is celebrating 30 years on Monday.
The idea of building a lift in the city was first suggested 42 years previously by the former Minister of State, Pierre Werner, and the 60 million Luxembourg francs project was finally opened on March 20, 1987.
Measuring 55m deep into the rock and 45m in height the lift travels between the Grund and Plateau Saint-Esprit.
A report in the Luxemburger Wort, published on March 21, 1987, states: "In the upper town you reach the lift in a quadrangular ground made of concrete near Plateau Saint-Esprit. From here you can reach the underground car park.
"The entrance to the lift in the Grund is next to Café du Portugal and from there a 55-meter-long tunnel leads to the actual lift. In front of it is a large room with a toilet and a cabin for the monitoring staff .
"There is also a stop for the 45-meter-high lift at the Corniche. The cabin, measuring 2.40 meters long and 1.60 meters wide, accommodates 15 people.
"The cost of the project is 60 million Luxembourg francs. The lift is quickly becoming a popular and, most importantly, convenient connection between the districts. But the 55-meter-long tunnel in the Grund looks grey, dreary and anything but inviting."
But in 1998 the tunnel became a colourful art gallery when the first exhibition was introduced. Since then children and young people have had the chance to show their artistic talent and to date more than 1,000 artworks have been exhibited there.
In March 2010 the glass construction which gave access to the lift was demolished and the current infrastructure, allowing a convenient and fast connection path to the lift, was built.