Living without packaging: a true story
Living without packaging: a true story
Can you imagine a life without packaging waste? The trick is to start with small steps, as this month's columnist explains.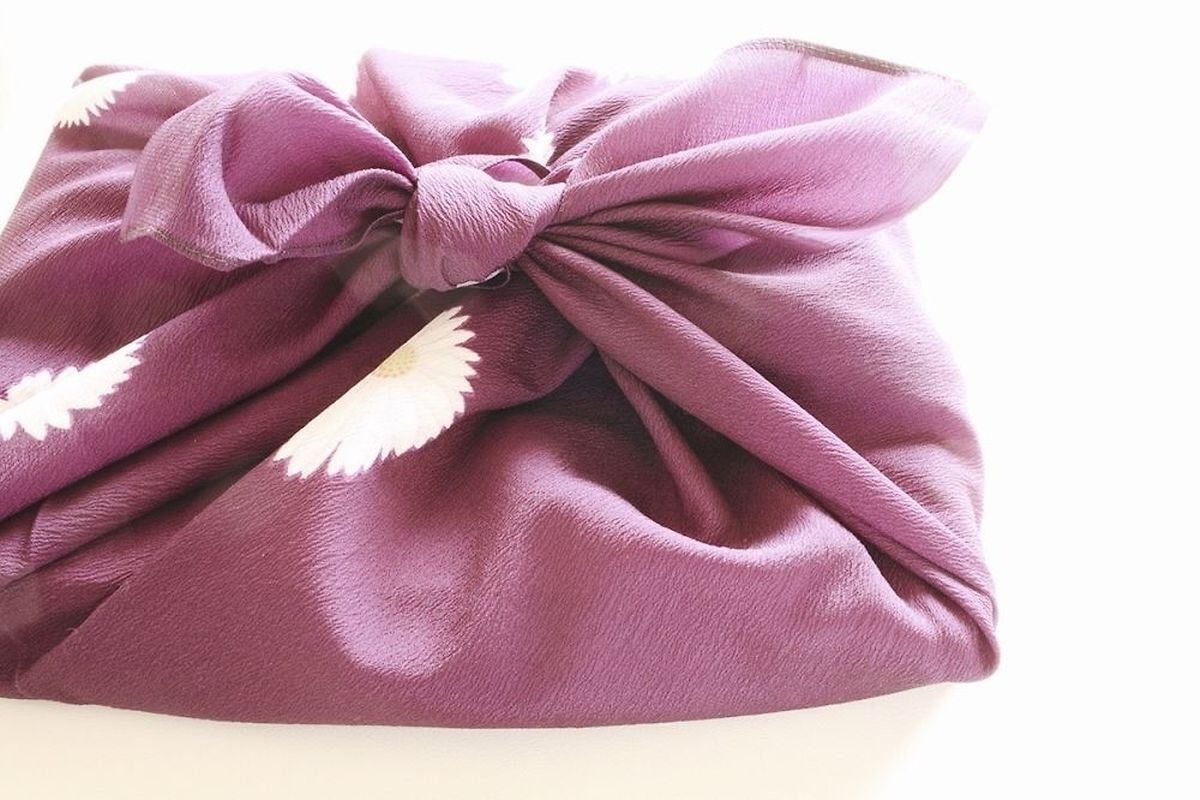 By Andreina Guenni Bravo form Orla Collective
I can't remember a time when I didn't generate packaging-based waste. Not even at local, fresh-products markets have I gone home without a plastic container or bag. Let's be honest: it's hard to change mindsets about this. Stories of people like Bea Johnson or Lauren Singer, two women and her families who have managed to generate so little annual packaging waste that they can fit it all into just a jar, seem truly utopic.
But then statistics pop up. According to Eurostat, Luxembourg is among the EU countries that generated the most municipal waste in 2014 (616kg per person, annually, just after Denmark with 759kg). Over 60 percent of this amount results from packaging and only 48 percent is recycled. Numbers speak for themselves: changes need to be made. And these changes don't have to only come at political policy level, everyone can become a part of it.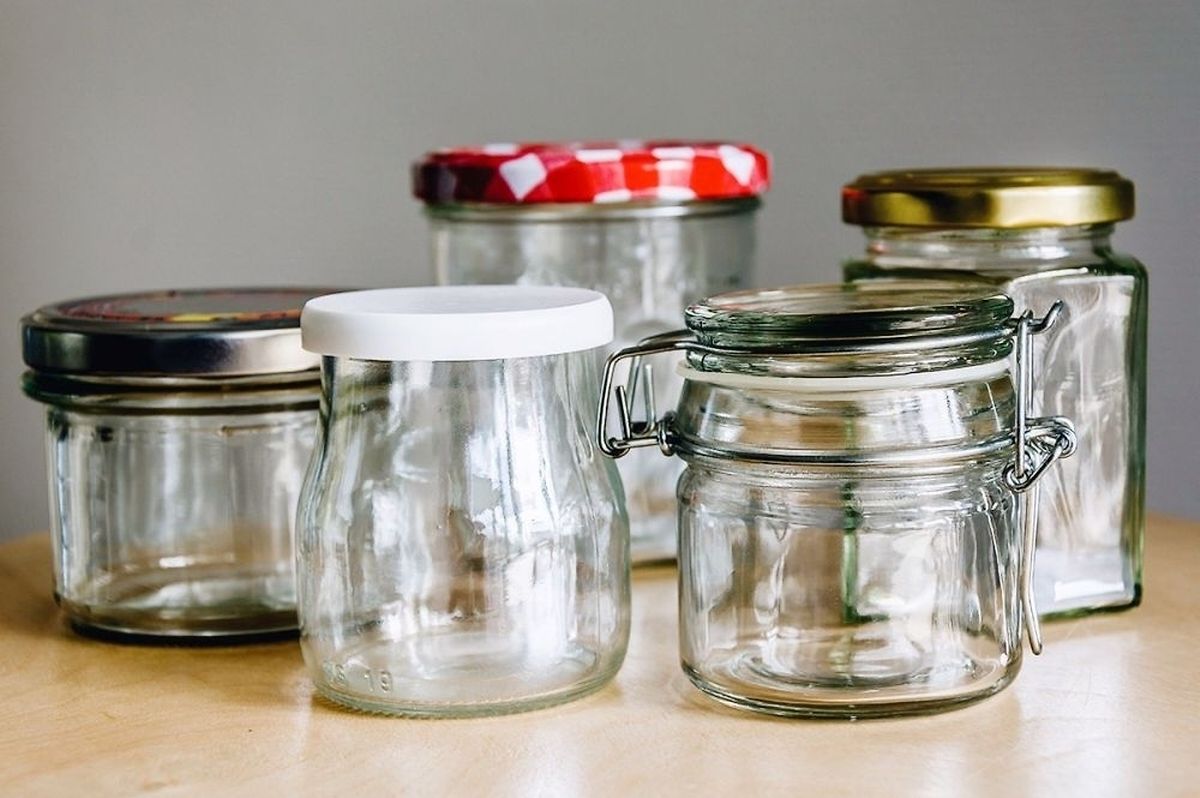 Patricia Tompers and Vanessa Paul from OUNI,Luxembourg's first packaging-free organic grocery store, strongly trust and try to live by the 'prevention principle', that the best waste is the one that isn't generated at all.
They explain that waste reduction should begin at the source: being wiser in the ways we consume by preventing or avoiding to buy things that we know will become waste, which is less overwhelming than elucidating what can or cannot be recycled.
To begin a packaging-free lifestyle, Patricia and Vanessa suggest that the first big step should be to take small ones
To begin a packaging-free lifestyle, Patricia and Vanessa suggest that the first big step should be to take small ones, to not completely avoid packaged products once and for all, but to choose which packaging have lower environmental impact, preferring glass over plastic or aluminum. You can also start by visiting your local market more often, and bringing along your own containers and bags. Since there are different hygiene policies that apply there, it will probably be easier to get vendors to collaborate with your cause.
The four 'Rs' of the waste hierarchy
Patricia doesn't think it's possible to completely live without waste, but knows by experience that there are alternatives, and that any packaging waste we can avoid will definitely have a big impact. She insists on following the 'four R' principles (and in that same order!):
Refuse plastic bags or any other avoidable means of transportation for your goods. Patricia and Vanessa propose to be courageous about this. Not everyone is prepared for that kind of demand!
Reduce the amount of plastic and cardboard packaged goods that you buy and other things you know will become waste and occupy space in your home. Prefer glass instead.
Reuse any packaging that you necessarily have to buy.
Recycle as the last option. Why? Because not all the waste that could be recycled is actually recovered and because not all that is in fact recovered is finally recycled. Recycling sometimes demands more energy and resources, and whatever isn't recycled ends up in incineration plants, contributing to air pollution and other environmental problems.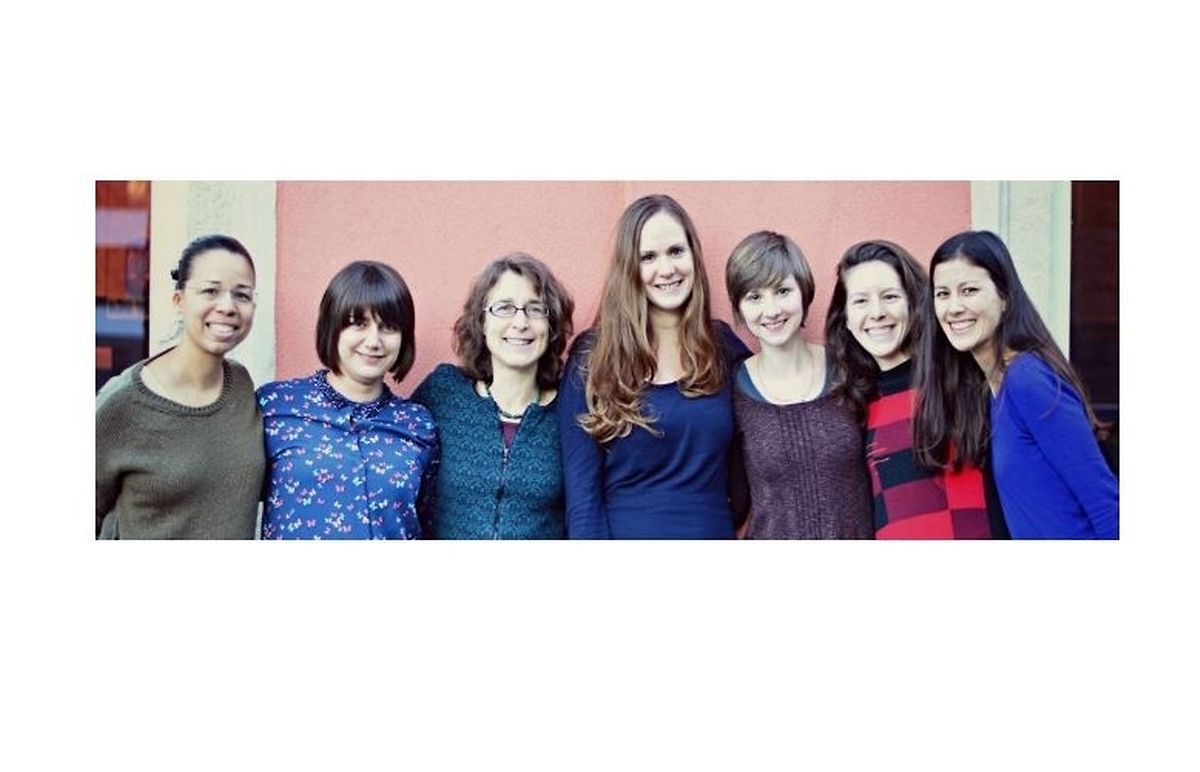 A bigger step: the OUNI project
OUNI, whose no-waste policy store is expected to open this year, aims not only to directly make an impact on the reduction of packaging waste from the source by selling unpackaged goods, but also to generate and encourage a movement of active consumers, offering a coffee shop space where the community can learn how to change its habits together through workshops and other activities.
The project, which already works under the figure of a co-op, proposes a store where you can shop the quantities of goods that you actually need by a "fill, weigh, label and pay" method, from food to hygiene products. You will be able to use your own containers or buy their glass ones, which you can reuse or return. They will only work with organic, faire trade and unpackaged suppliers that have been carefully selected by the team to guarantee product quality, and they will be preferring local products over others.
Clients don't have to be members of the co-op, but you are highly encouraged to become one (either active or not), since they still need 80,000 euros to open the store.
All members will eventually be organized in groups that will be in charge of different tasks, including one that surveys the ecological impact of the project. Active members will be requested to work at the shop two hours per month.
Other tips for a more package-less life
Give away clothes you don't use. It will not only help other people and reduce clutter in your closet, but also avoid converting it into waste;
Repair your clothes and shoes instead of throwing them away. Try to lengthen the lifespan of all your belongings;
Instead of using paper wipes, prefer wet towels or cloth handkerchiefs that can be easily washed. Avoid single-use items in general;
Ordering coffee or water to go? Take your own mug or water bottle to the store and kindly ask them to fill your containers instead, same for lunchboxes! A good idea for workplaces too;
There are stainless steel straws available in the market, and also bamboo toothbrushes and other daily-use items. Do a little research about other eco-friendly products;
Organize no-waste parties! You can wrap gifts with scarfs or towels and offer food and drinks in your own china to avoid the unnecessary plastic;
Get into the DIY fever! It's fun, eco-friendly, a means of empowerment and can even become a family activity!
Check out Orla Collective's other articles in their own dossier: Living differently in Luxembourg
For more information about Orla Collective visit their website: www.orlacollective.com