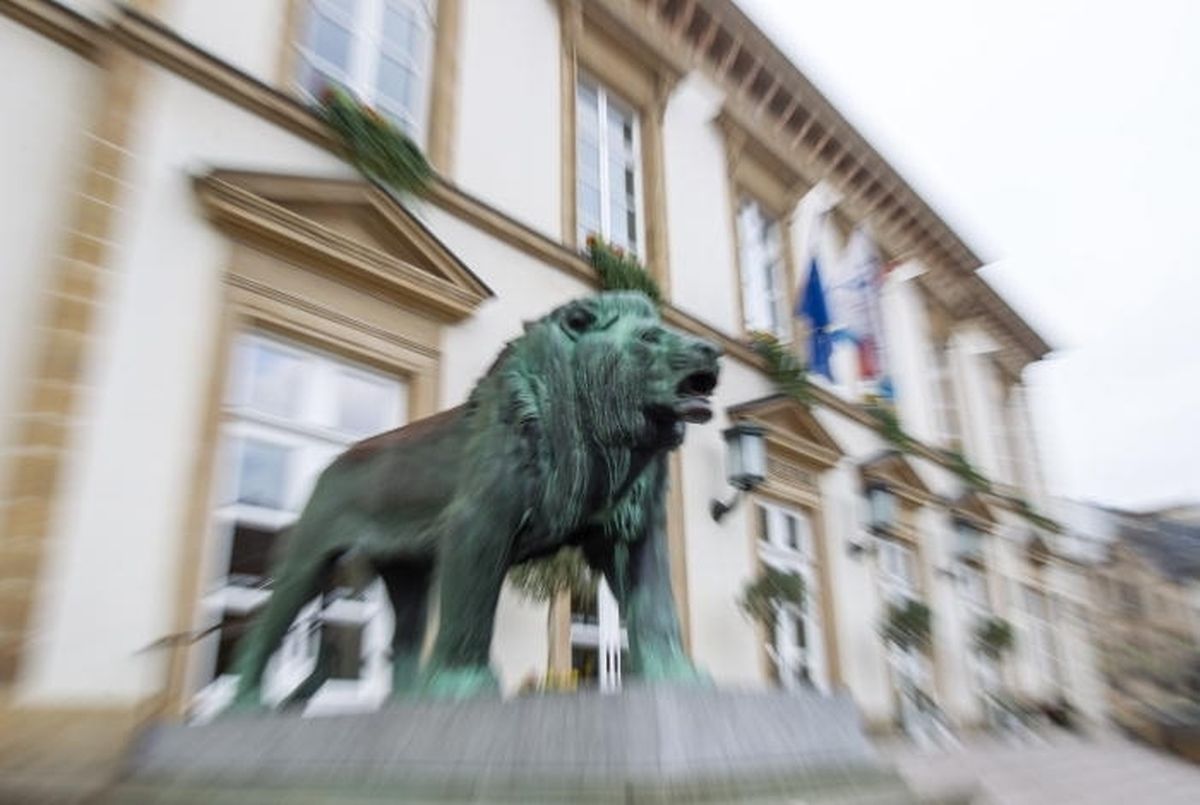 Negotiations between the Democratic Party (DP) and the Christian Social People's Party (CSV) over their political cooperation in the capital are so far advanced that local sections voted last night on a coalition agreement.
The communal council will consist of seven members (six so far), RTL reported. CSV top candidate Serge Wilmes confirmed the change to the Wort.
Luxembourg City Mayor Lydie Polfer (DP) did not comment yesterday and referred to a press conference scheduled for today.
According to RTL information, the communal council is composed of the DP politicians Lydie Polfer, Simone Beissel, Colette Mart and Patrick Goldschmidt as well as the CSV's Serge Wilmes, Isabel Wiseler and Laurent Mosar.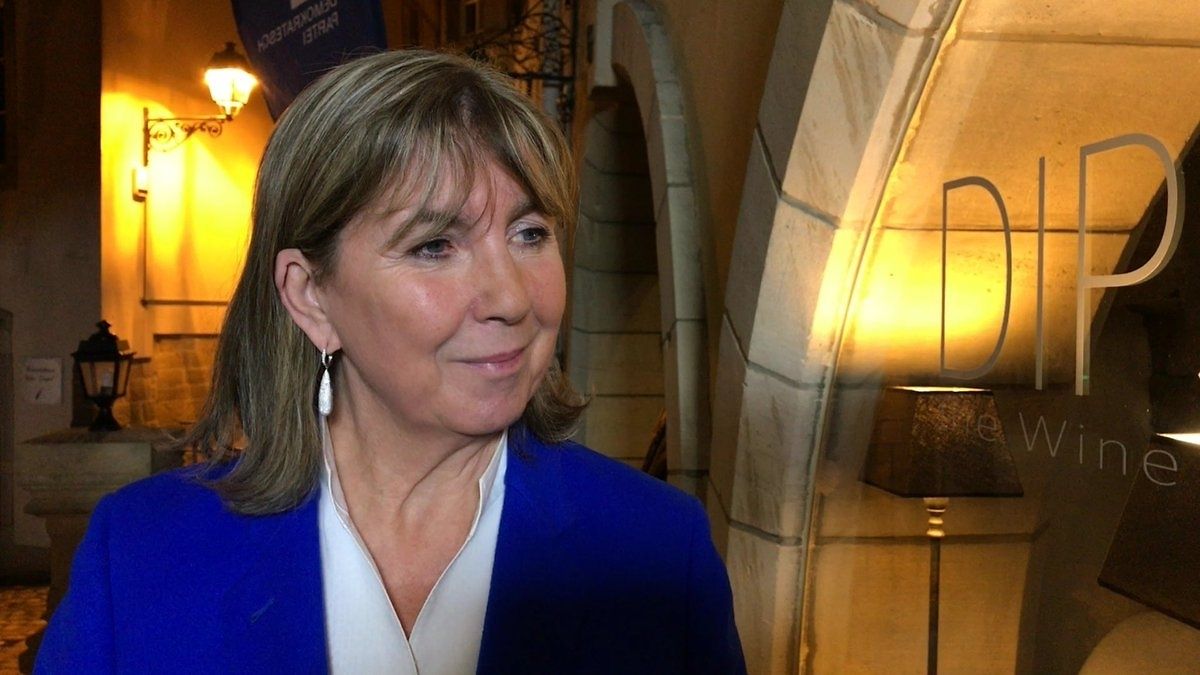 The third-elected member of the CSV list, Maurice Bauer, will reportedly not be represented and Mosar had taken his place.
In the local elections on October 8 this year, the liberals had won the majority of votes with just over 30%. Polfer topped her party list with 12,653 votes. The CSV made it to just over 25%, with Wilmes scoring 9,187 votes. The former coalition partner "Déi Gréng" came in third to 19.26% of the vote.
(Wort Staff)