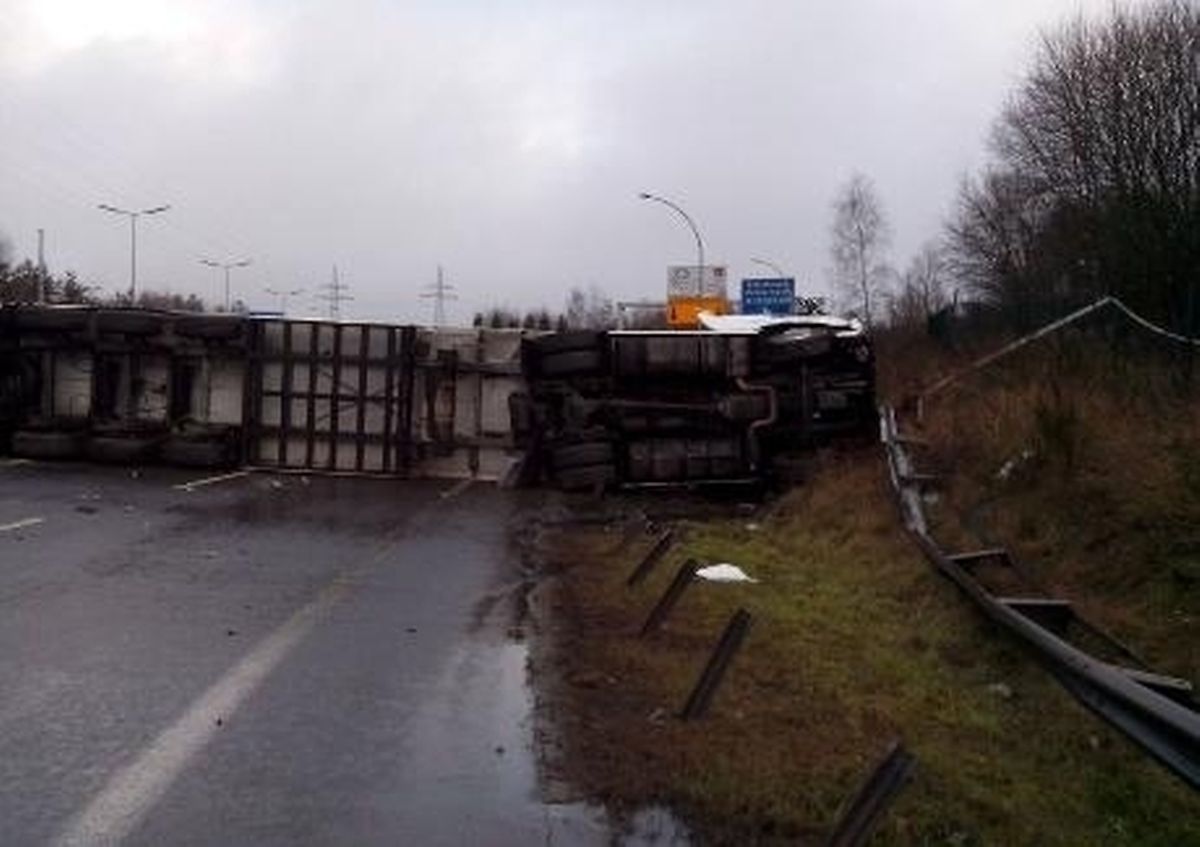 The A1 motorway exit for Kirchberg and A7 link road were closed on Wednesday after a lorry overturned.
According to police at around 8am the driver, travelling from the direction of Trier, braked sharply to avoid another vehicle.
The lorry then skidded and turned on its side blocking the slip road. The driver was uninjured.
The Kirchberg exit (from Trier) and link road to the A7 were expected to reopen in the early afternoon of Wednesday.