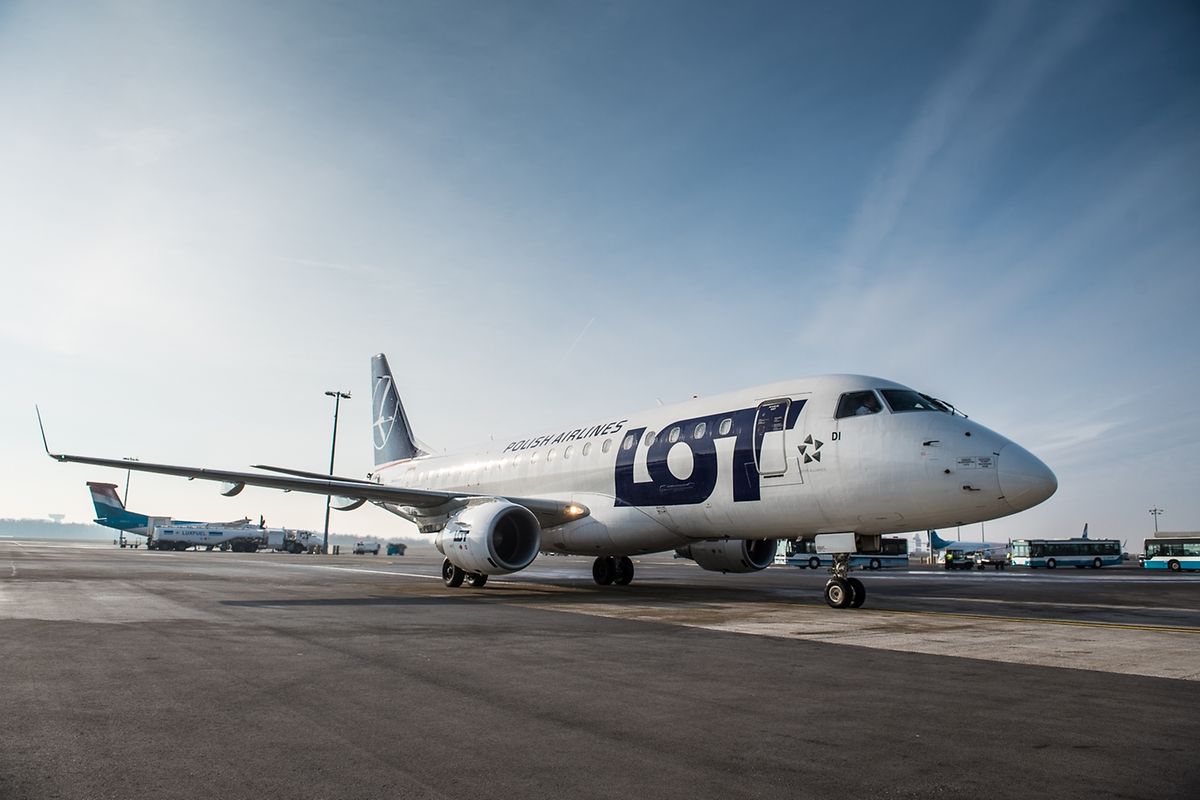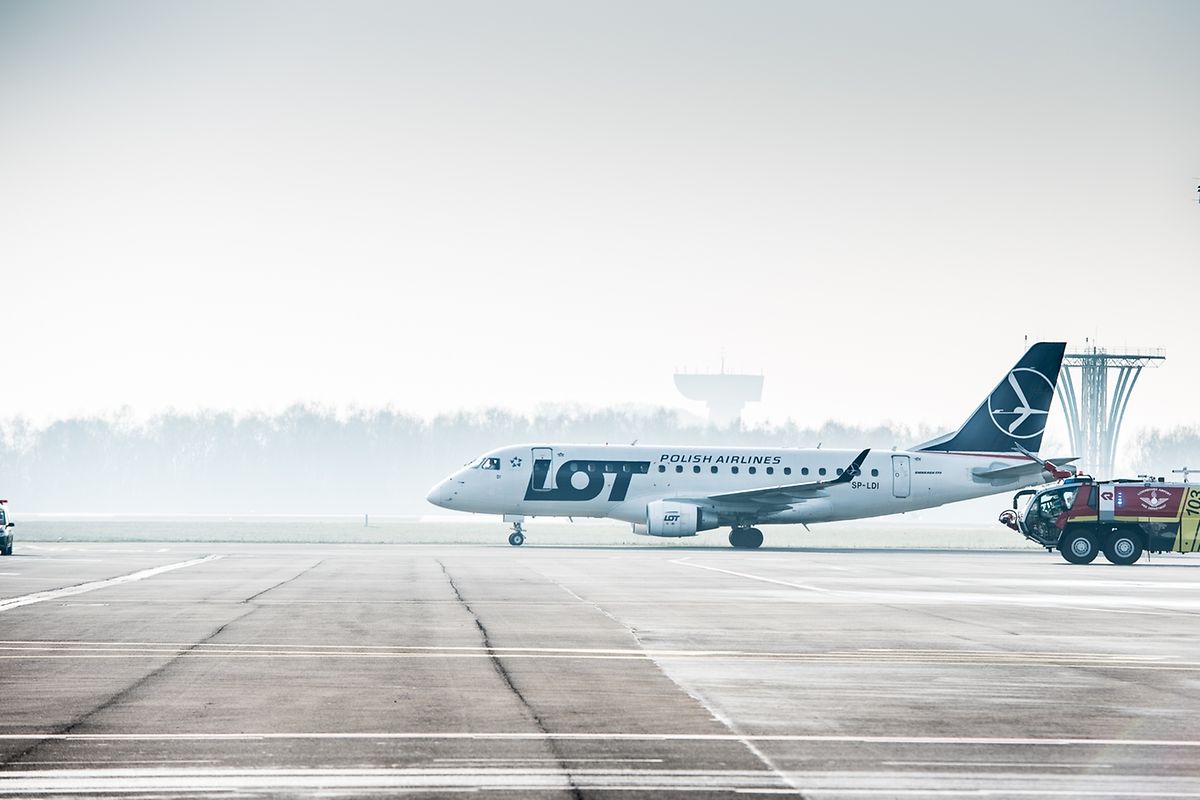 Budget Polish airline LOT celebrated its first direct flight from Luxembourg to Warsaw on Tuesday with a runway baptism and cake.
The first passengers on the new route were treated to muffins and a glass of Champagne as well as Luxembourgish chocolates when they passed through the gate.
The route opens up new destinations to Luxembourg passengers who can continue their journey from Warsaw to northern and eastern European destinations such as Stockholm, Palanga, Vilnius, Kosice, Bucharest, Sofia, Riga, Istanbul and Budapest.
Flights between the two destinations operate six times a week, departing Warsaw at 7:30am and arriving in Luxembourg at 9:30am. The return flight leaves Luxembourg at 10:10am arriving in Warsaw at 12:05pm, Mondays to Thursdays.
On Fridays and Sundays, flights leave Warsaw at 2:30pm arriving at 4:30pm and leave Luxembourg at 5:05pm arriving in Warsaw at 7pm.