Lou Reed, legendary rock pioneer, dead at 71
Lou Reed, legendary rock pioneer, dead at 71
Lou Reed, the American music pioneer who fused folk's lyricism with punk rock's energy and darkness, died Sunday of complications stemming from a recent liver transplant. He was 71.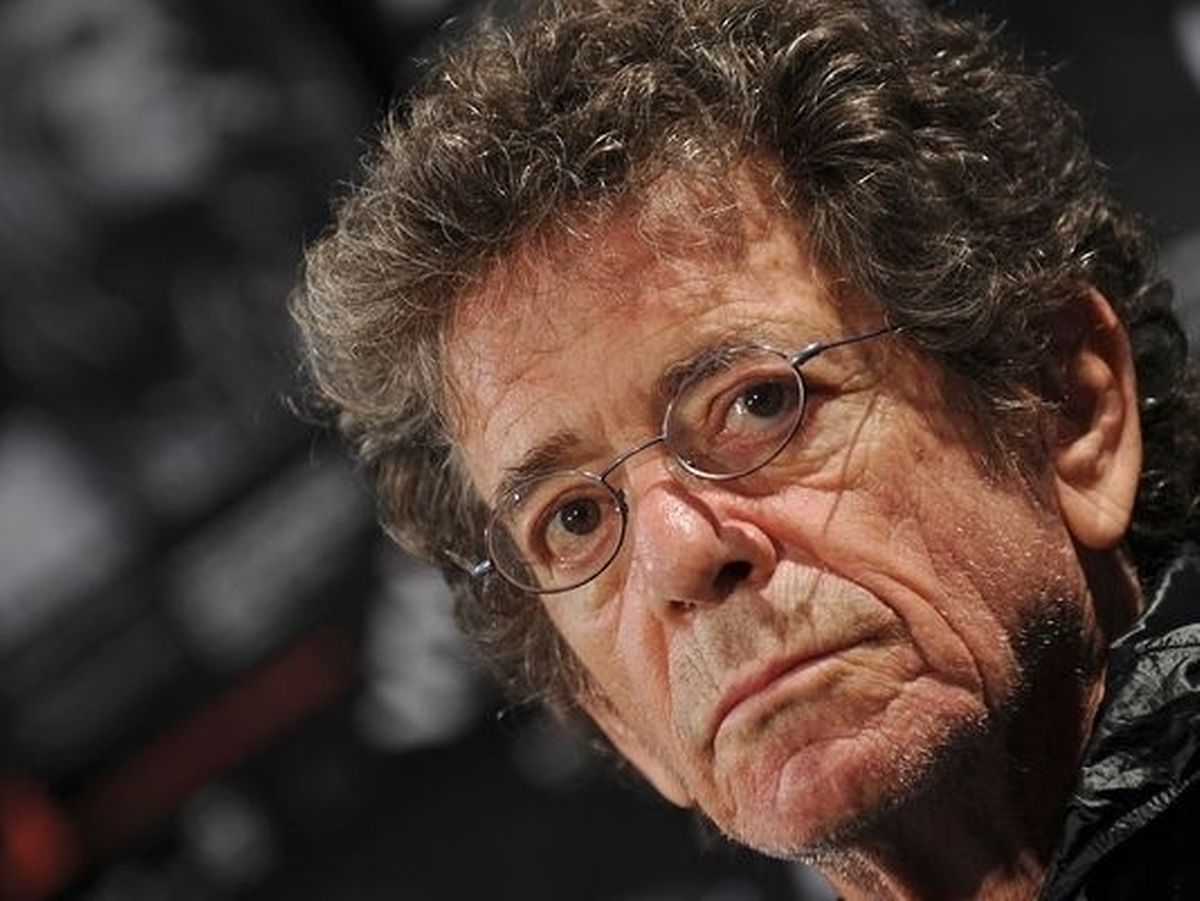 (AFP) Lou Reed, the American music pioneer who fused folk's lyricism with punk rock's energy and darkness, died Sunday of complications stemming from a recent liver transplant. He was 71.
Reed's literary agent Andrew Wylie said the singer-songwriter died at 11am on Long Island, the sprawling New York area that includes the borough of Brooklyn where he was born.
"The reason was complications following the liver transplant," Wylie stated, referring to the operation Reed underwent in May, without which his family said death was certain given how poor his condition had become.
Viewed by many as the godfather of punk, Reed forged a new cultural universe with the Velvet Underground, the band he formed in New York with Welsh musician John Cale in 1965, a time of evolving youth identity.
"The world has lost a fine songwriter and poet...I've lost my 'school-yard buddy," Cale wrote on his website on Sunday.
The arthouse group was popular though not particularly successful in terms of sales during the 1960s.
But Reed's association with the era's pop art luminary Andy Warhol helped the band gain a hip and burgeoning following, with the colorful artist doing the instantly iconic banana cover art for the Velvets' self-titled debut album.
Warhol became the group's manager in 1965, and they provided music for his multimedia roadshow the Exploding Plastic Inevitable, and became the house band at his famed New York studio, The Factory.
"The Velvet Underground & Nico," featured the pounding beat of "I'm Waiting for the Man," and the much slower "Heroin," which was regarded as a dark testament to the drug's extraordinary power over its users.
Reed became not only rock's most famous chronicler of city life, but had an indelible influence on generations of rock bands such as REM, Nirvana and Sonic Youth, among many others.
One such artist, Lenny Kravitz, the singer and guitarist, tweeted in tribute: "Lou, rest in peace on the wild side."
British rockers "The Who," on their official Twitter account said: "R.I.P. Lou Reed. Walk on the peaceful side," while Hollywood stars also wrote messages of condolence.
"NY lost one of its originals with Lou Reed's passing. So sad. RIP," tweeted the actress Susan Sarandon.
Having left the Velvet Underground in 1970, many regard Reed's solo works as his greater achievement.
"Transformer," produced by David Bowie, in 1972, included "Perfect Day," and "Walk on the Wild Side," arguably his best-known song, an ode to the underground sex- and drug-fueled lifestyle of a cross-dresser, with brooding lyrics and a thumping drum-and-bass shuffle.
But for all the accolades, not everyone was a fan of Reed's work.
He infuriated critics -- as well as some of his dearest fans -- when he released in 1975 his "Metal Machine Music," a 65-minute noise opus drenched in guitar feedback deemed unlistenable by most who heard it.
In 1979, Rolling Stone magazine derided it as "ear-wrecking electronic sludge."
Reed, an admitted heavy drinker and drug user, adopted a cleaner lifestyle in the 1980s, exemplified by more than 30 years of Tai Chi practice, but he remained cool as ever in the eyes of music aficionados, often seen decked out in leather, sipping chamomile tea.
'Perfect Day' heralded a renaissance
He enjoyed something of a renaissance in 1996 when "Perfect Day," his 1972 hit was used in "Trainspotting," the Edinburgh-based film about heroin addiction which spurred great success for its then little-known leading actor, Ewan McGregor.
A special version of the song, featuring Reed at the start but filled with the voices of Bono of U2, David Bowie, Elton John and other stars, went on sale as a charity single the following year in Britain and it topped the charts for three weeks.
"Lou Reed's influence is one that there are really only a tiny handful of other figures who you can compare to him," said Simon Vozick-Levinson, a senior editor at Rolling Stone, which first reported Reed's death on Sunday.
"He spoke incredibly frankly about the realities of being an artist, being a person who lived life on one's own terms. He didn't prettify things. He didn't sugarcoat things. He showed life as it really is, and that's something that made him a true original, and one of our great all-time artists," he said.
The Velvet Underground was inducted into the Rock and Roll Hall of Fame in 1996.
Reed had in recent years toured with Metal Machine Trio, a group he formed in 2008 with two other artists and whose stage performances were always improvised.
Reed underwent the transplant after his wife, the artist and musician Laurie Anderson, said he was dying of liver failure, a condition which she later remarked that her husband could never fully recover from.