Lucy Rose, a late bloomer
Lucy Rose, a late bloomer
Lucy Rose a 25 year old singer from England takes to the stage at the Food For Your Senses festival on Sunday July 27, but before her arrival in Luxembourg, we had caught up with her for a little interview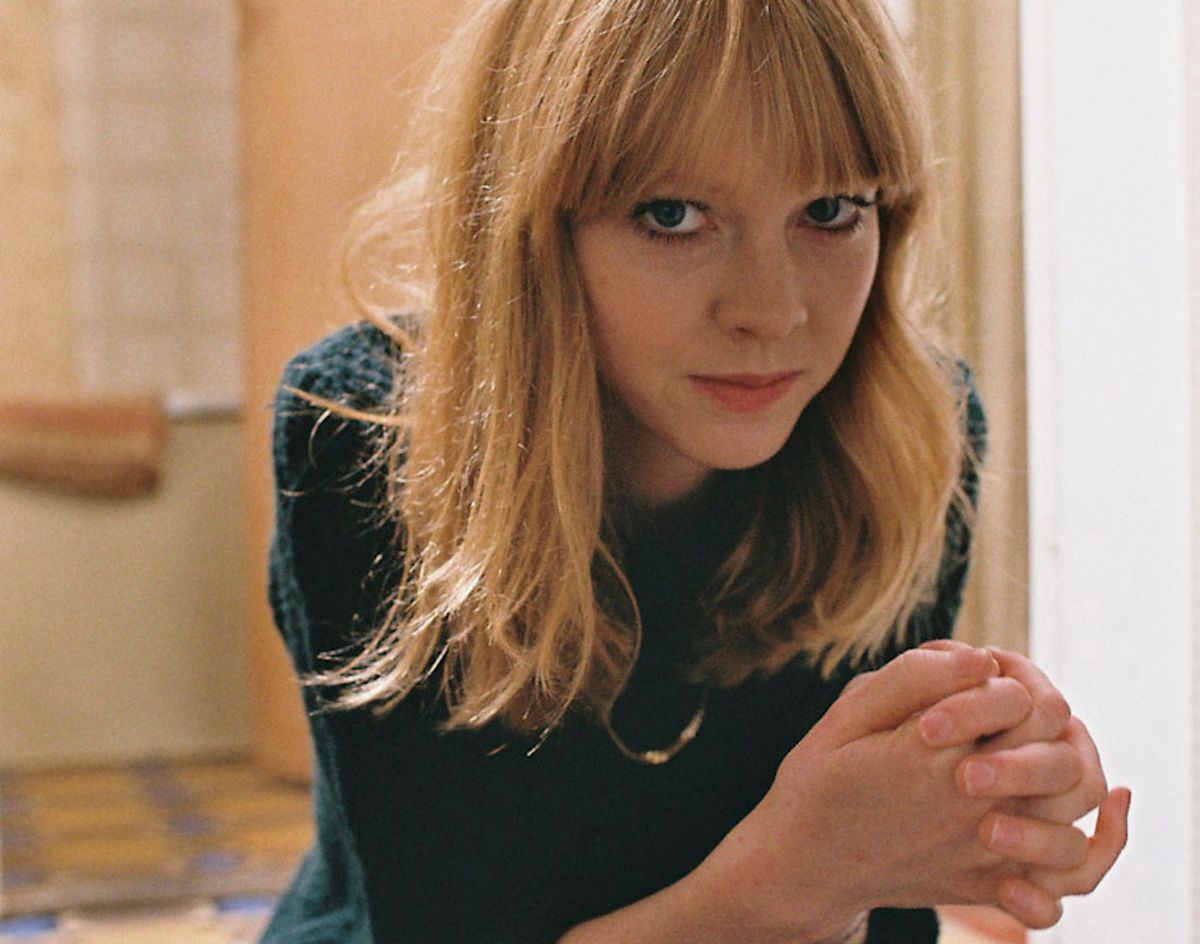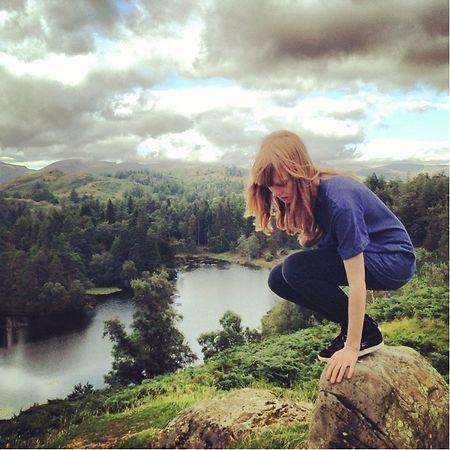 By Sam Steen
Lucy Rose a 25 year old singer from England takes to the stage at the Food For Your Senses festival on Sunday July 27. The folk singer, originally from Surrey but now based in London, is a big fan of festivals but incredibly until she moved to London, she had never performed on stage.
"I was 18 so I was pretty old, I was like a closet musician playing in my bedroom, knowing I wasn't very good. I wasn't one of those 18 year olds that you see who are just amazing and their voices are perfect straight away. I wasn't like that, my voice… it was so different to how it is now, and I had taught myself guitar so I wasn't that good. So then there was a lot of practice…and then I finished school and decided it was time to take the leap and do open mics."
It wasn't long before Lucy began to get people's attention, she met and became friends with Jack Steadman, the lead singer of Bombay Bicycle Club, and provided backing vocals on their second and third albums and also on the Manic Street Preachers' 2013 album, Rewind The Film. "It's weird because you don't know that bands like them even know who you are, I think it was when I got signed and we were on the same label and having huge bands that you respect asking you to sing on their record gives you a huge confidence boost and I think they knew that when they asked me. I think they knew how amazing it would be for me to be a part of that. It was such a big deal."
She released her debut album in 2012 and is currently working on the follow up. But the recording process is quite different this time as her first album was recorded at her parent's house. "This is first time I'm recording something in a real recording studio, it's amazing! Not that recording at my parent's wasn't because there's something about that that will always be better than anywhere else I record. There was a lot of "Dinner's Ready!" in the middle of a guitar take and stuff but that was all part of it. It wasn't a sound proof building and you could hear the dogs barking outside, it wasn't polished and it wasn't perfect but it was full of character and that's exactly how I wanted the first one to be."
While the new album has not been finished just yet, fans will get the chance to hear some of her new material when she plays on "The Grand Open" stage this Sunday at FFYS as she mixes some of the new songs in with old. "I actually think it's about half and half, we played Glastonbury recently and did 5 old songs and 5 new ones. We really believe in the new stuff and I want to get it out there… it was nice to see some of the new songs going down even better than the older material.
Don't miss Lucy Rose this weekend at Food For Your Senses. She plays on Sunday on the big "Grand Open Stage" at 8.10pm .
For more information, go to: www.ffys.eu
Listen to Sam's interview with Lucy Rose on ARA City Radio below.....
Sam's Scene!
Read Sam's other articles in his very own dossier on wort.lu : Sam's Scene!
____________________________________________________________
Sam Steen on ARA City Radio
You can catch Sam in his "Freshly Squeezed Breakfast Show" on ARA City Radio every weekday morning from 6-9:30am. For more info visit the website: www.aracityradio.com
____________________________________________________________
Don't miss the news – sign up to receive the wort.lu newsletter in English delivered to your inbox six days a week.