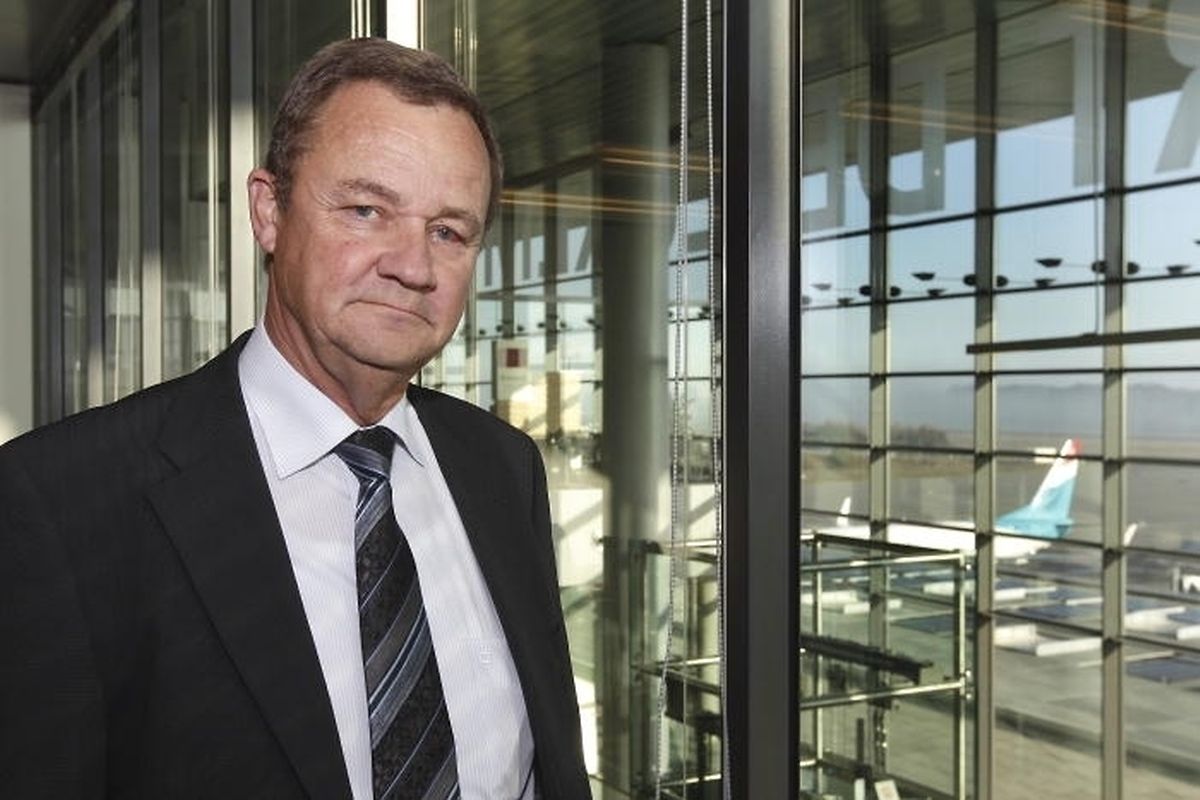 (CS) The CEO of lux-Airport, Fernand Bribois, has officially retired and the company managing Findel airport is looking to recruit a new chief executive officer.
Brisbois retired on October 31. He became the airport's director in 2007, but has been working in the aviation sector for over four decades.
Under his leadership Luxembourg's airport saw a major revamp, including the construction of the new terminal.
Lux-Airport has been looking for a new CEO since September and over 70 applicants are vying for the job. Several interview have already taken place to create a shortlist of 12 candidates which will be presented to the board.
A final decision is expected to be reached by December 13.
In the meantime Director of Operations Claudine Leinenveber will act as interim CEO. She officially took over the job on November 1.
Leinenveber has been working for lux-Airport since 2007 and previously worked as IT Manager for Luxair Cargo.