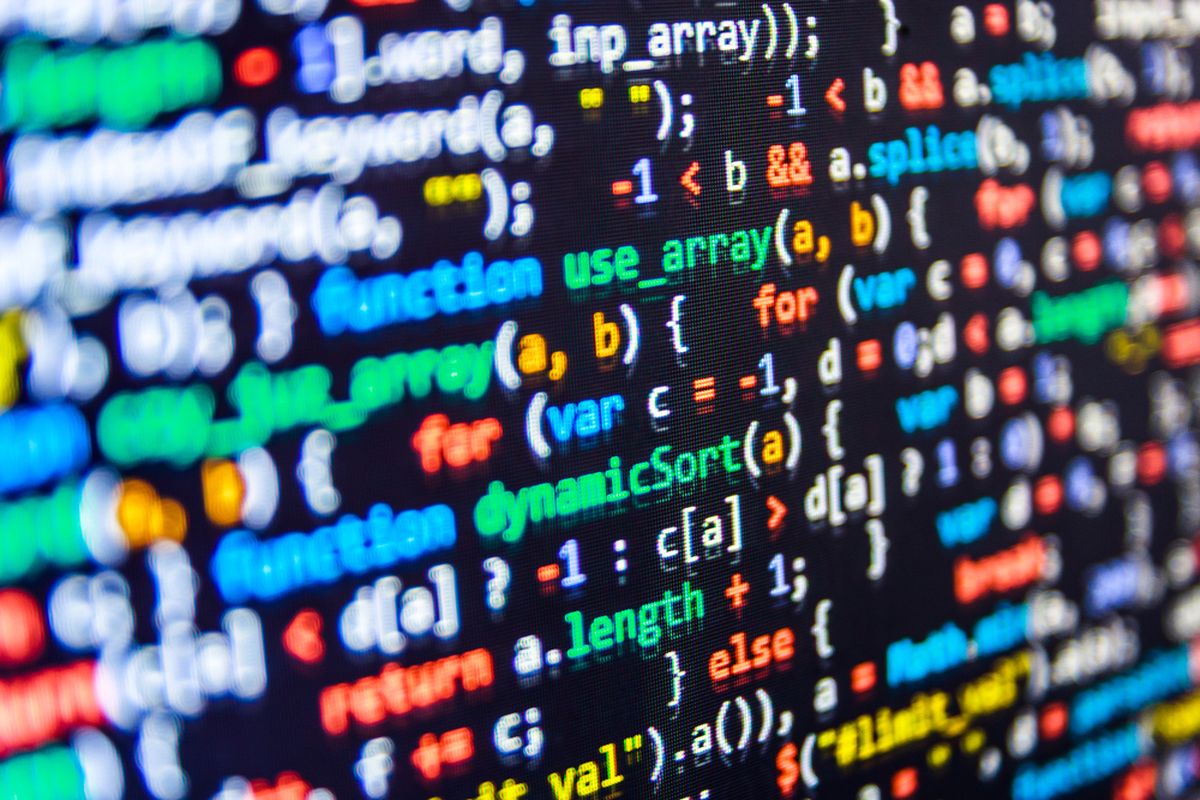 Partnership to give university a 'deeper understanding' of market needs Photo: Shutterstock
Students in IT and computer sciences will be able to undergo paid internships and receive funding for their studies after the University of Luxembourg signed an agreement with insurance company Bâloise Assurances Luxembourg.
Laurence Fransen, Bâloise head of human resources, said IT graduates were "increasingly in demand" and that it was "always a challenge to find the right person with the right skills".
The insurer has pledged a monthly payment for 18 months to up to five students at the university's Information and Computer Sciences (MICS) Master's programme.
Students from the course can also apply for a six-month paid internship with the company.
Fransen said the company was interested in recruiting young graduates with an IT background, and that the partnership would give them an additional recruitment channel to find the right staff.
"In our competitive business, IT graduates are increasingly in demand, and it is always a challenge to find the right person with the right skills," she added.
The university's head of technology transfer and fundraising office, Eric Tschirhart, said corporate partnerships allowed the university to have a deeper understanding of market needs.
Through the agreement, managers from the insurance company will participate in lectures and workshops with students.
In future, the partnership could be extended to PhD students.
The MICS course is taught in English and includes research in computer communication and information sciences.
Bâloise Assurances Luxembourg has 330 employees, and its 2016 annual report showed a turnover of €106.8 million.