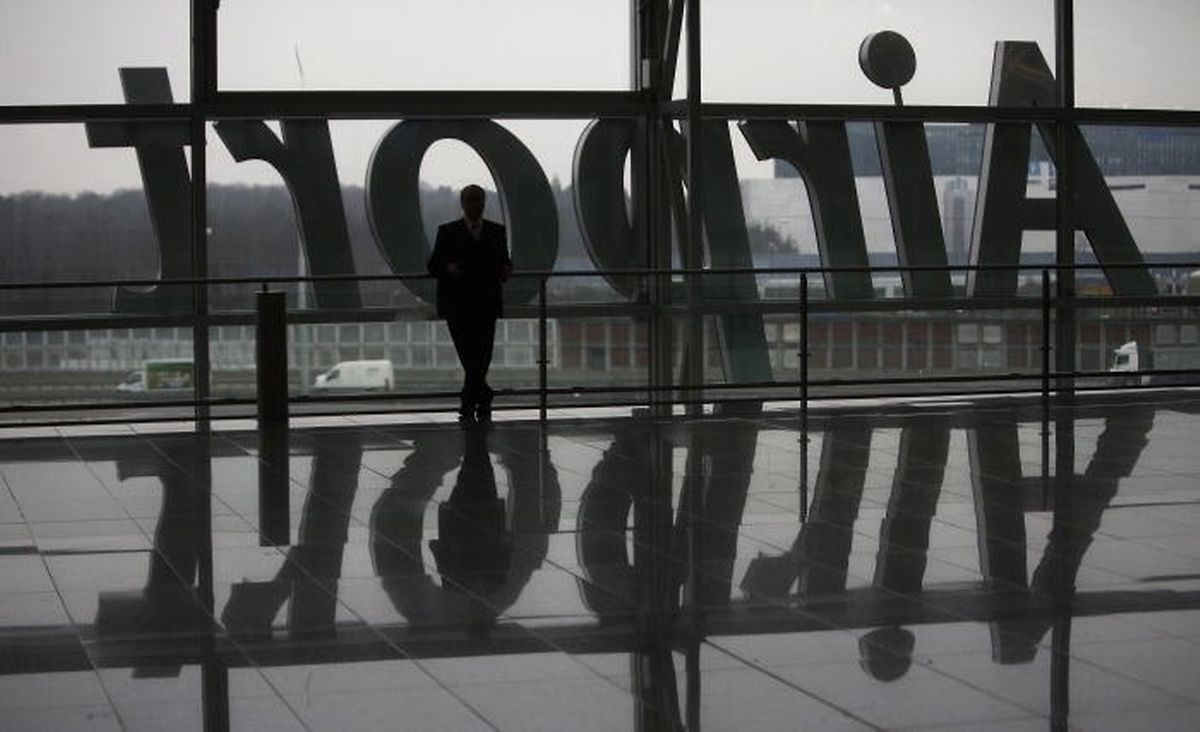 Luxair continued its flights to Germany on Thursday despite strikes by Lufthansa ground staff.
Altogether some 670 Lufthansa flights scheduled for Thursday were cancelled because of a strike over wage negotiations.
Luxair assured customers that the action would not result in cancellations to any of its services to German airports, however, passengers should expect some delays.
The strike action, which was organised by the German union Verdi, is thought to affect airports in Frankfurt (west), Munich (south), Berlin, Hambourg (north), Düsseldorf and Cologne (west).
Almost all European Lufthansa flights planned for between 5am and noon on Thursday were cancelled, the airline said. Priority has, however, been given to long-haul flights from Frankfurt, Munich and Dusseldorf.
The action was called to pressure Lufthansa to agree to a 5.2 percent wage increase over 12 months for around 33,000 employees in Germany. The union is also calling for job guarantees for Lufthansa ground staff.