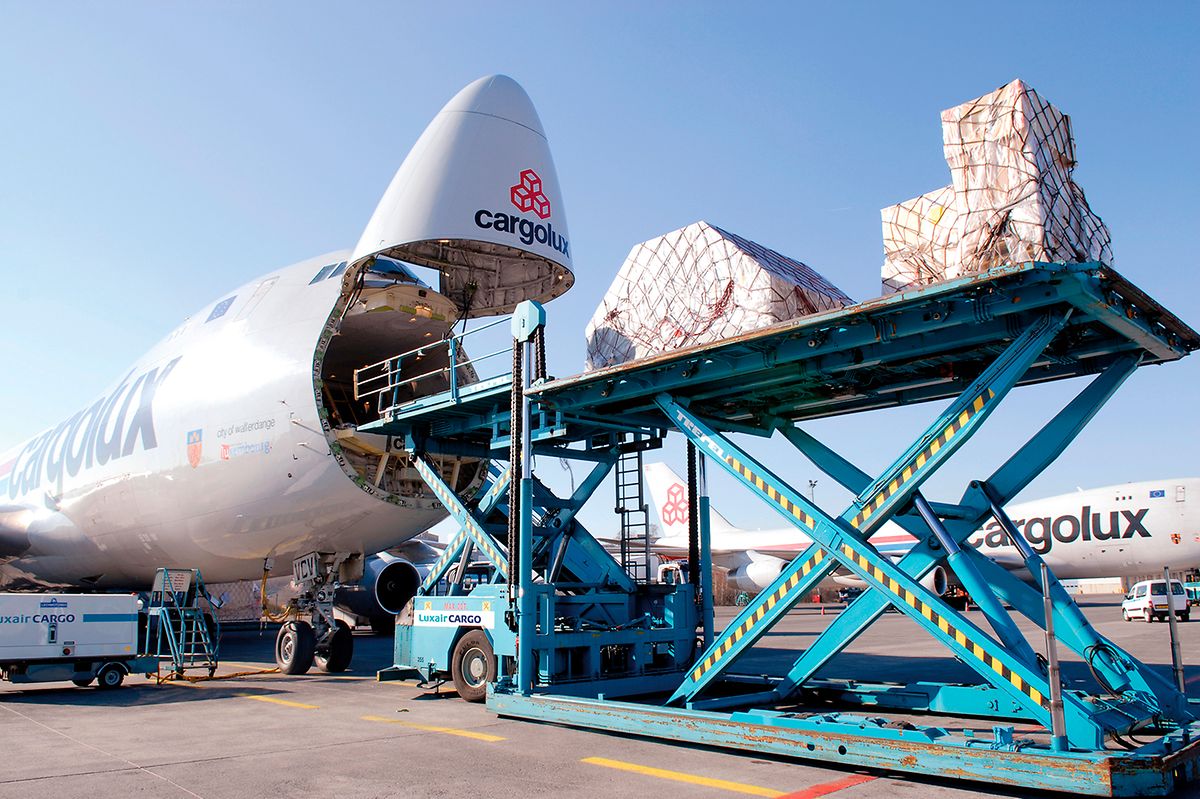 Luxair Cargo is advertising for 100 fixed-term employees (Luxair)
Luxembourg's flagship airline group, Luxair, has announced plans to hire an additional 250 permanent employees for its cargo-handling arm this year.

The company said Luxair Cargo has had a promising start to the year, following a record year exceeding 938,000 tonnes of cargo in 2017.

The airline group said it would create 150 permanent jobs by July and hoped to hire an extra 100 positions during the course of the year if business remained stable.

Luxair cautioned, however, that the cargo arm was "highly dependent" on volume fluctuations, meaning it might have to revert to fixed-term contracts and temporary staff.

As a result, it has started advertising for more than 100 fixed-term contracts for air-freight handling.

Luxair Group, a major employer in Luxembourg, said it employed 2,900 people directly and had created 273 permanent positions since January 2015, including 156 jobs at Luxair Cargo.

Luxair Cargo is the freight-handling agent at Luxembourg airport, making it the eighth-largest air freight platform in Europe, according to its website.

Luxair owns a 35.1% stake in CargoLux, Europe's largest all-cargo airline, based at Luxembourg airport, according to the CargoLux website.