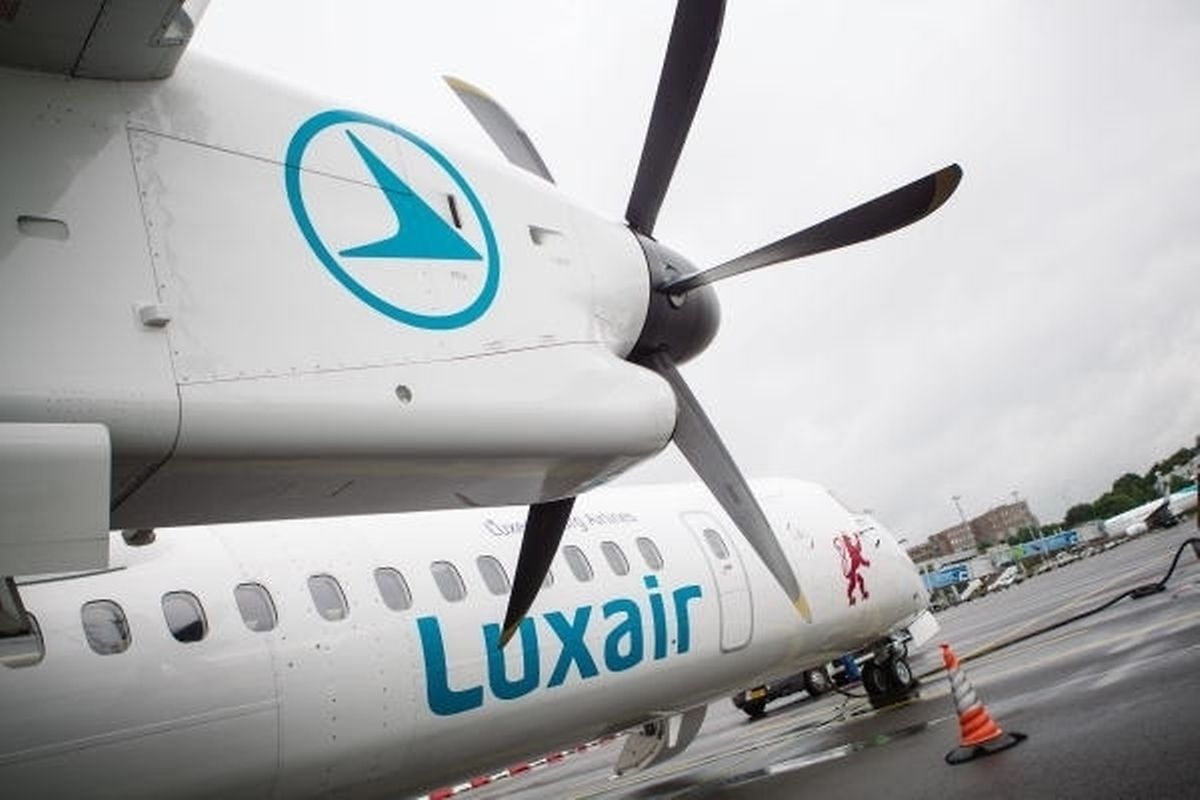 Luxair Group's net profit for 2016 fell by more than €5m compared with 2015.
The group, which is state controlled through direct and indirect ownership, made a net profit of €4.4m – down from €9.7m in 2015 – due to weakening operations on its tour operator, Luxair Tours, and Luxair Luxembourg Airlines.
Luxair Luxembourg Airlines last year made an €8.8m loss. That compares with a €3.6m loss from 2015.
Luxair Tours made a €2.2m profit last year but that was down from a €3.9m profit in 2015.
In a news conference on Friday to announce its results, the company conceded that 2017 would be "another difficult year".
"Luxair Tours will redefine its positioning and launch new products to reach new customers and ensure its future growth," it added in its press packet.
It said it was fighting potentially significant external impacts due to Brexit, an uncertain evolution for business traffic and an increase in competition, especially from low-cost carriers.
"We have seen the low cost danger for many years, we were not naive," Luxair Group President and CEO, Adrien Ney, said. "We will never be low cost. We have a different quality of service. It is important we offer a good service at a price the customer accepts."
A total of 70 low-cost flights fly in and out of Findel every week. The first low-cost airline to touch down in Luxembourg was Easyjet, in 2012, which currently has 19 flights a week connecting to the Grand-Duchy.
The following year Vueling introduced flights to and from Luxembourg and last year three further airlines started serving Findel -- Hop!, Flybe and Ryanair -- and Volotea was introduced this year.
(Wort staff)