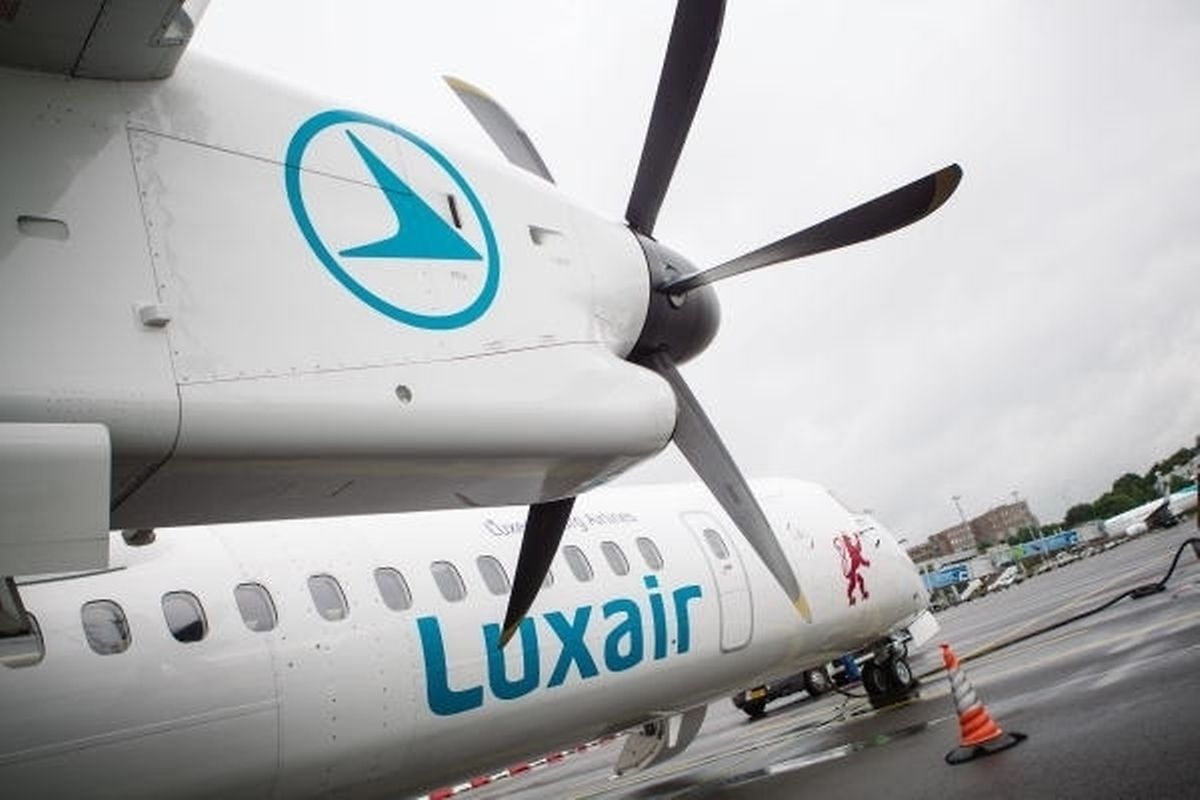 Luxair has announced it will take over the flight route between Berlin and Saarbrücken from January next year.
The Luxembourgish airline has signed a five-year agreement with Saarbrücken airport for 18 weekly flights between the two cities to ensure a "regular and stable" link.
The first flight will take off on 1 January, 2018, and provides a morning, afternoon or evening return flight on a daily basis.
AirBerlin will cease its operation of the route on October 28, leaving a two-month period with no flight connection between Saarbrücken and Berlin.
"As an airline company for the Greater Region it is very important to us to ensure this strategic link to Berlin for the future," President and General Director of LuxairGroup, Adrien Ney, said in a statement.
"The potential of the Saarbrücken-Berlin route will allow us to strengthen our presence at Saarbrücken airport and contribute to that development and that of the whole region."
(Heledd Pritchard, heledd.pritchard@wort.lu, +352 49 93 459)