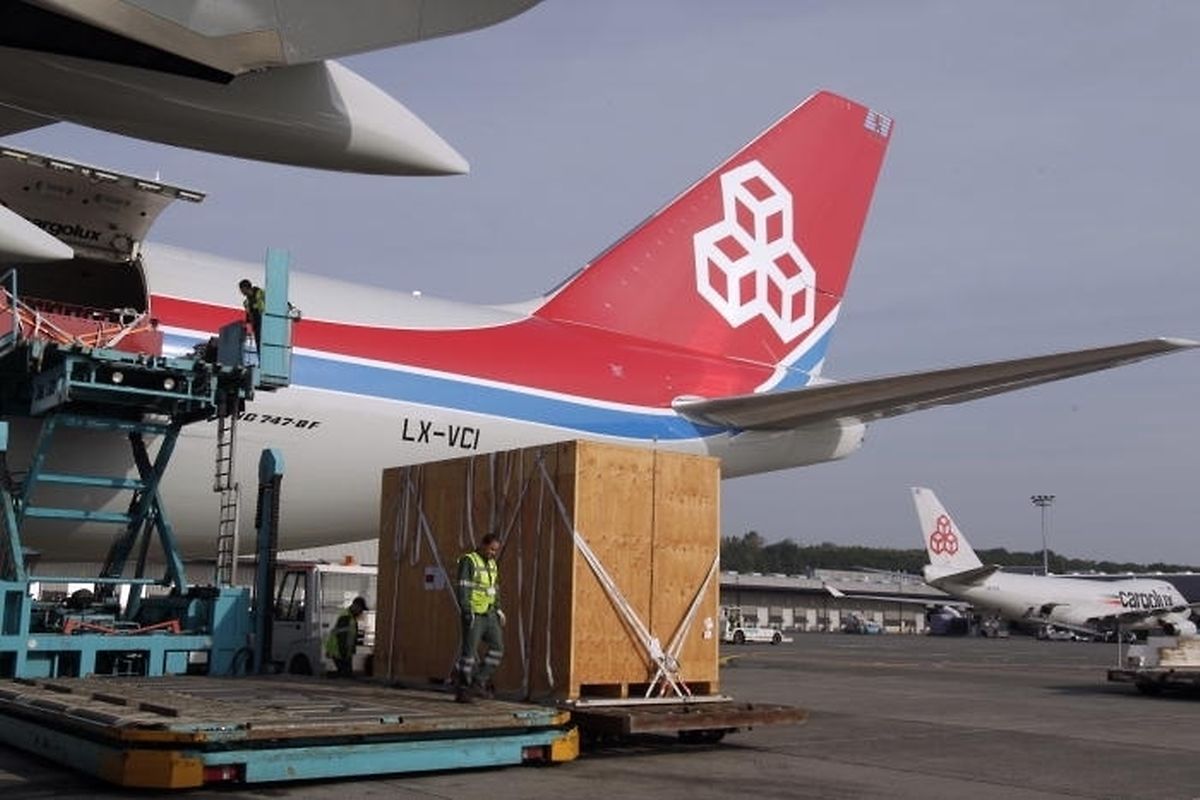 LuxairGroup authorised the transfer of 8.41% of its holdings in Cargolux to the Luxembourg Government, thus reducing said holdings to 35.01%.
A press statement released on Friday confirmed that the decision had been made during LuxairGroup's Board of Directors' meeting held the same day.
The Board of Directors has also decided to contribute to increasing Cargolux's capital in the future, the press release said, adding: "LuxairGroup has therefore expressed its resolute wish to support the growth and the development of activities of Cargolux, a national flagship and international benchmark in freight services."
At the same meeting, the Board of Directors appointed Laurent Jossart Executive Vice President of LuxairCARGO.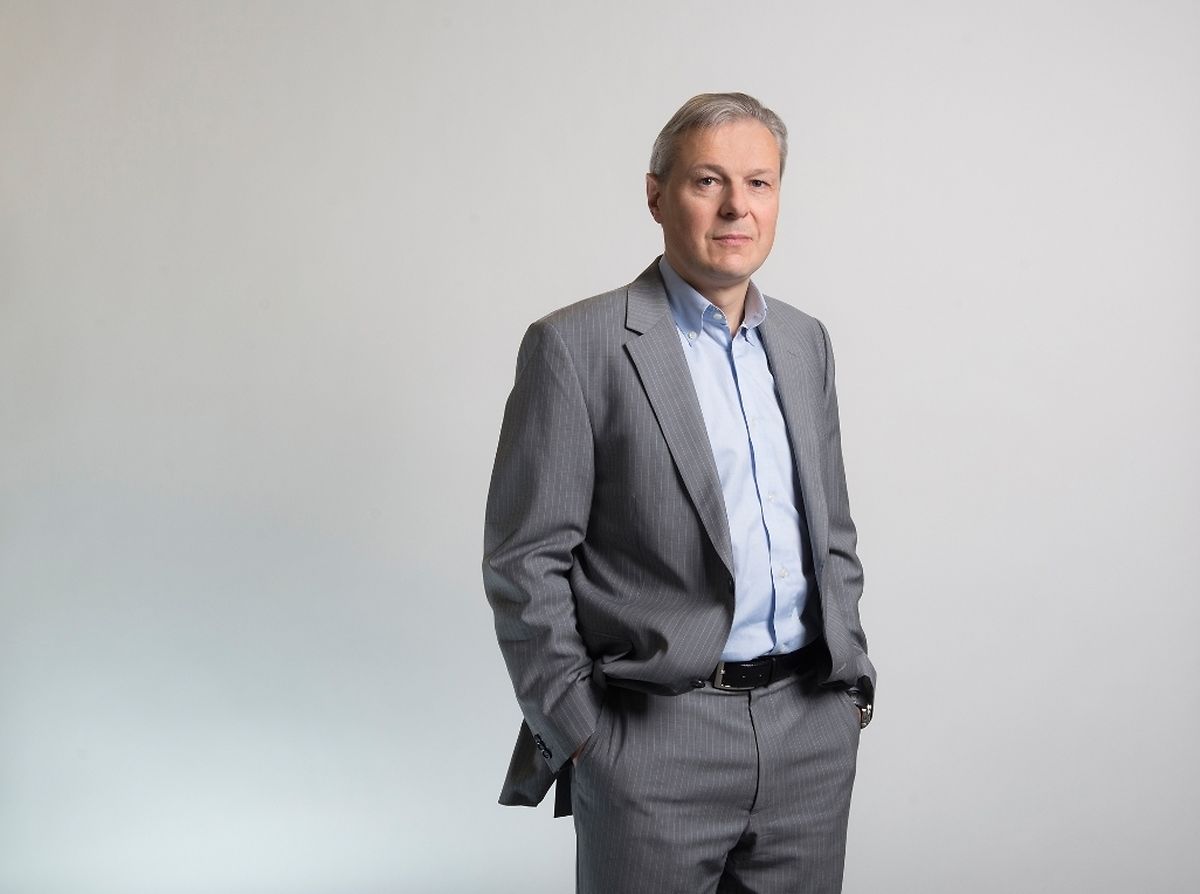 Mr Jossart is currently CFO of the LuxairGroup and will take up his new post on January 1, 2014.
He will continue to be part of the LuxairGroup Executive Committee. In his new role at LuxairCARGO, Mr Jossart's main priority will be to develop cargo handling activities with the aim of making the Luxembourg platform, a key element of logistics in Luxembourg, more attractive and competitive.