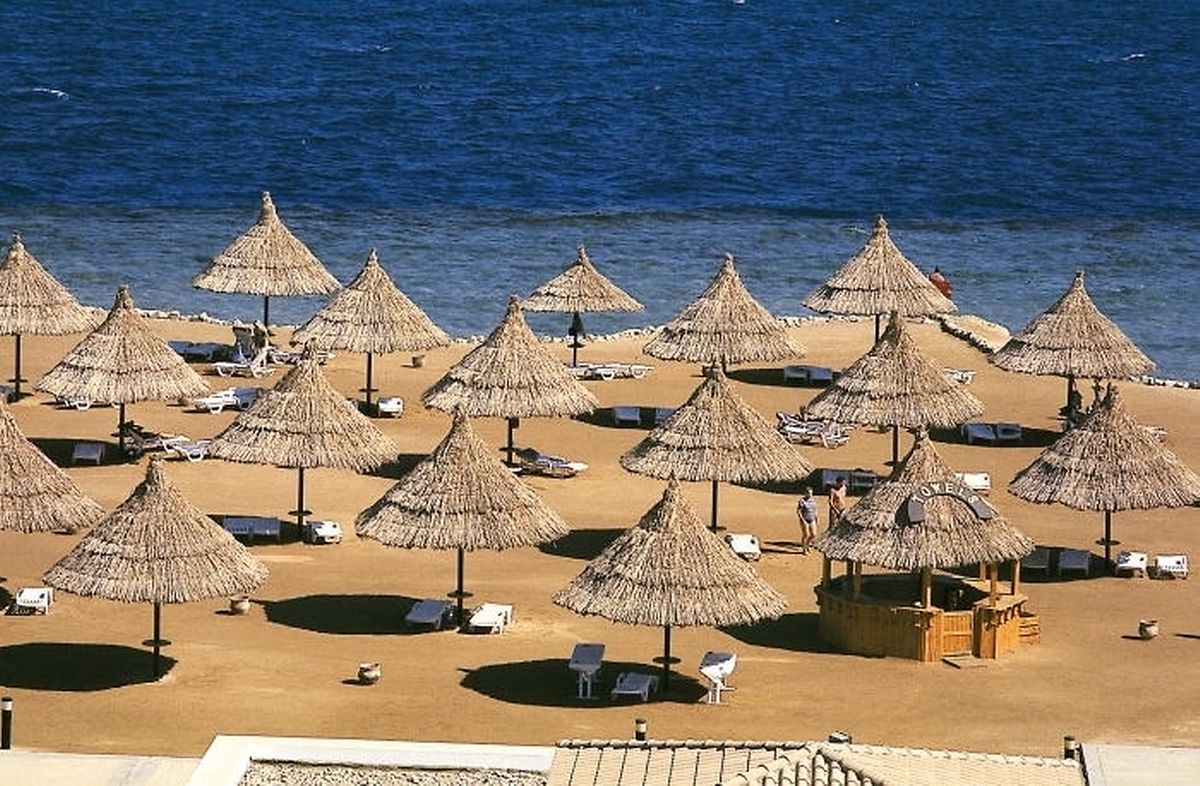 (ADW) As of September 23, the Luxembourg Ministry of Foreign Affairs lifted its restrictions on travel to Egypt as "the political situation has stabilised".
This means that LuxairTours are now able to resume transporting tourists to Red Sea resorts. "Flights will resume from Friday October 18, 2013 and will continue throughout the winter season, unless otherwise notified. Terms and conditions will apply," said the airline in a statement.
The Ministry of Foreign Affairs however, calls for caution and notes the following on its website:
All trips to Egypt, with the exception of resorts in the Red Sea and the Gulf of Aqaba, are discouraged.
Although the situation remains stable for the moment in tourist areas of the Red Sea and the Gulf of Aqaba, it is strongly advised to remain vigilant, not venture outside the resort, and strictly comply with the security instructions provided by their hotel or travel agency for the duration of their stay.
For Sinai, all tours and excursions outside the resorts, including visits to the Monastery of St. Catherine, are strongly discouraged. Travel to and from Sinai must be by air.
It is recommended that travellers remain extremely vigilant in the country as a whole, as events and random large gatherings run the risk of "degenerating", (in other words could become violent). Travellers should absolutely avoid gatherings and carefully follow safety measures imposed by local authorities.