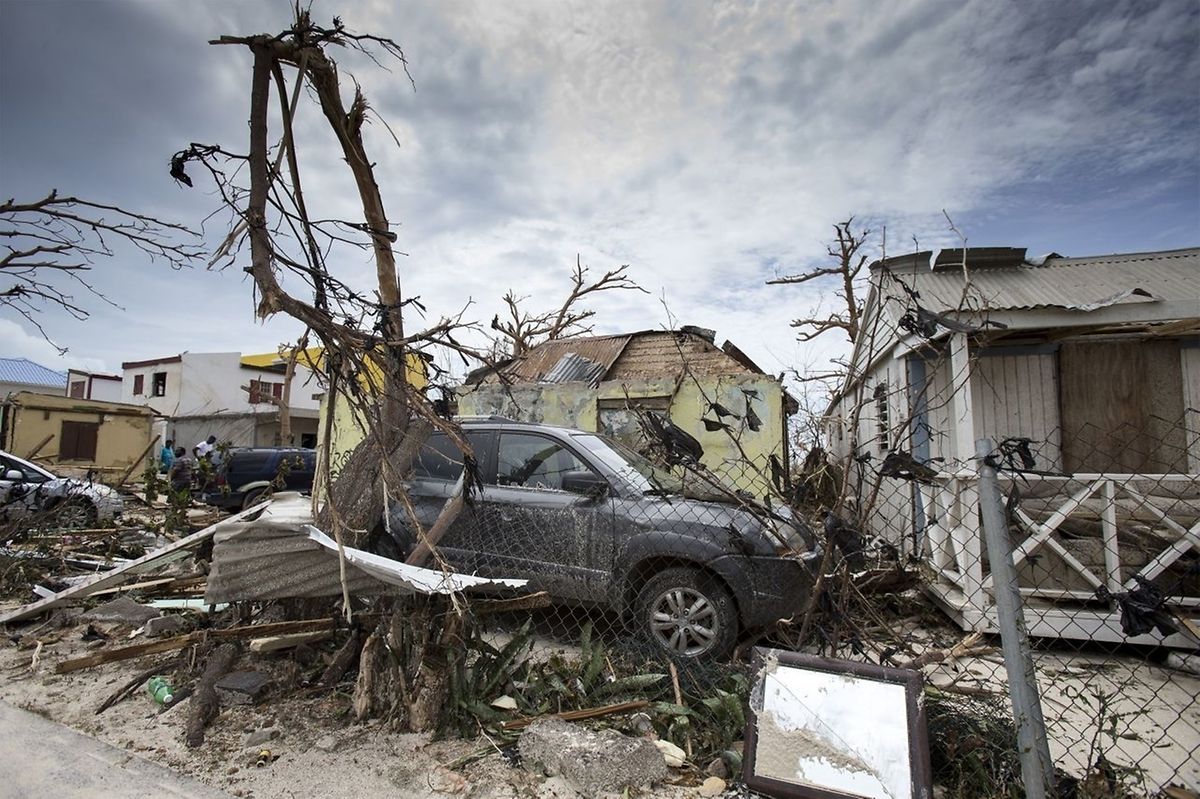 Fifteen Luxaviation employees have been severely impacted by the devastating passage of Hurricane Irma on the Dutch Caribbean island of Sint Maarten.
Patrick Hansen, chief executive at Luxaviation, one of the largest private aviation operators worldwide, confirmed that all the employees were alive but that "many of them have lost houses".
The company manages a fixed-base operator (FBO) on the island, which is an aviation terminal for business jets.
On Wednesday, Hansen will fly to Sint Maarten together with a team of eight people.
Most are mechanics, but one has experience with ground power units.
The team will also bring water and food supplies to the 15 employees and their families.
"You can sit on your couch and look at the TV and say 'how awful'," Hansen said.
"You can also say 'let's go there and change something'."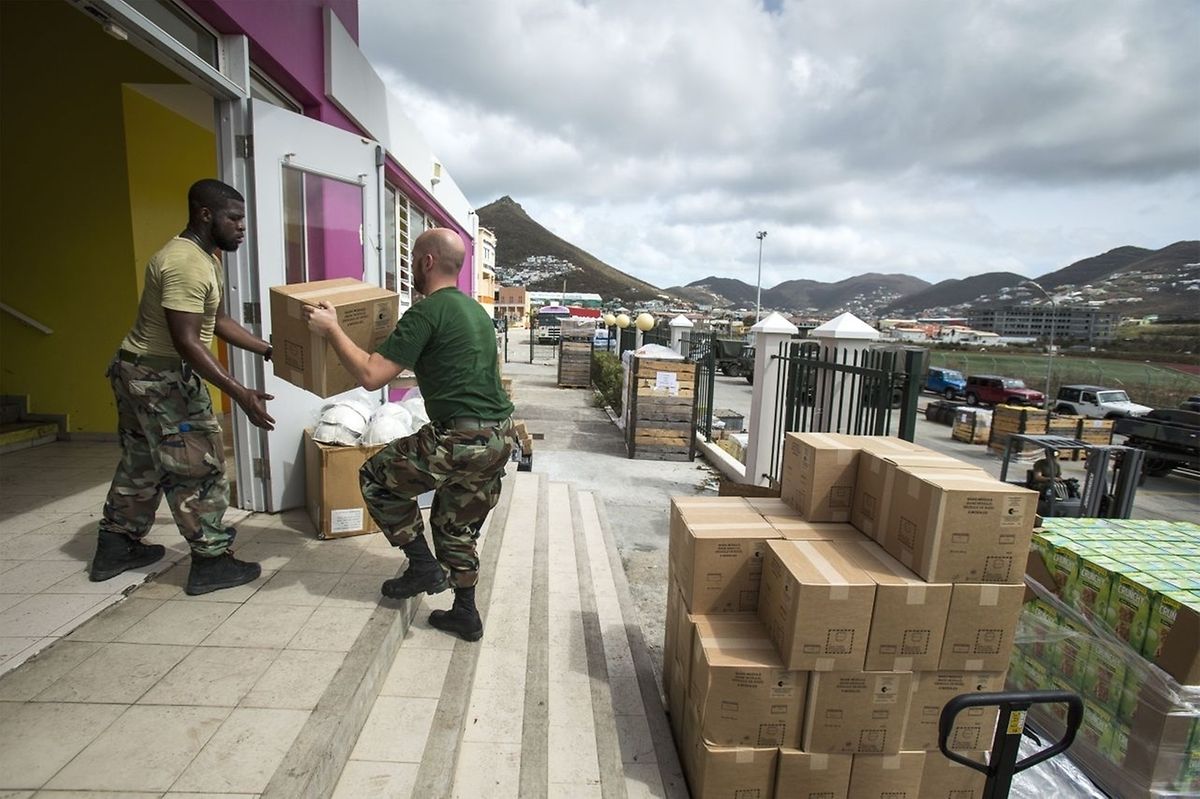 The employees on the island have raised concerns about an urgent shortage of basic supplies.
On Tuesday, Luxaviation's FBO manager in Sint Maarten wrote to Hansen: "The major concern is the lack of food and water supplies in the stores, which were looted during the mayhem.
"Even though humanitarian shipments are arriving, the island is fast running out of these and other essentials such as fuel."
Communication on the island is very poor, as power lines have been cut by the hurricane, and there is no access to IT services.
"Right now," Hansen said, "the military has built up telecommunication towers for mobile phones, but they cannot be used the whole time, and emails do not work except over the mobile telecom."
The FBO manager in Sint Maarten also reported that any aircraft on the ground were destroyed by the storm, while the airport building has been damaged.
"It could take months to rebuild services and restore the two Shell storage towers that were destroyed," he wrote.
"So there's a shortage of A1 (jet fuel). The ATC (Aircraft Traffic Control) has been destroyed, and the local military has right now erected a temporary ATC powered by battery power to allow for humanitarian aid flights."
As an immediate response to the situation, Luxaviation has set up a donation campaign for their employees on the devastated island.
Suppliers, clients and employees have been informed about the circumstances.
So far, about $38,000 (€31,800) has been raised.
(Louise Breusch Rasmussen, wort-en@wort.lu, +352 4993 728)