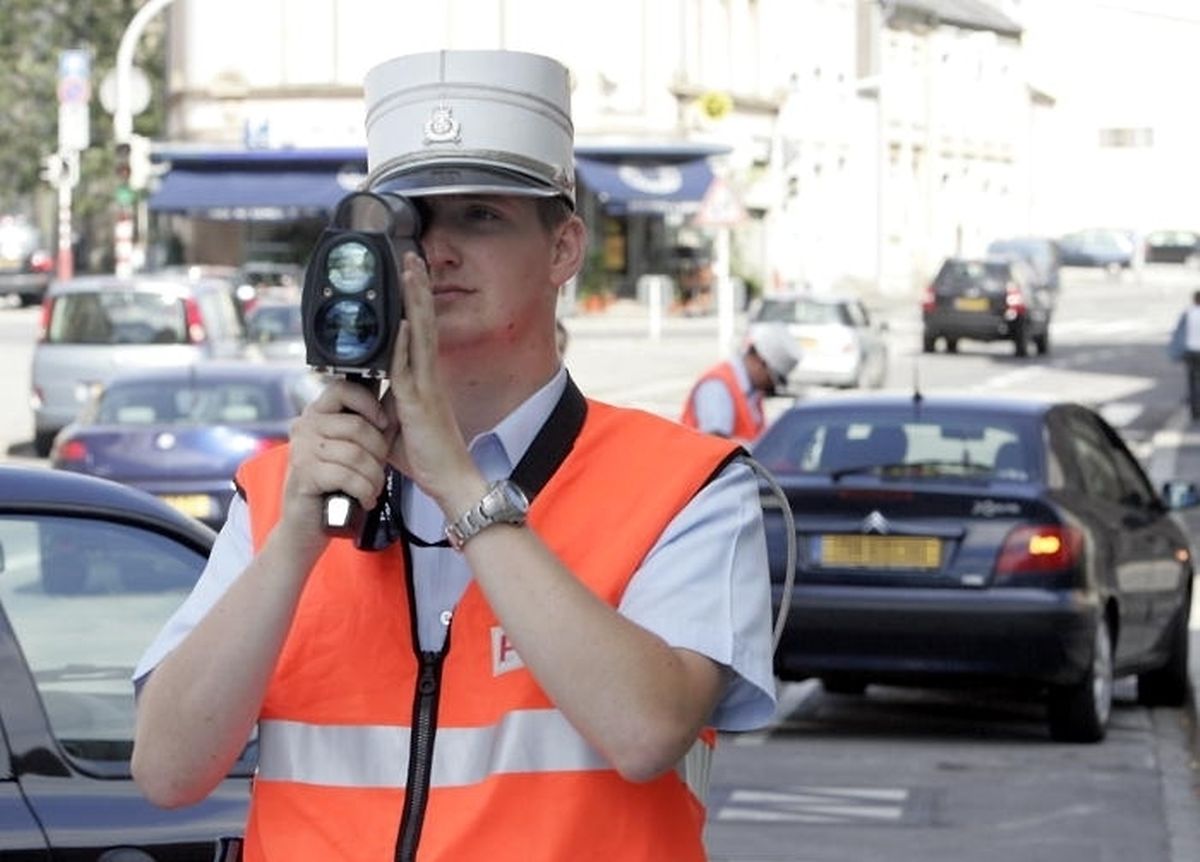 Luxembourg police issued 1,094 fines to motorists during a week-long crackdown on driving infringements.
From August 10 to 18, they dished out more than 1,000 fines with speeding motorists receiving the lion's share at 875. Of this number, four motorists had their driving licences confiscated because the speed was considered so excessive.
Police issues 39 fines to drivers who did not have the correct paperwork for their vehicle and 19 for those who failed to wear a seat belt. In addition, seven drivers were fined for driving whilst using a mobile phone.
A further 154 fines were issued for "other" unspecified driving infringements.