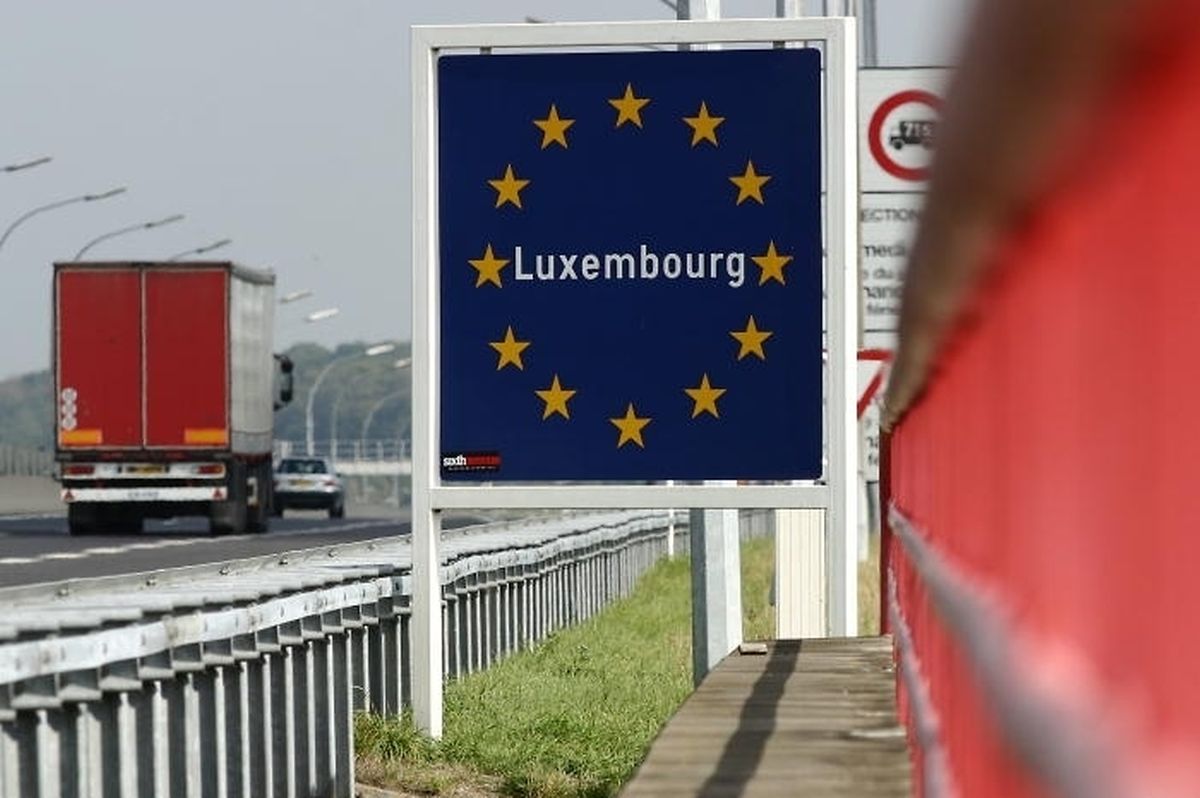 (CS) Some 119 people applied for international protection in Luxembourg in September, up from August but still below last year's number.
In August only 76 people had applied for asylum, one of the lowest numbers all year, and only around half the number of applicants from the same month in 2012.
In September, Luxembourg registered 119 applications, the Foreign Ministry said Monday, just below the number of 125 applicants last year.
Over the past years, September has traditionally been a strong month for refugee arrivals. In 2011, over 300 people sought asylum in Luxembourg in September, the highest number of that year.
In total, this brings the number of asylum seekers to 785 this year, less than half the number of 2012, when Luxembourg had received 1,700 applications over the same period of time.
The largest group of applicants came from Bosnia and Herzegovina (24), followed by Kosovo (22) and Montenegro (15). Some 20 refugees arrived from Asia and 30 from Africa.
Just over 100 applications have been approved so far this year, while 673 have been refused.
Luxembourg is currently preparing the arrival of 60 refugees from Syria following a positive government verdict in early September on a scheme proposed by Immigration Minister Nicolas Schmit.