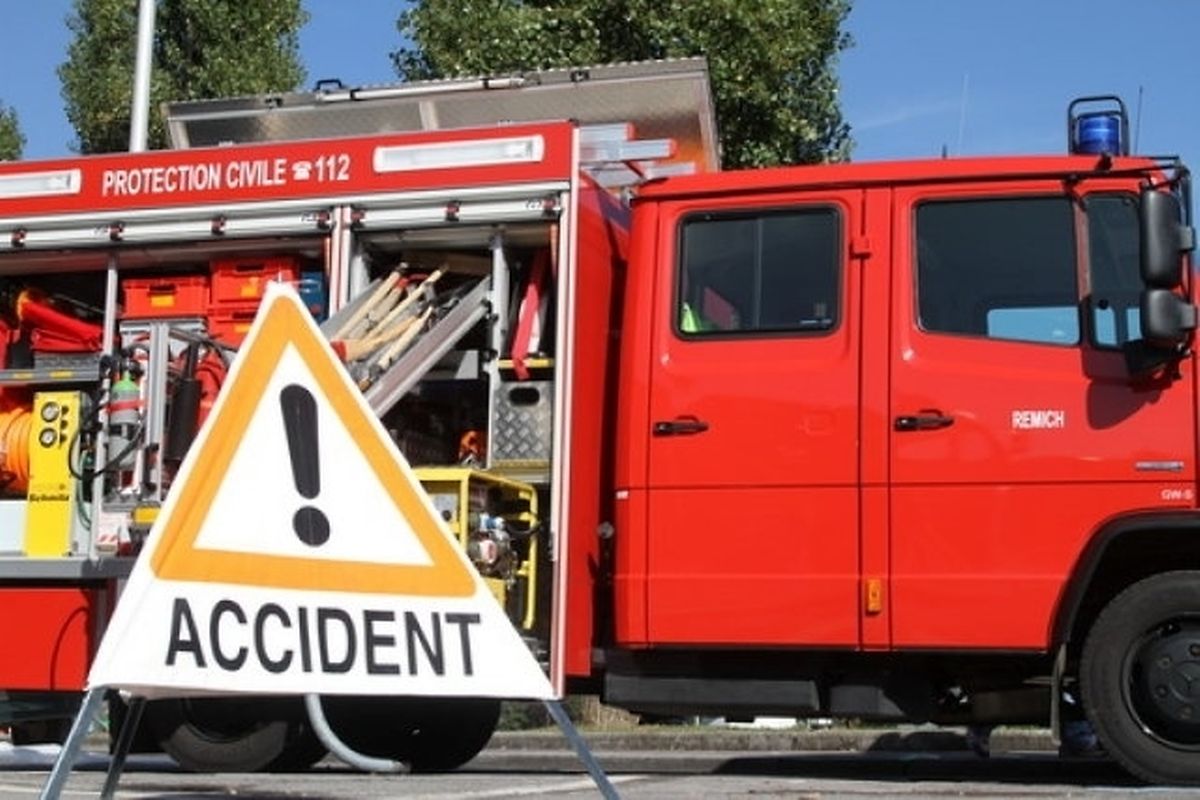 For the occasion of International Youth Day to be held on Friday, Statec, has focused its statistics on this segment of the Luxembourg population involved in road accidents for 2010.
15-24 year olds are not only highly represented as victims, but are also singled out for responsibility: in 79% of cases, they are to blame for accidents.
Young people aged 15 to 24 represent the largest share among the victims of road accidents in 2010 and are also over-represented relative to their proportion in the total population.
Indeed, although on 1 January 2010 they represent only 12% of the total population in Luxembourg, 26% of victims were aged between 15 and 24.
In 79% of cases, young drivers are responsible for their accidents
By analysing the responsibility of users, defined by accident reports , we find that in 79% of cases, young drivers were responsible. Next comes cycling: for children under the age of 15, 8 out of 10 of them were responsible for the accident they were in.
Speeding is generally the first factor of accident injury. 35% drivers aged between 18 and 24 were reported as driving too fast in accident reports. As for being under the influence of alcohol, 12% was reported.
Excessive speed is more often found among young drivers than among other age groups.
70% of deaths (15-24) were victims of a collision against a tree or a stationary object.
Specifically: 60% of deaths aged 15 to 24 in 2010 were victims of a collision between a moving vehicle and a tree, and 10% of a collision against a stationary object.
These results clearly distinguish the 15-24 age group from other age classes: collisions with stationary objects concern 40% of deaths among 45-54 year olds, 20% for 55-64 and 0% over 65 .
The European comparison shows that Luxembourg, with 23% of 15-24 year olds among the victims killed in 2008, is situated in the upper half of the list of European countries, with Belgium (22%), Finland (22%), the Germany (24%) and France (26%).
Conversely, many countries in Eastern Europe have rates below 20%: in Hungary, 14% of victims aged between 15 and 24 were among those killed in 2008.