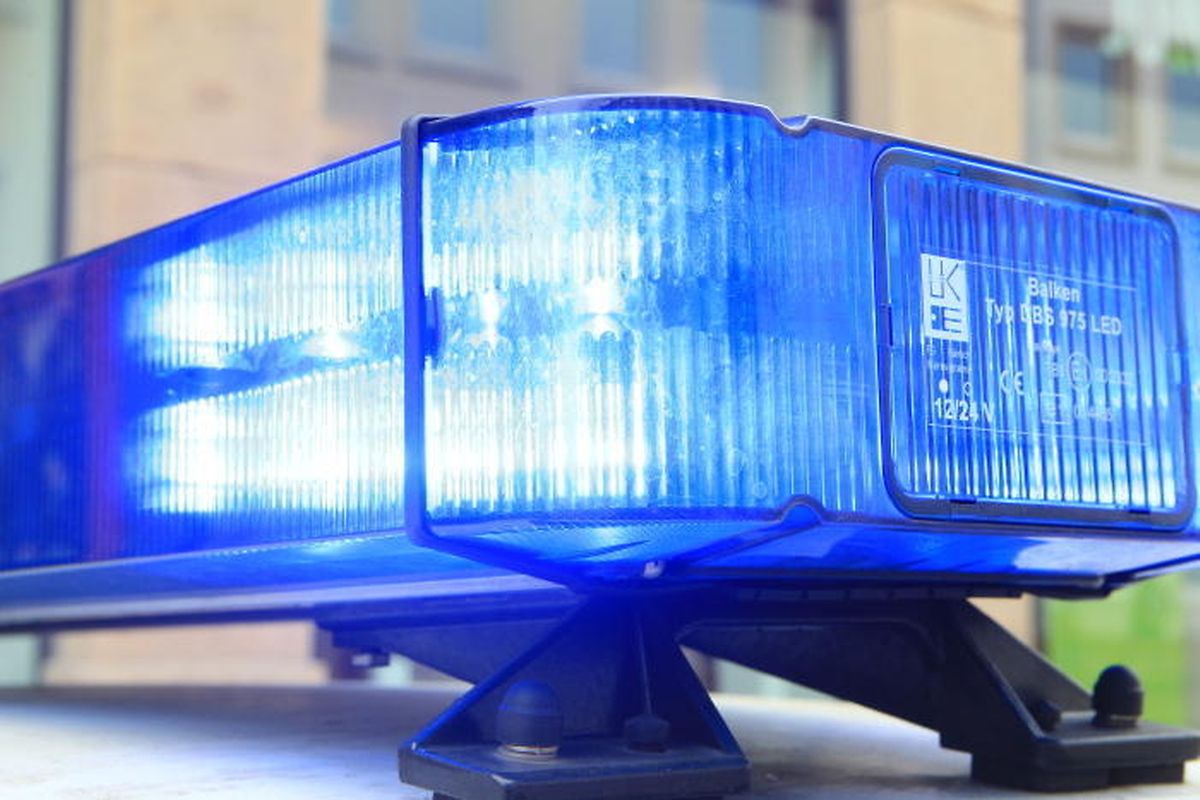 4.04.2014 luxembourg, ville, Polizei, Police Foto: Anouk Antony
Two young Luxembourgers from Differdange died in a road traffic accident in Belgium on Sunday night, a Belgian newspaper has reported.
According to "L'Avenir", the serious accident occurred on the E42 between Verviers and Malmédy.
A car in which two Luxembourgers were travelling, ended up on its roof after veering off the side of the motorway. The two died instantly.
Do not miss the news - sign up to receive the wort.lu newsletter in English delivered to your inbox six days a week.