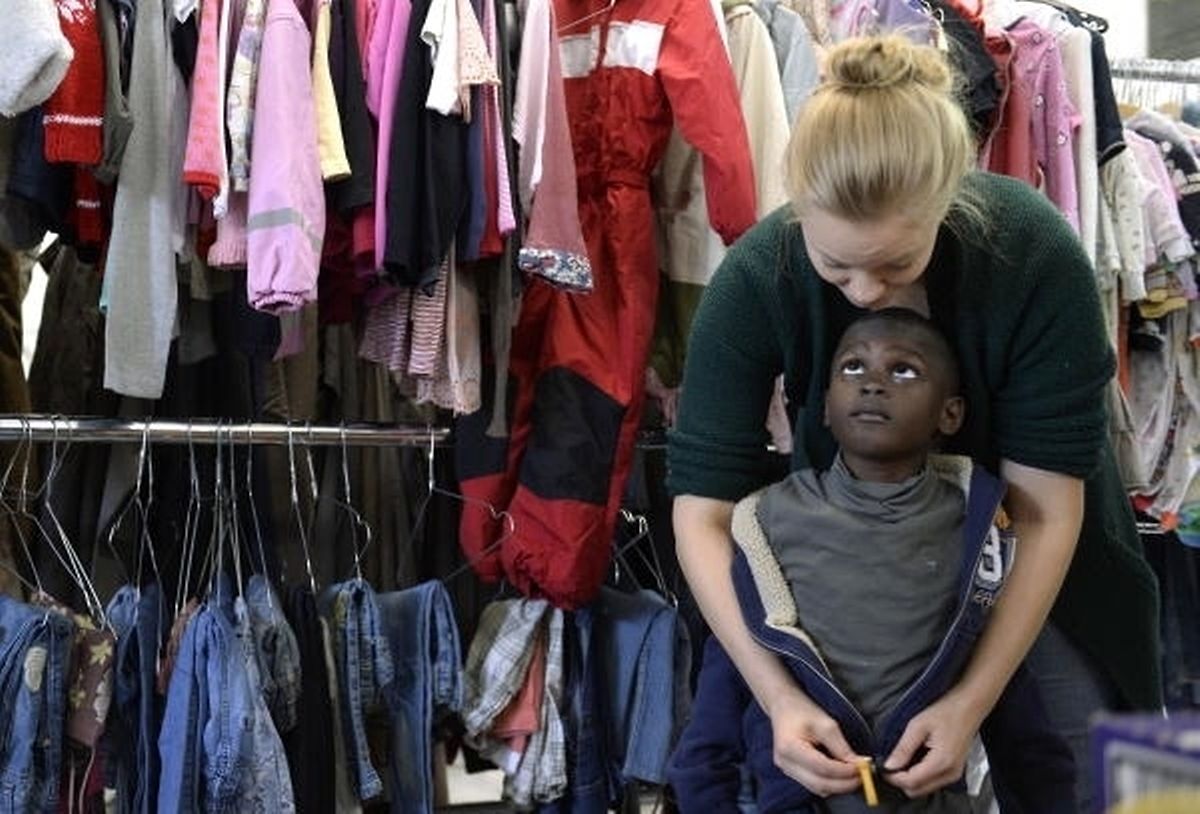 (JB) A total 1,212 people have applied for asylum in Luxembourg since the beginning of the year, new figures have revealed.
Of that number, 374 applications for international protection were submitted in the month of September, the highest figure recorded in a single month since well before 2010.
The majority of applications were submitted by Syrian passport holders (156), Iraqis (101) and Kosovo (29).
Syrian asylum seekers fleeing the war in their home country account for more than a fifth of asylum applications submitted since the beginning of the year.
This figure does not, however, include the 74 Syrians invited to Luxembourg in May who automatically received refugee status.
So far this year, only one in every ten applications for asylum (116) was approved, meanwhile 42 percent of applications were refused.
In total, 576 people were returned to their countries of origin after their applications were refused. The majority, 164, were returned to Bosnia-Herzegovina.
Do not miss the news - sign up to receive the wort.lu newsletter in English delivered to your inbox six days a week.