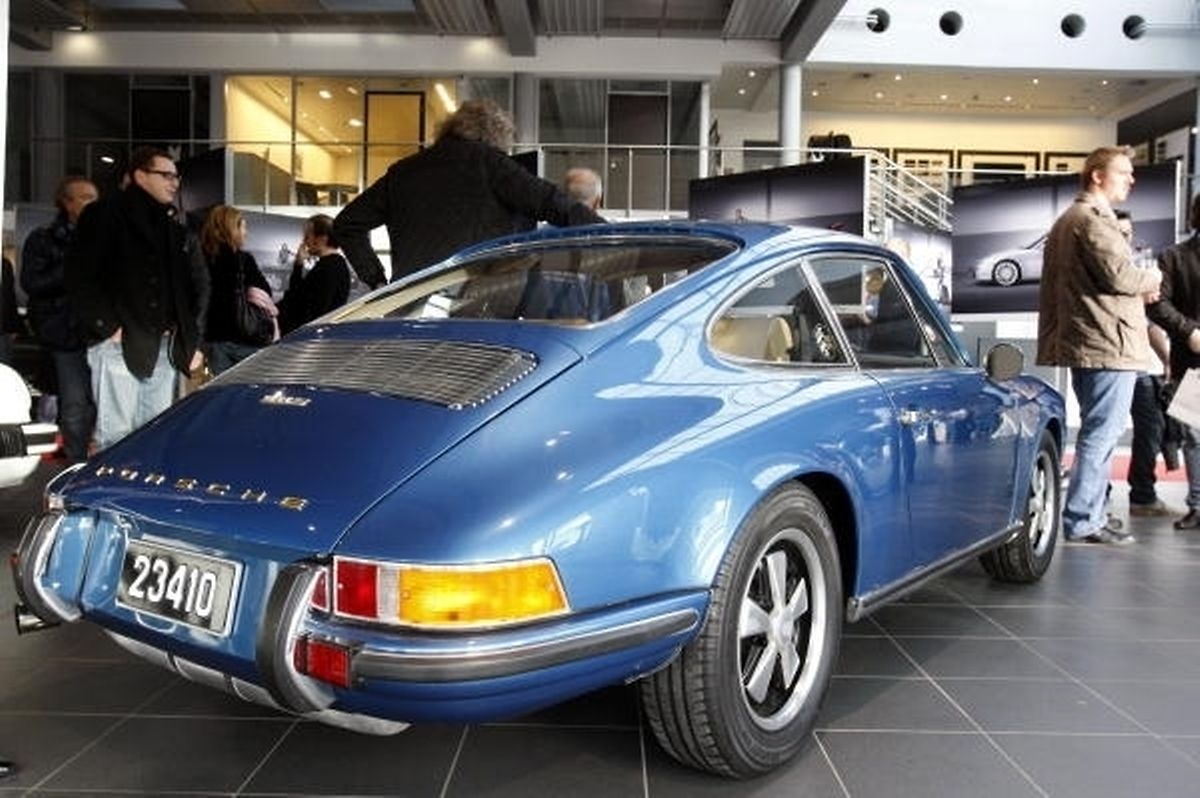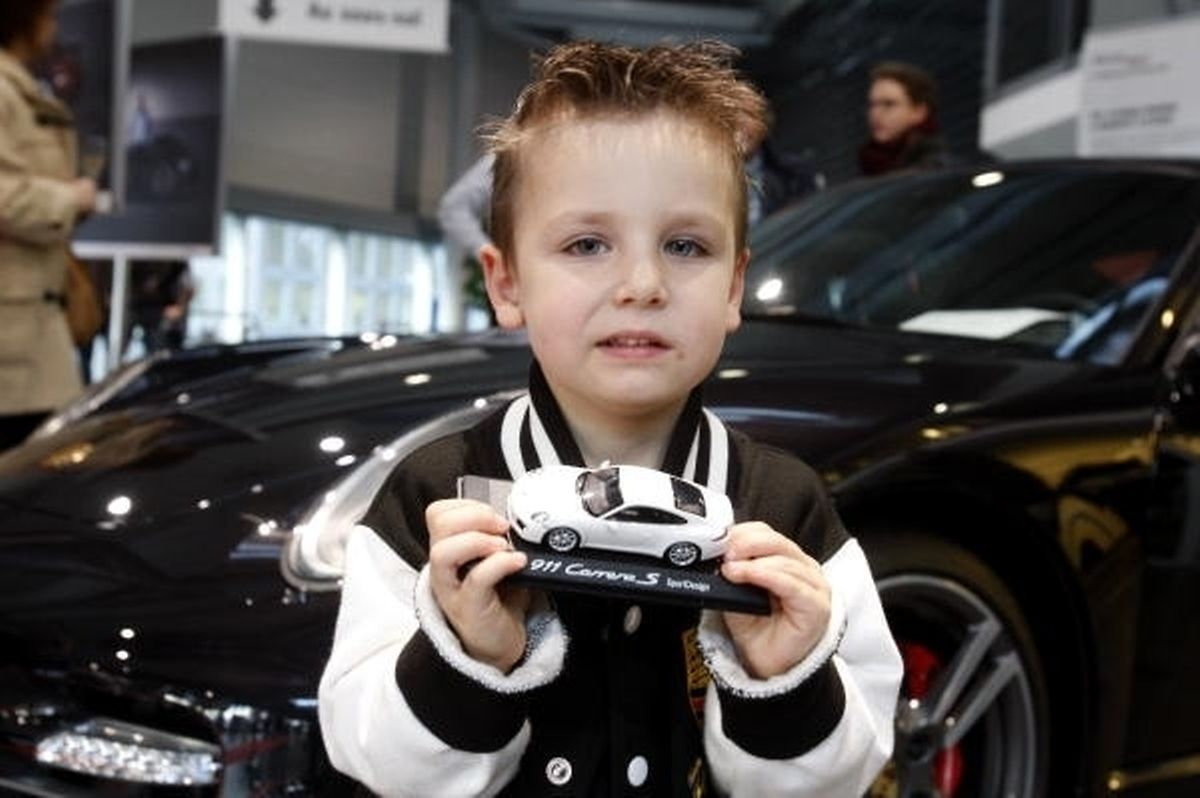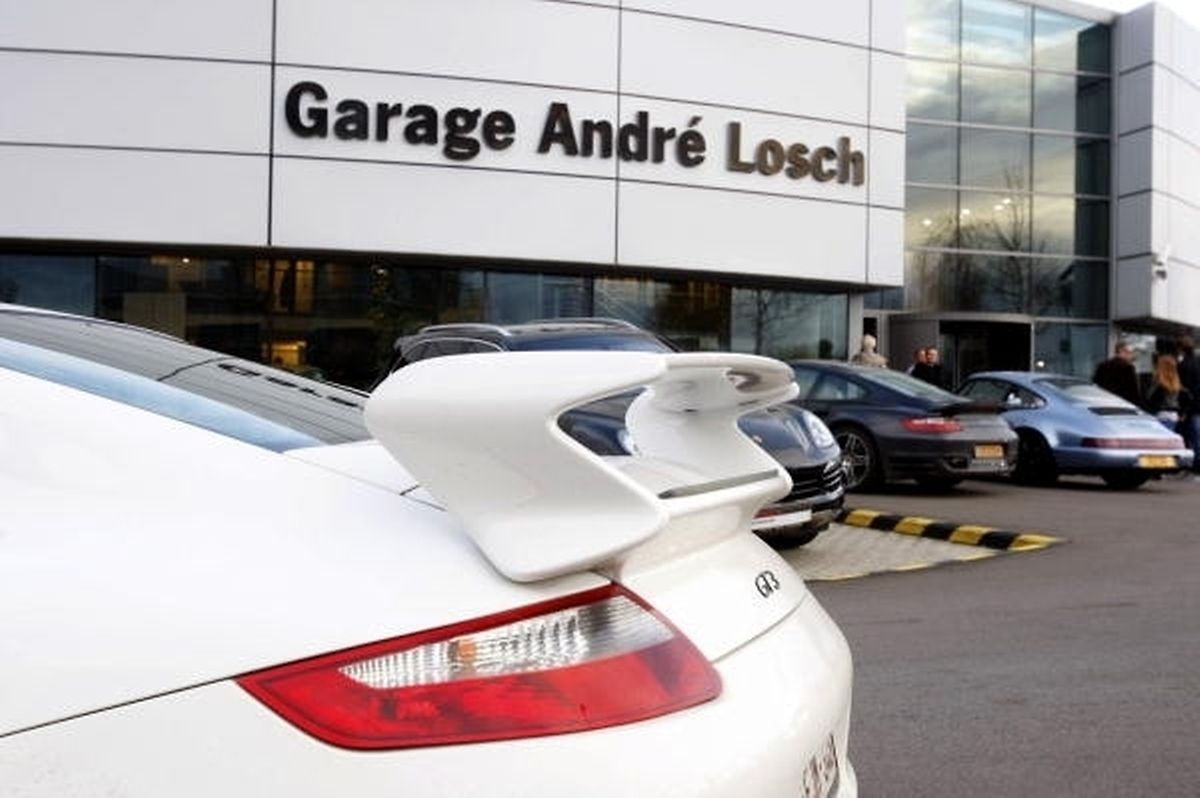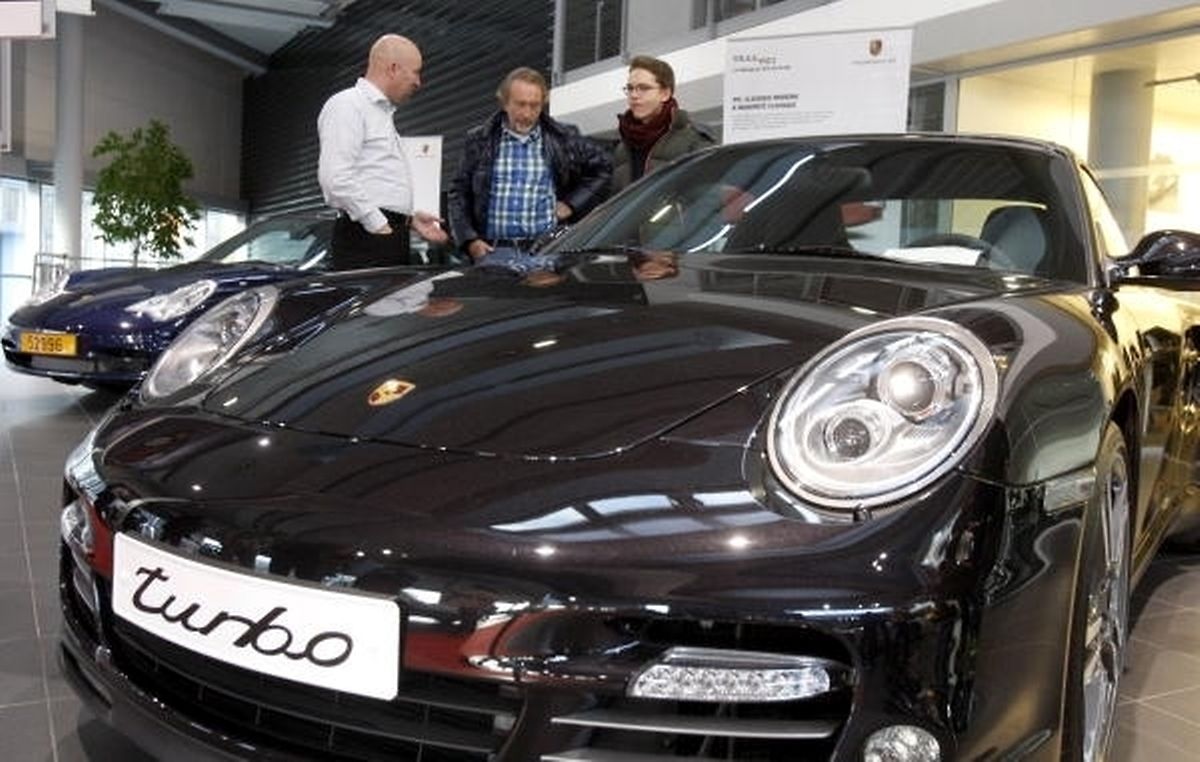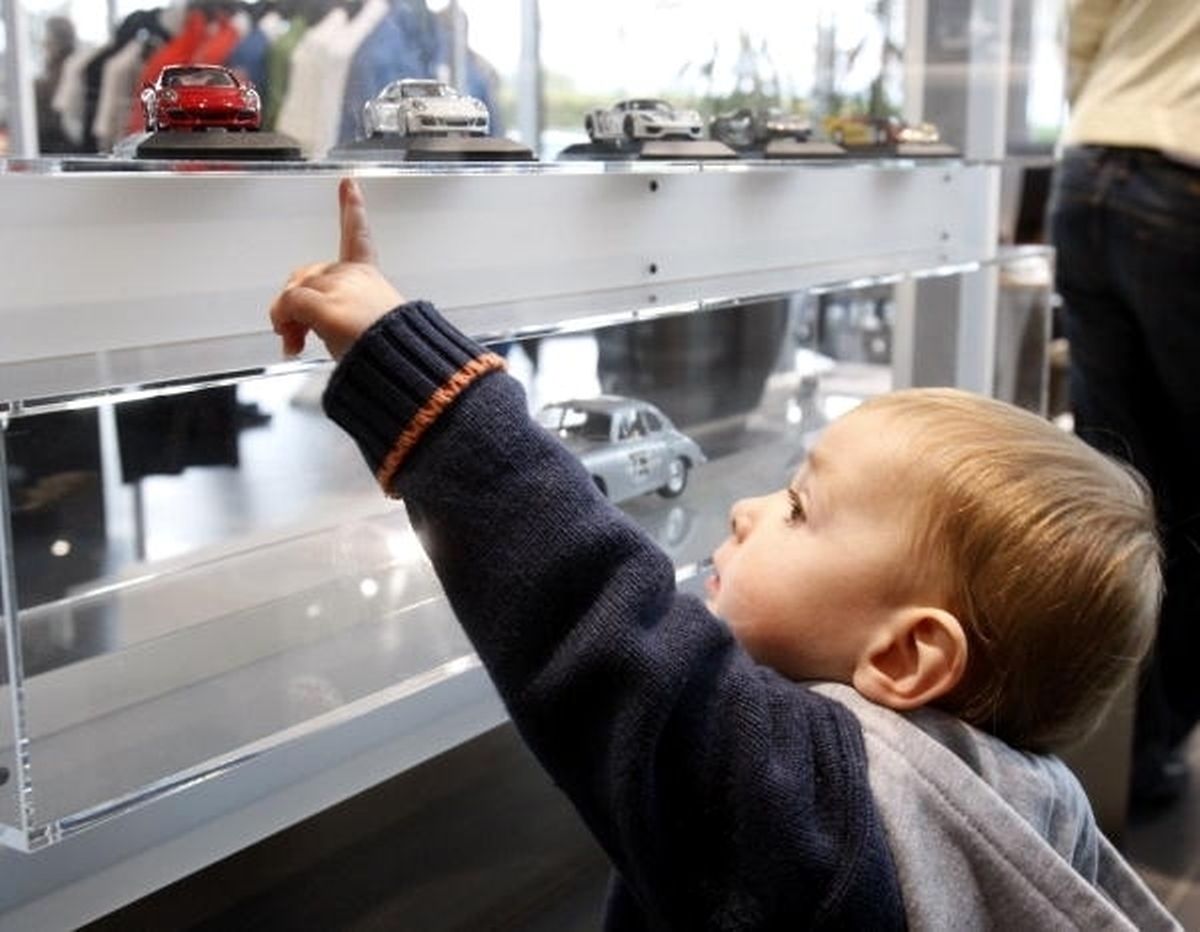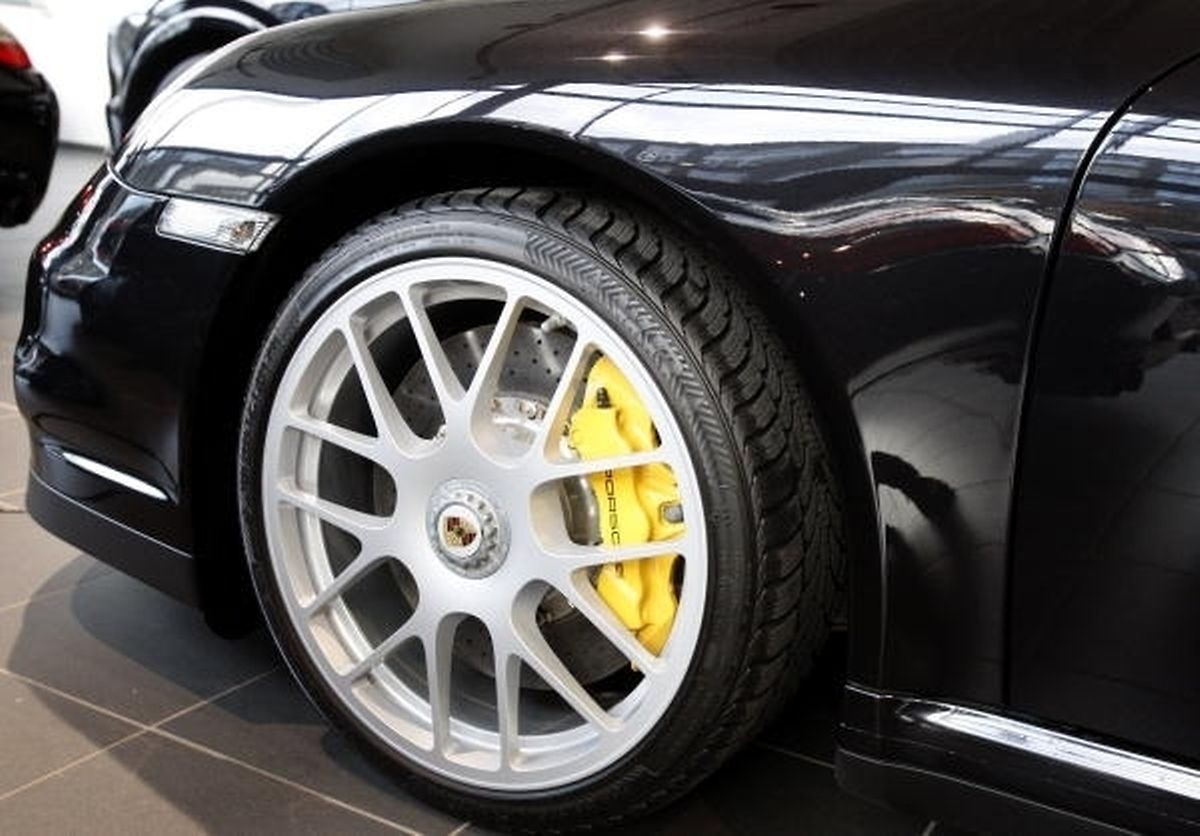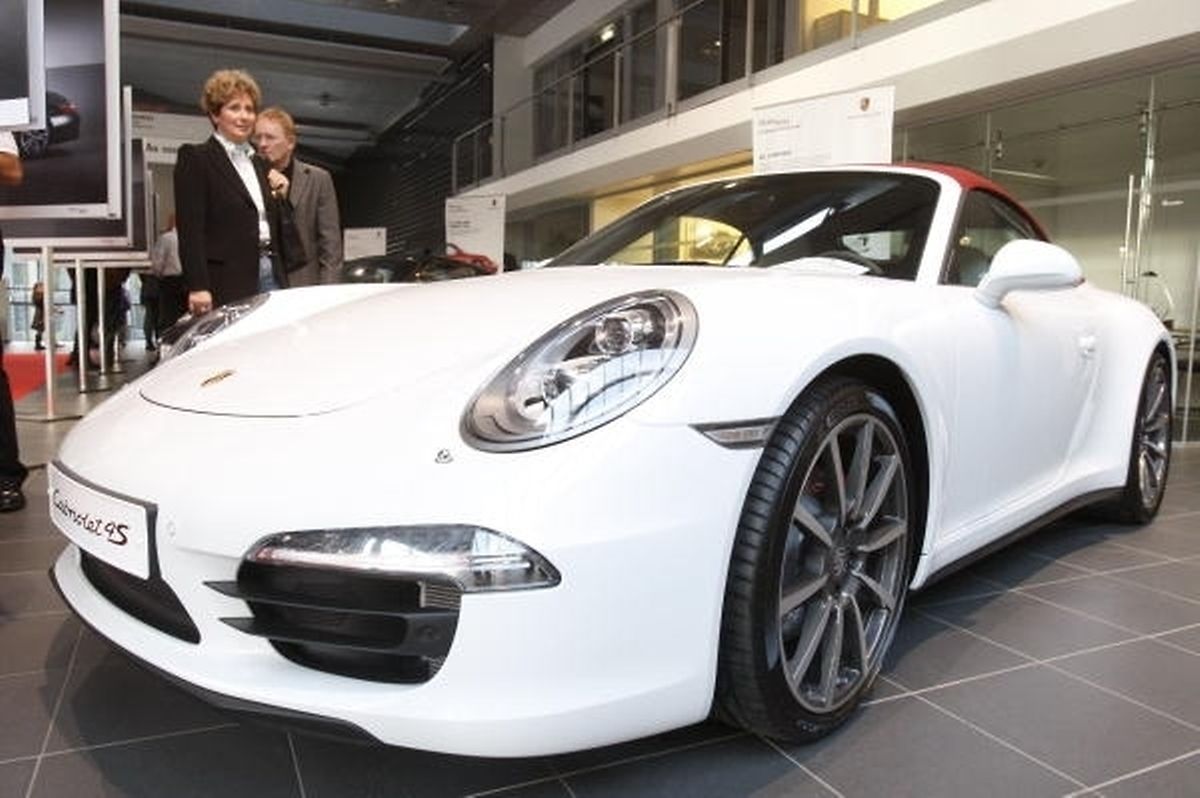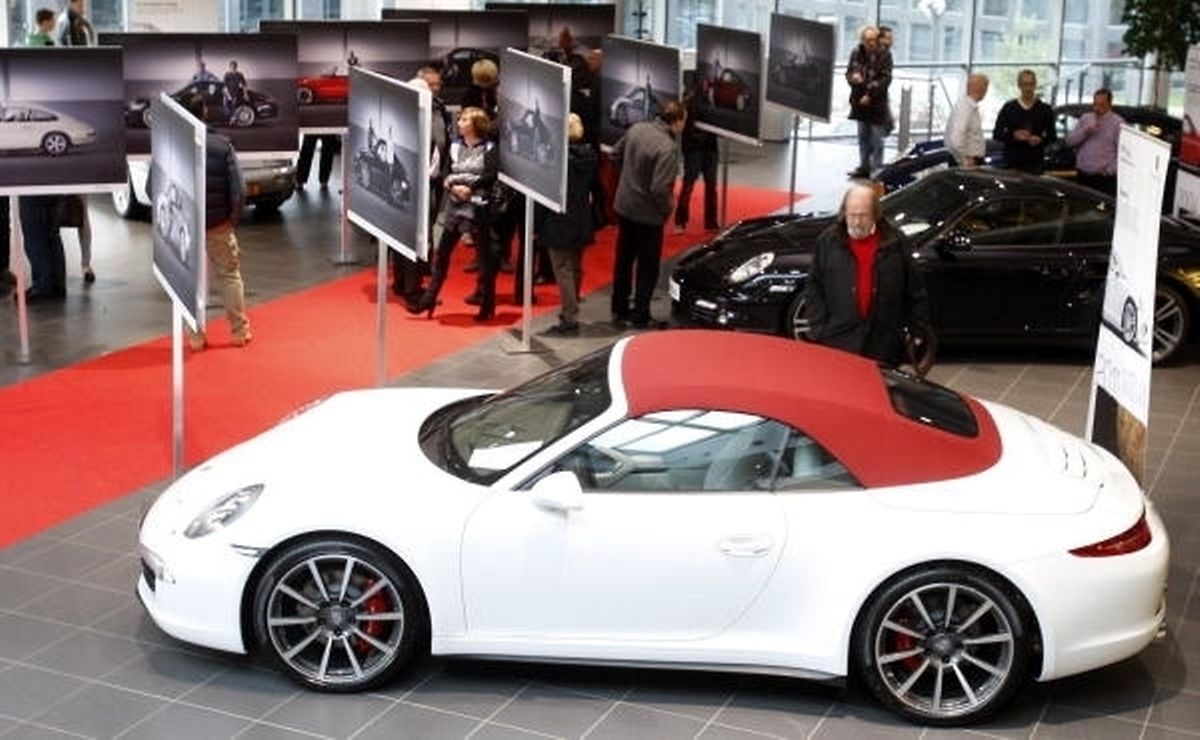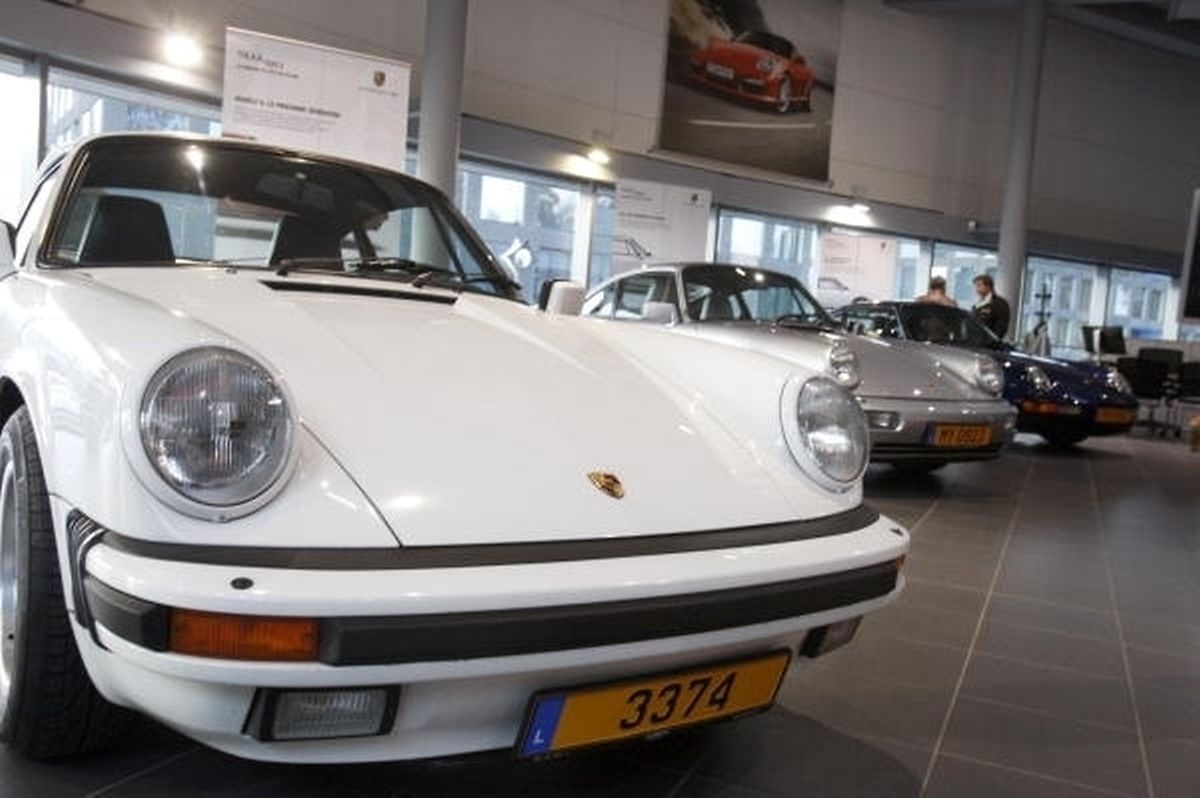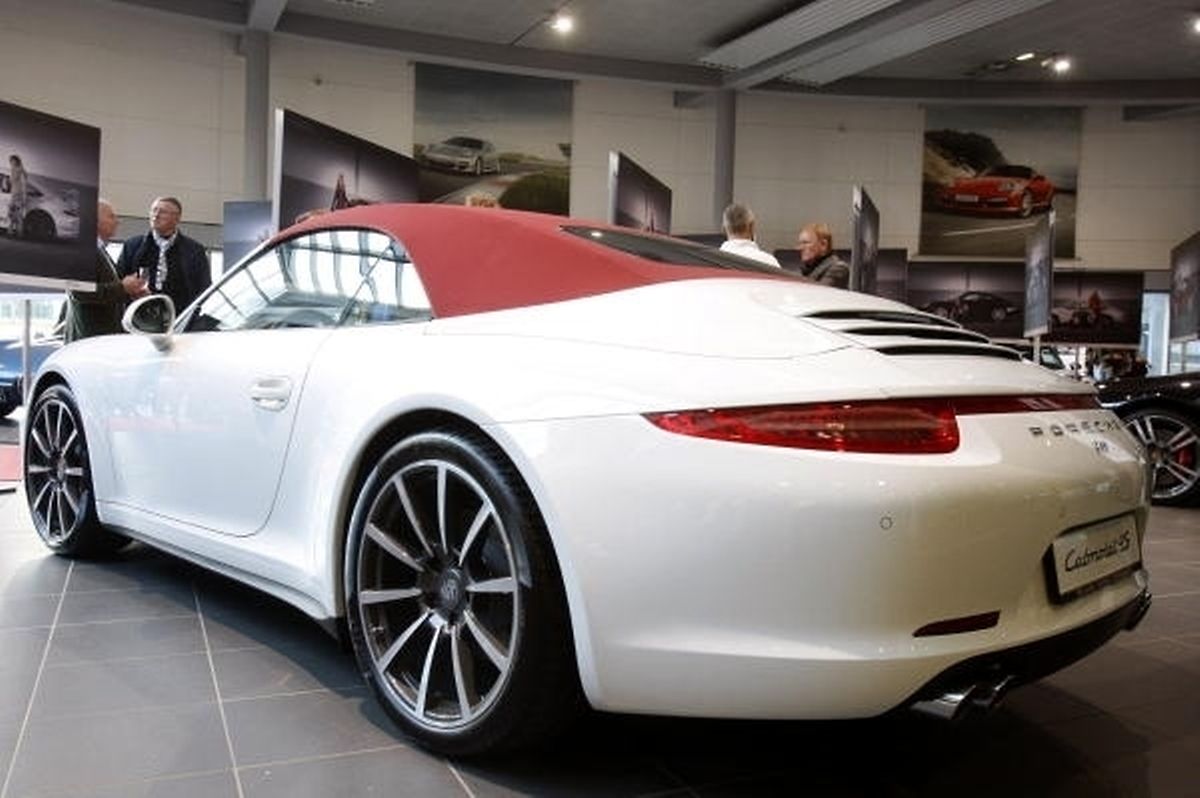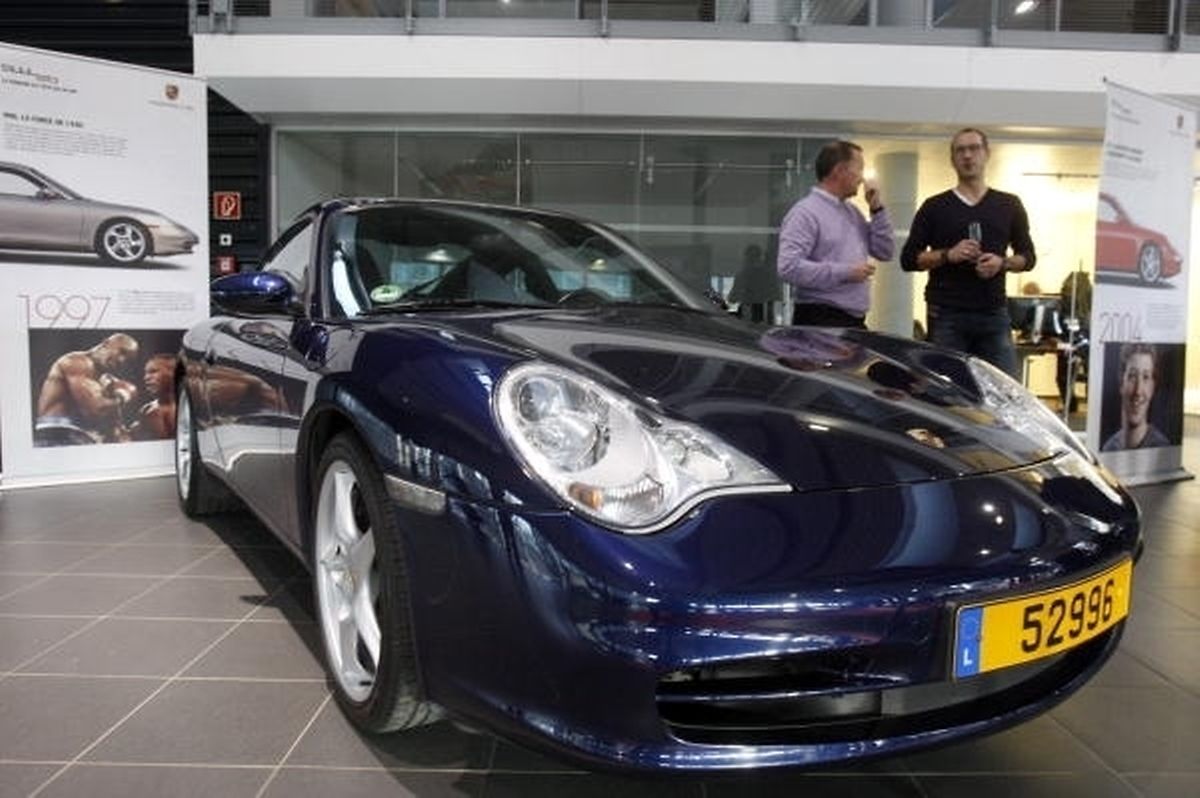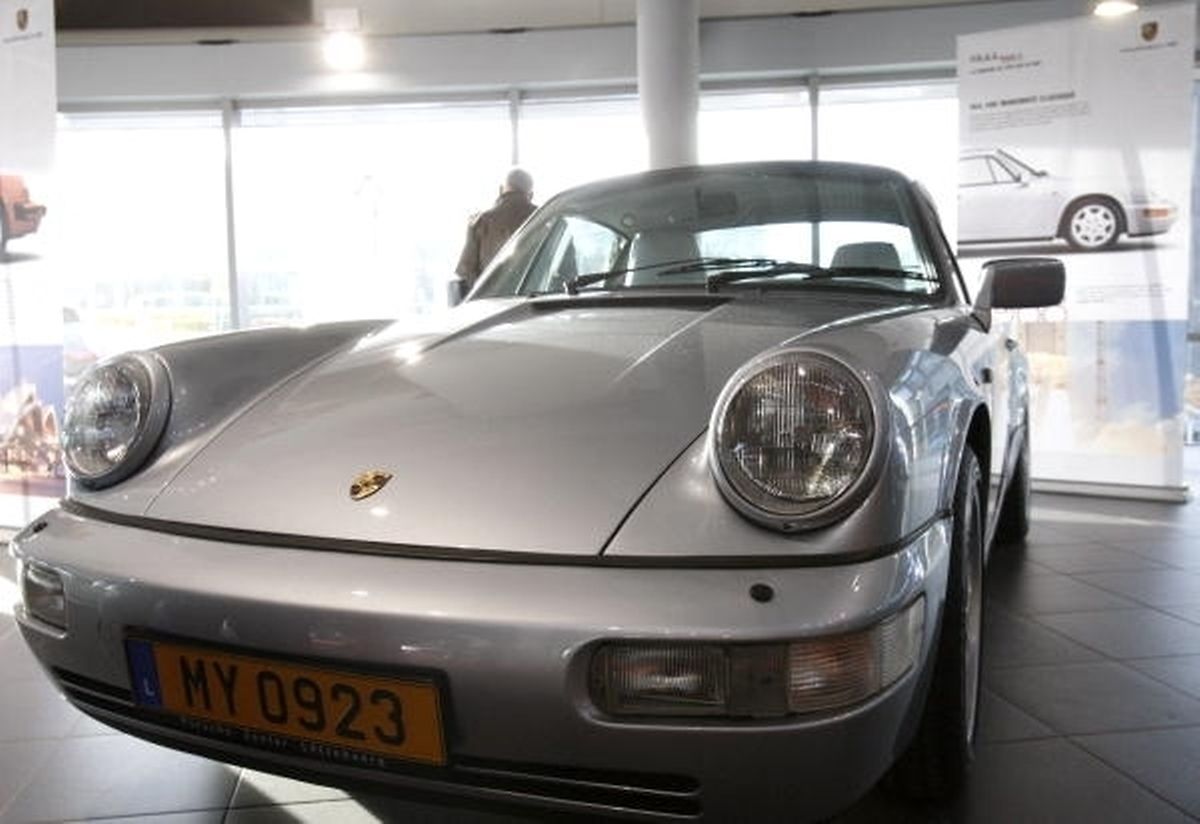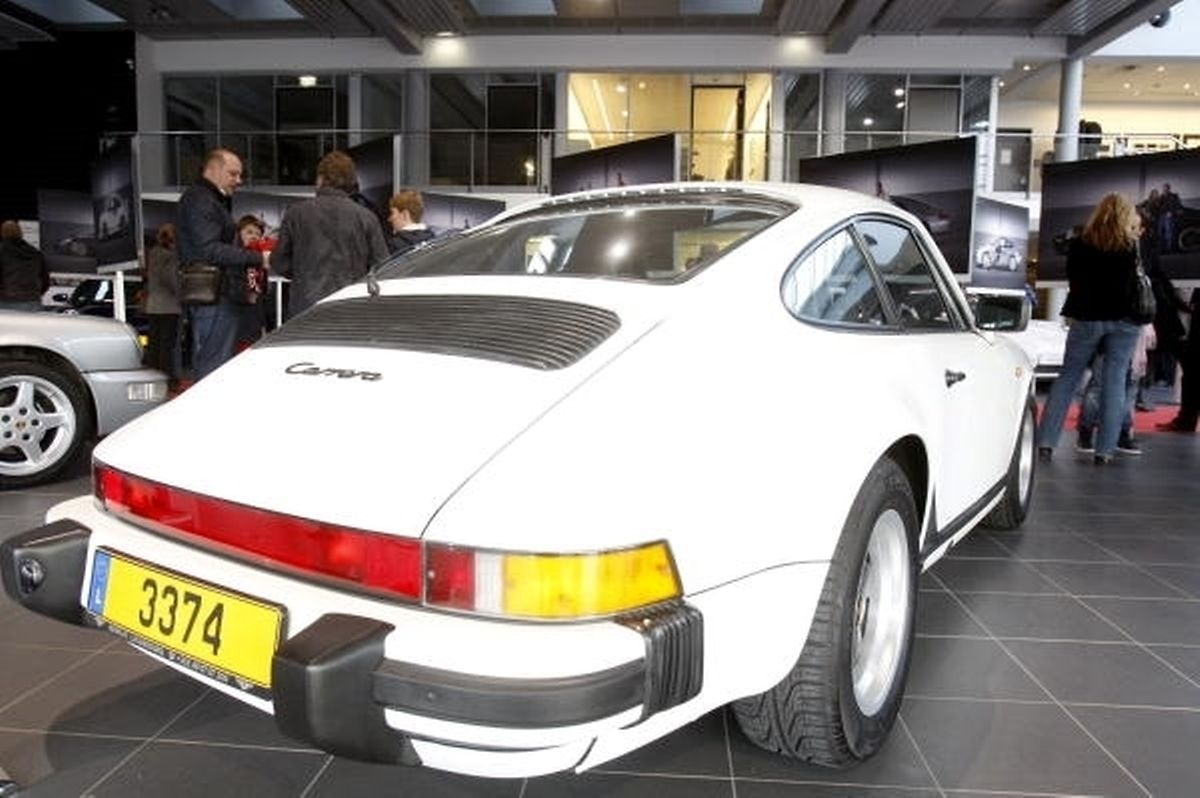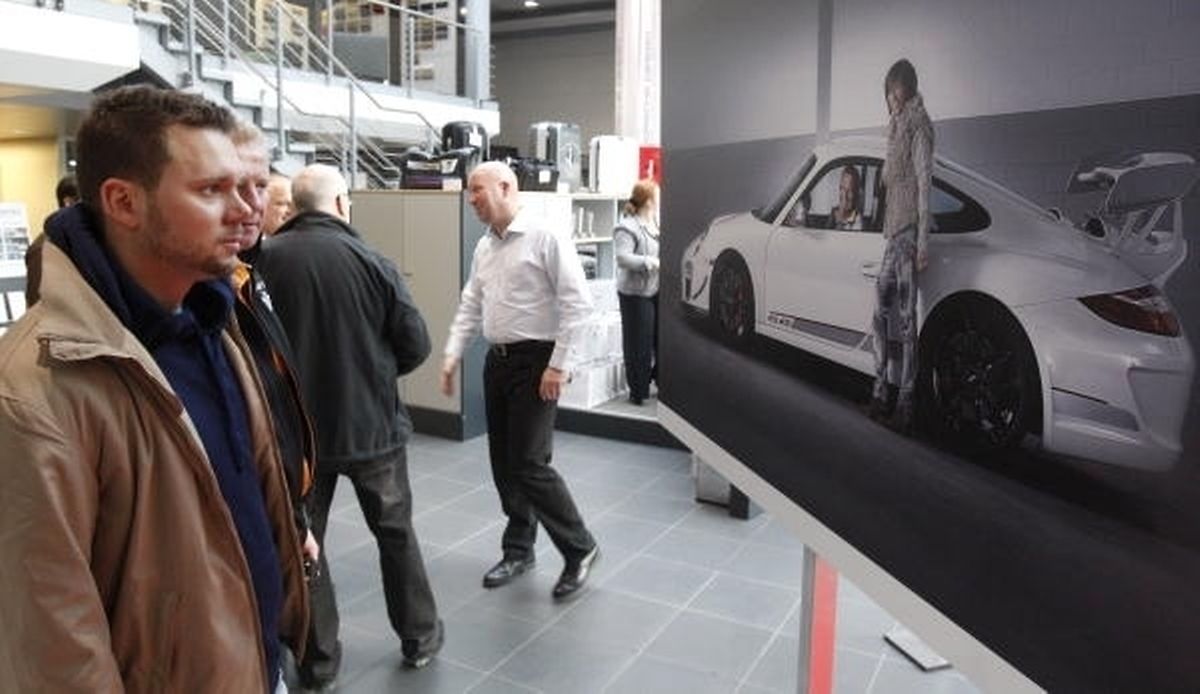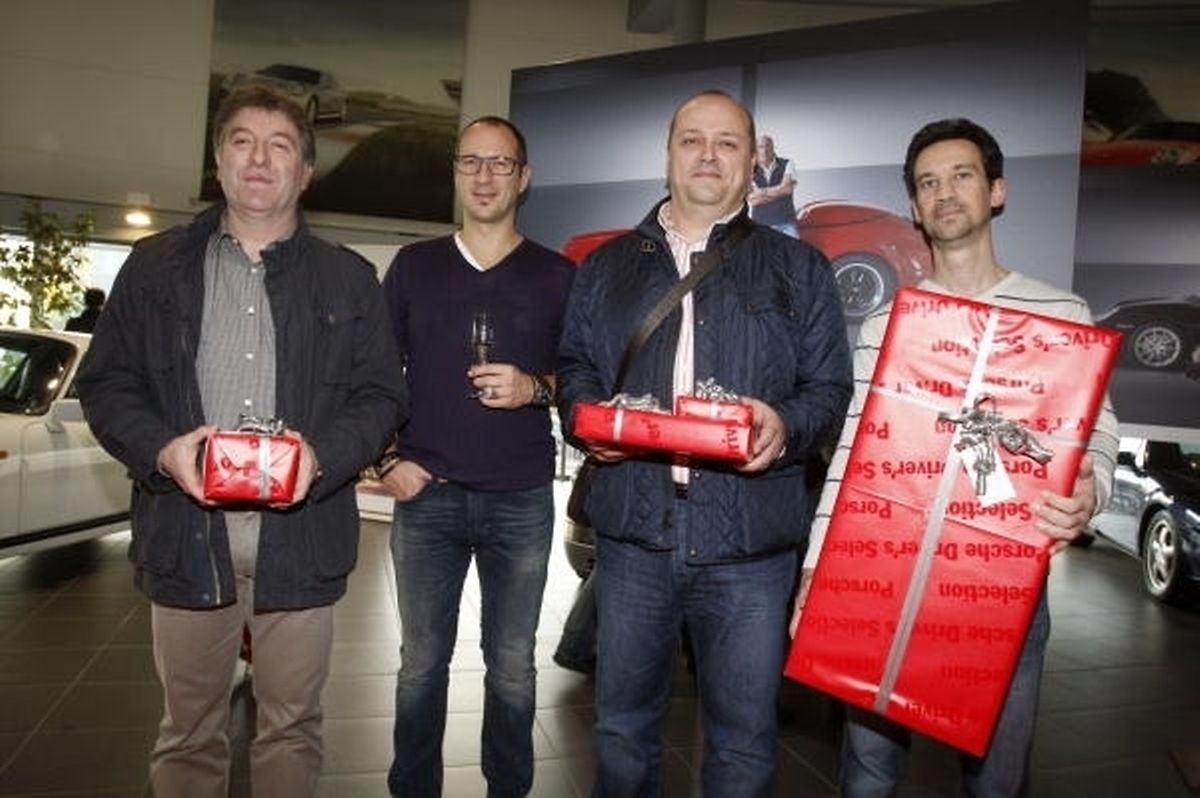 (ADW) Those that love all things Porsche will be in heaven after a visit to the 'Porsche Zenter' in Howald.
To celebrate 50 years of Porsche, a vehicle exposition is currently being held where all seven generations of the luxury German car are on display.
The famous Porsche 911 is now 50 years old as the first edition was built in 1963.
Visit the Porsche Zenter website
.