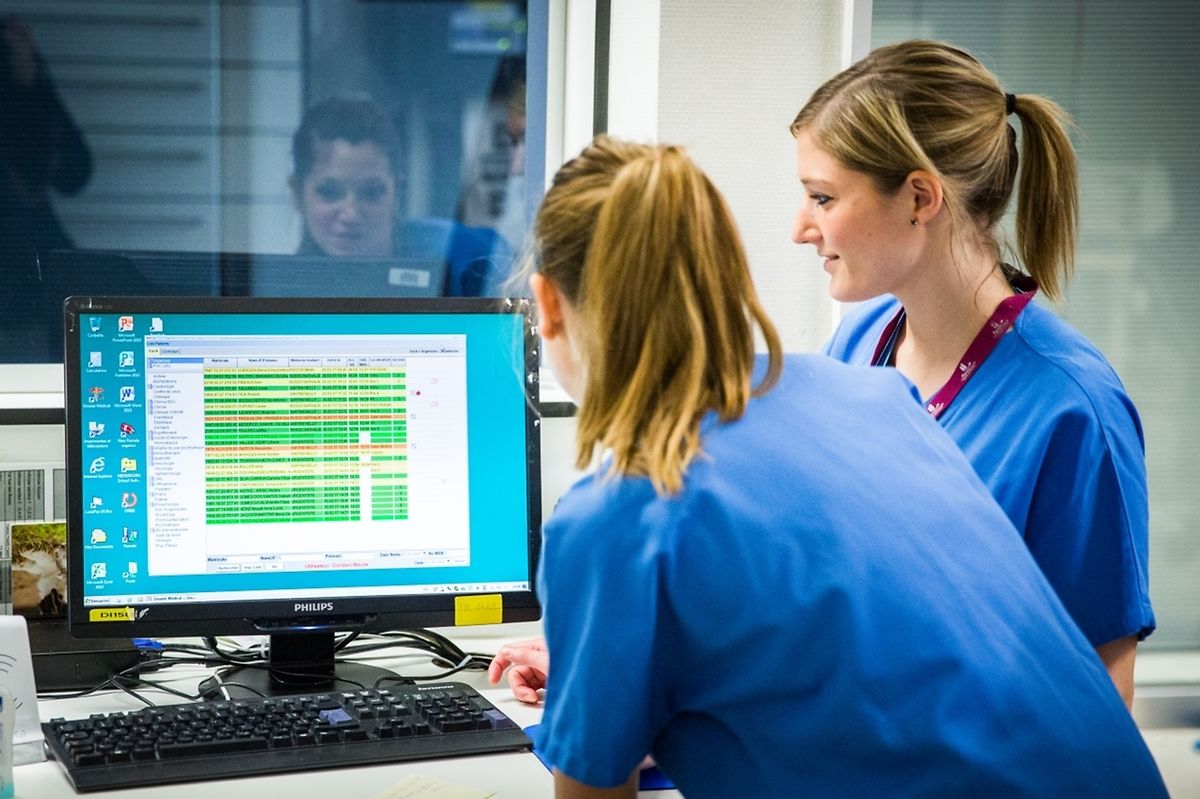 A so-called fast track zone will be introduced to the Centre Hospitalier Emile Mayrisch's (CHEM) accident and emergency unit from January in a bid to reduce the waiting times of those going to A&E with minor injuries.
The team at the Esch-sur-Alzette hospital's A&E department treats on average 240 patients every day and minor injuries represent around 39% of that figure.
Three additional treatment rooms as well as a dedicated minor injuries waiting room have been built.
From January, patients who do not need specialist examination will be directed by reception staff to the 'fast track unit' – a concept which is already in use in a number of hospitals across Europe.
Vera Spautz, President of the CHEM's Board of Administration, said the process will "improve the quality and efficiency of patients' care".
Health Minister, Lydia Mutsch, described finding an optimal way of working for emergency health services as a "national priority".
"A hospital's emergency services is a central point of contact, if not the central point of contact for patients, who often find themselves in a difficult situation, on both a medical and human level," she said in a statement. "Citizens should therefore receive the best possible care in emergency departments."
(Heledd Pritchard, heledd.pritchard@wort.lu, +352 49 93 459)