Luxembourg, a nation of early risers
Luxembourg, a nation of early risers
By 7am, one in ten residents are on their way to work and another one in ten are already at work, a survey has shown.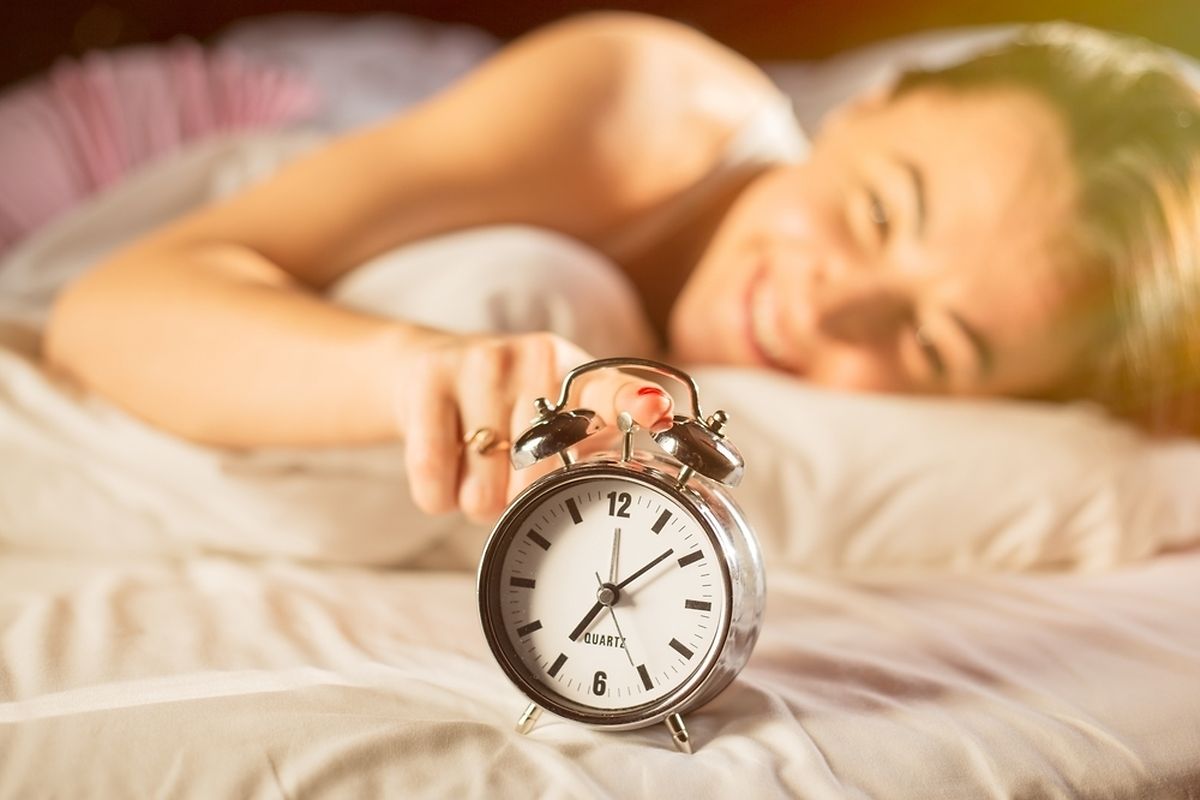 Luxembourg is a nation of early risers, new data suggests, with a fifth of the population out of bed by 6am and two thirds up by 7am.
Results from a 2014 survey with Luxembourg residents published on Tuesday showed that by 7am one in ten were on their way to work, school or other commitments and a further one in ten was already at work.
The majority of residents said they lunched at 12:30pm while the peak for eating evening meals fell at 7:10pm.
Half of residents said they spent their evenings in front of a screen of some kind until 9:40pm, on average while just under two thirds said they turned in at around 11pm.
The survey showed that residents spent on average 8 hours and 46 minutes per day sleeping and resting, equivalent to 37 percent of the day.
Over the course of a year, the survey showed that on average residents spent three months working, two months on leisure activities and four-and-a-half months resting.
For the survey, 2,100 people aged 10 to 70 were asked to record their movements at 10 minute intervals over a 24-hour period.