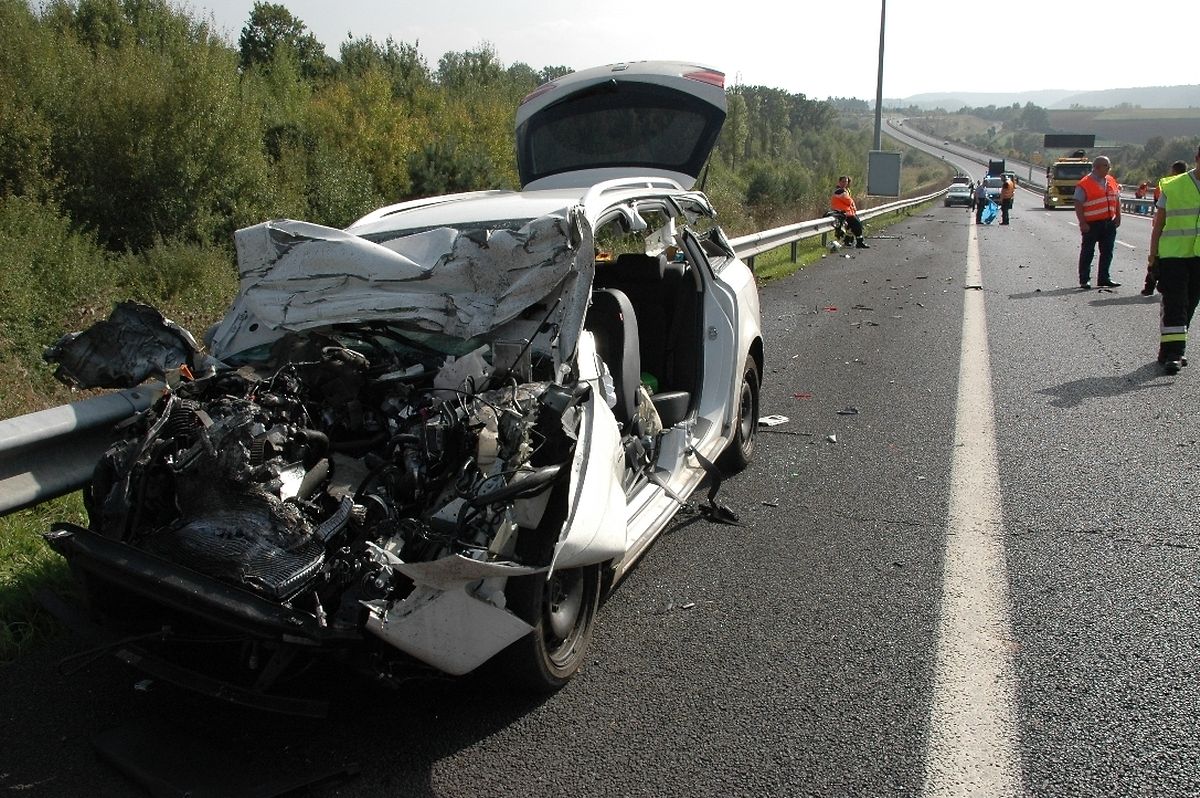 A Luxembourg motorway was closed temporarily on Friday afternoon when an overtaking manoeuvre went wrong.
According to police, a motorist was overtaking a van on the A7 near Mersch when they veered too early into the right lane and crashed into the barrier.
Emergency services had to cut the driver, who suffered serious injuries, out of their vehicle. The injured person was then airlifted to hospital.
The motorway was closed from around 1.15pm. It has since reopened.