Luxembourg above EU average in online security problems
Luxembourg above EU average in online security problems
A recent Eurostat report shows Luxembourg slightly above the EU average in internet security issues, although there was a drop from 2010 in the share of Internet users in the Grand Duchy catching a computer virus.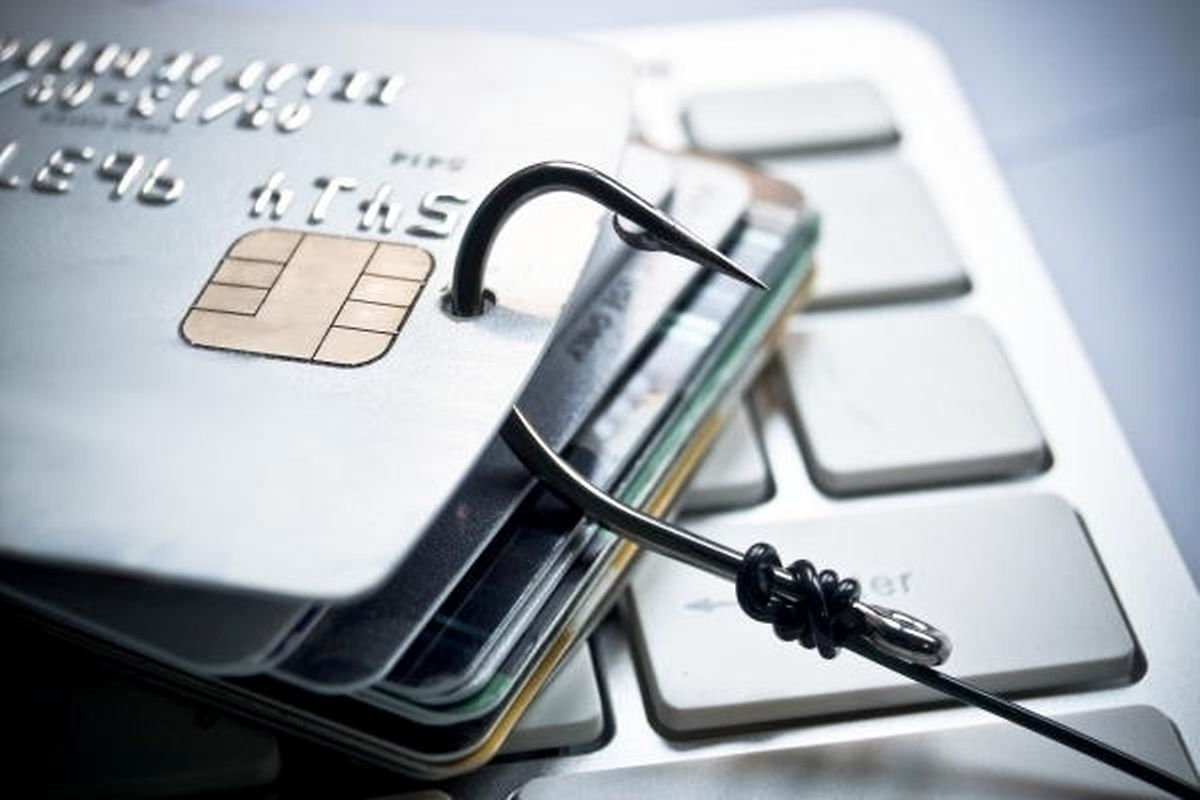 In 2015, 31 percent of internet users in Luxembourg experienced problems related to online security, compared to the EU average of 25 percent.
Among security issues cited include computer viruses, financial losses and abuse of personal data, according to the Eurostat release.
In Luxembourg, there was a drop in the share of internet users reporting catching a virus or similar computer problem, from 28 to 23 percent in 2010 and 2015, respectively.
Around one in five Internet users in the EU reported not using the internet for certain activities, such as online banking or shopping, out of reasons related to security concerns. In Germany and Portugal respectively, 27 and 26 percent of users avoiding e-banking activities due to security worries.
In Luxembourg, however, only 14 percent of users reported avoiding the internet for e-banking activities due to concerns, while 16 percent reported avoiding buying goods or services.
The countries where the fewest number of internet users reported security issues were in the Czech Republic (10 percent), the Netherlands (11) and Slovakia (13), whereas highest issues were reported in Croatia (42 percent), Hungary (39) and Portugal (36). However, security issues varied per country: viruses were highest in Croatia and Hungary, for example.
Don't miss the news – get the wort.lu newsletter in English delivered to your inbox six days a week.