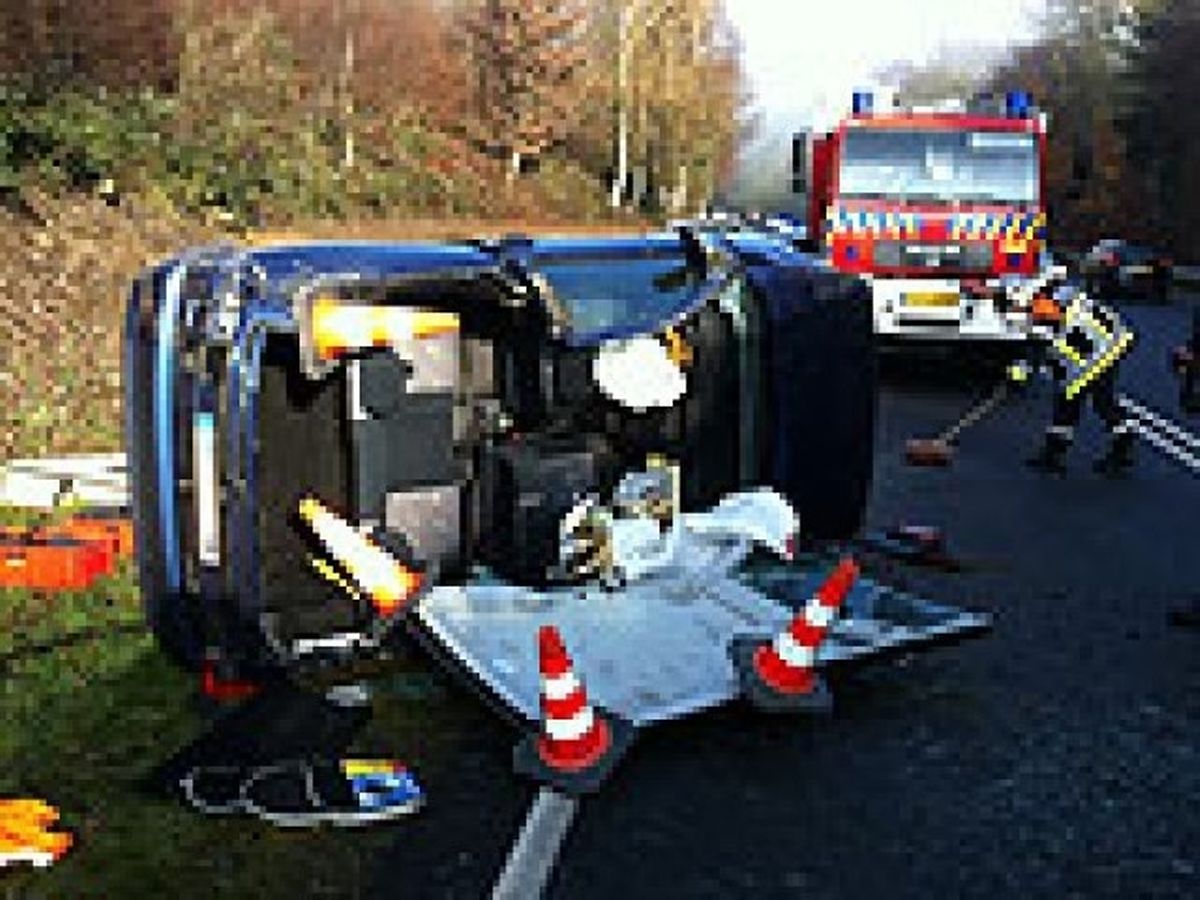 (JB) A motorist was hospitalised when they overturned their car on an embankment near Echternach.
The incident occurred at around 10.30am on Monday morning.
According to police, the motorist lost control of the vehicle, causing it to collide with an embankment and roll onto its side coming to rest in the middle of the lane.
Firefighters and ambulance staff from Echternach attended the accident scene.