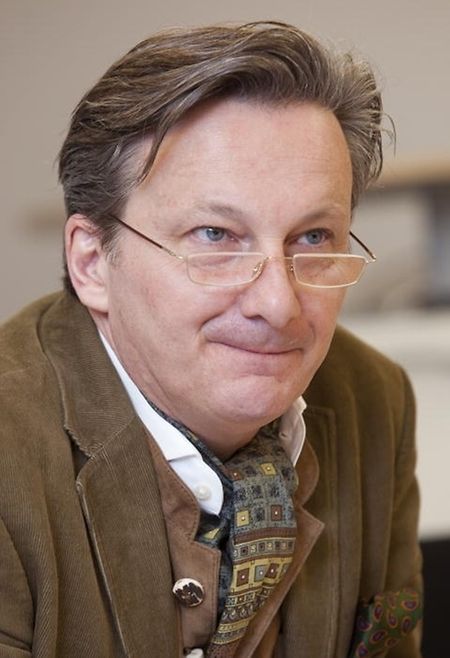 The director of Luxembourg's Automobile Club (ACL) has resigned following Sunday's election results.
It has emerged that Daniel Tesch stepped down from his post following a controversy over the fact he stood as an electoral candidate in Sunday's national elections for the DP party.
Mr Tesch received 10,516 votes in the Centre district on Sunday, a number which was not sufficient to win him a seat.
When the director formalised his candidacy in July, he made it clear that it was a personal move, which would not affect his work at the helm of Luxembourg's biggest motoring organisation.