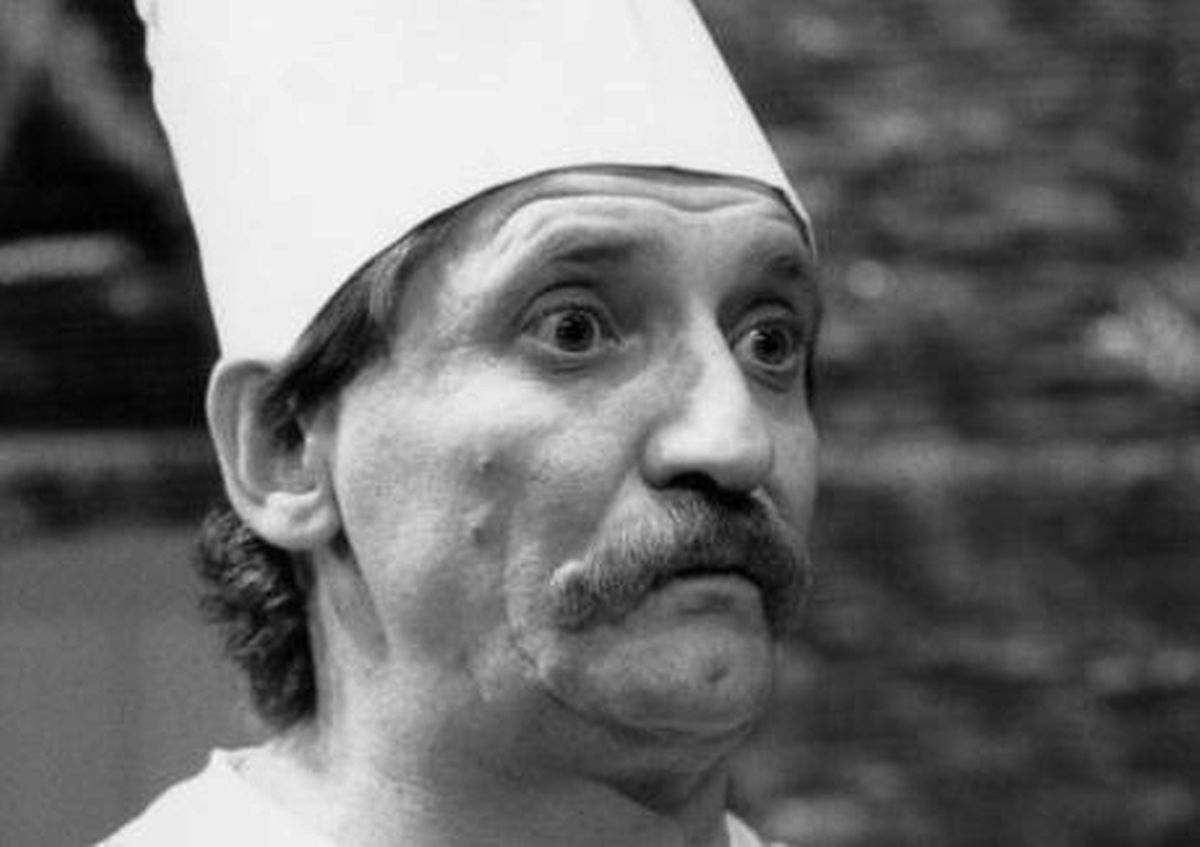 Luxembourg theatre and cabaret actor Marc Faber has died aged 61.
Faber was best known in Luxembourg for the roles he played alongside René Pütz in "PützaFaba" and "Schnëssert."
He also played for years in "La Revue".
The actor first came to the stage in 1975 and continued his passion even after the death in 2002 of René Pütz.
He died on Saturday evening following an illness.