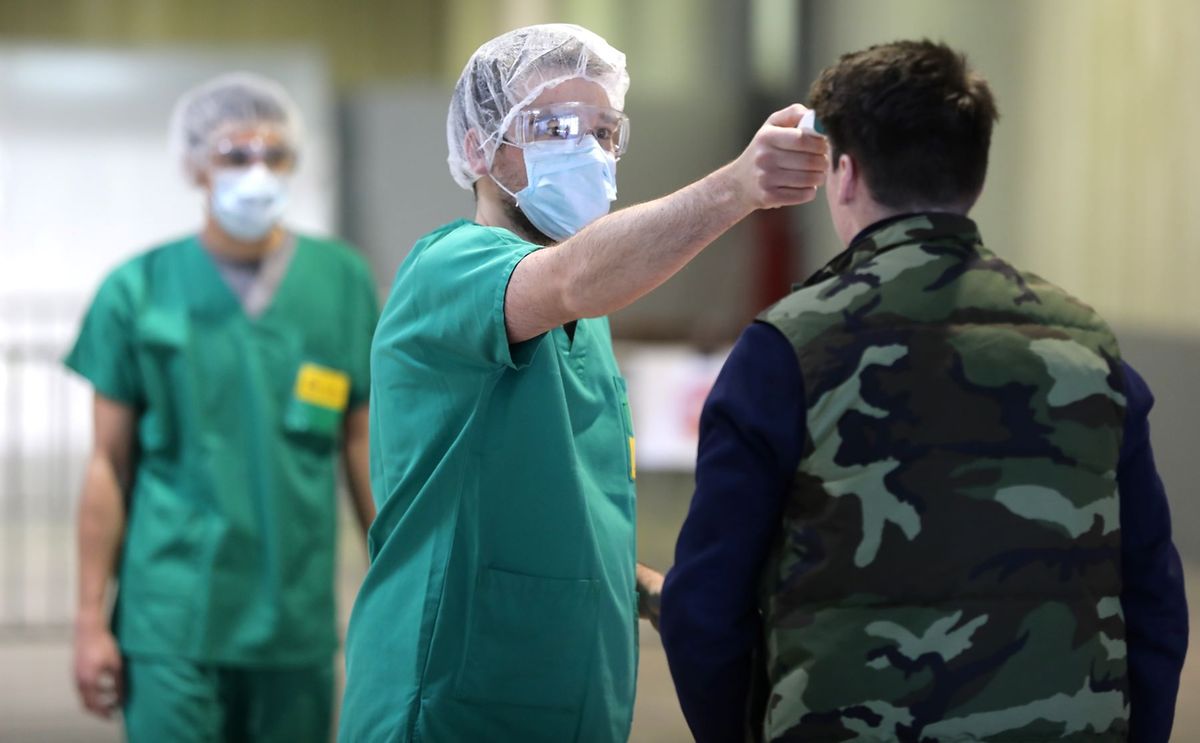 Six people have tested positive for coronavirus in the past 24 hours in Luxembourg – the smallest daily increase in April – the Health Ministry said on Monday.
The total number of coronavirus cases now stands at 3,729, with 141 people in hospital, five fewer than on Sunday. Twenty patients are being treated in intensive care units after the state of two people had improved enough for them to be moved to general care units.
There have been no deaths from Covid-19 – the disease caused by coronavirus – in the past 24 hours. The number of fatalities in Luxembourg stands at 88.
Not all of those who have contracted the disease need to be hospitalised, which is why the number of hospital dismissals – at 790 – is lower than the total of people who have overcome the illness. Since the start of the pandemic, more than 3,120 people have been cured of the virus in Luxembourg.
---
Get the Luxembourg Times delivered to your inbox twice a day. Sign up for your free newsletters here.