Luxembourg adopts face-concealment ban
Luxembourg adopts face-concealment ban
Ban to apply to schools, public transport, hospitals, homes for underage people, retirement homes, courthouses and public administration buildings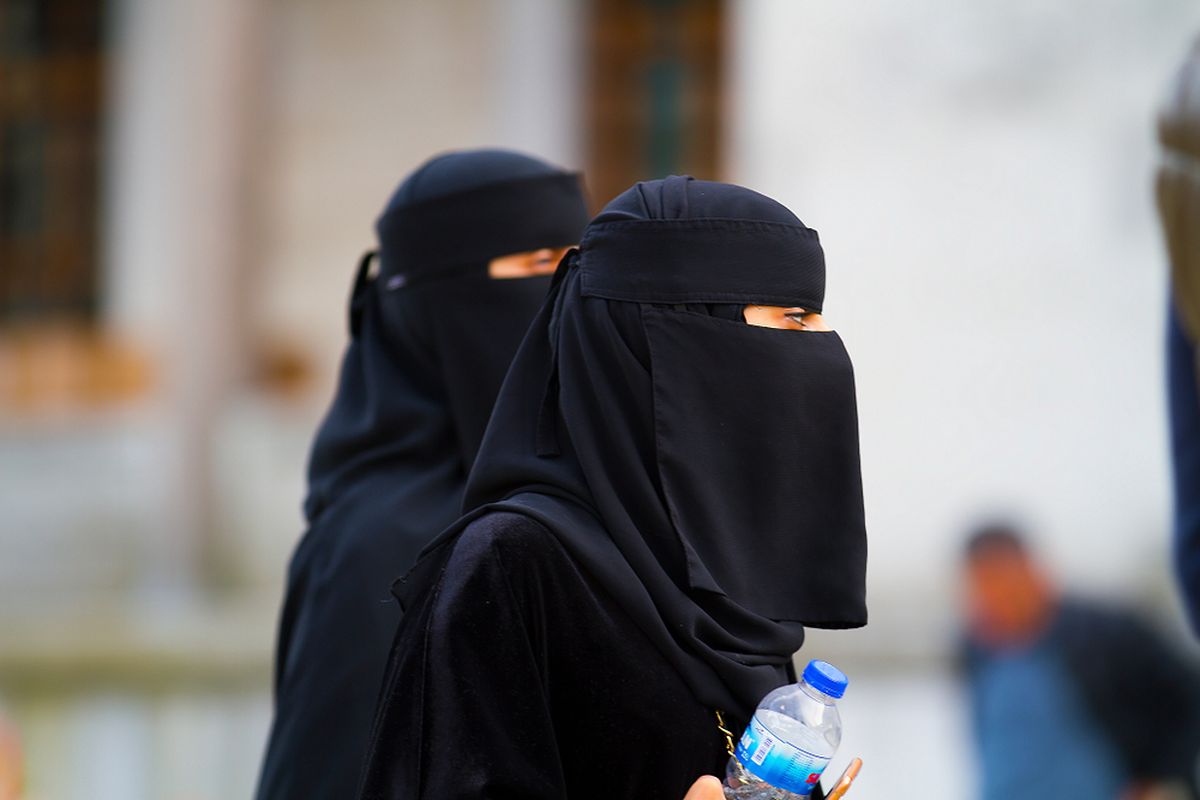 Government votes in favour of law that bans concealing one's face in certain public places Photo: Shutterstock
Luxembourg's Chamber of Deputies voted on Thursday evening in favour of the Face Concealment Bill – dubbed the 'Burqa Law'.
The 32 Members of Parliament (MP) of the three-party governing coalition voted in favour of the bill, while the 28 members of the opposition voted against it.
The ban will apply only in public places where interaction requires meeting face to face and where, according to the government's dossier, "communication happens not only through words but also through facial expression".
Those places will include schools, public transport, hospitals, homes for underage people, retirement homes, courthouses and public administration buildings.
In other public places such as parks or the street, there will be no such ban, but communes also reserve the right to bar anyone from covering their faces during recurring demonstrations. Sports and cultural events are also exempt.
The ban will not apply if all or part of the face is hidden due to medical reasons or work-related activities.

The Luxembourg Socialist Workers' Party (LSAP), the Democratic Party (DP) and the Greens together form Luxembourg's ruling coalition, which supported the ban.
Opposition parties the CSV and the ADR opposed the bill, as they thought the ban should be extended to all public places rather than a select few.
They also called for the introduction of a prison sentence and a fine for people forcing others to cover their faces.
Déi Lénk (The Left), also an opposition party, rejected the introduction of any face-concealment ban.
The draft law was first presented by justice minister Feliz Braz in August last year.

In 2017, 47 of Luxembourg's 105 communes had already banned hiding one's face in public, but the Justice Ministry said clarity was needed and would therefore introduce a new law.

The ban will be added to Article 563, which sets out fines of €25-250 for minor administrative offences.
The law project's rapporteur, Green MP Viviane Loschetter, presented the bill in front of the Chamber of Deputies.
MPs from all parties debated the law in parliament for more than three hours.