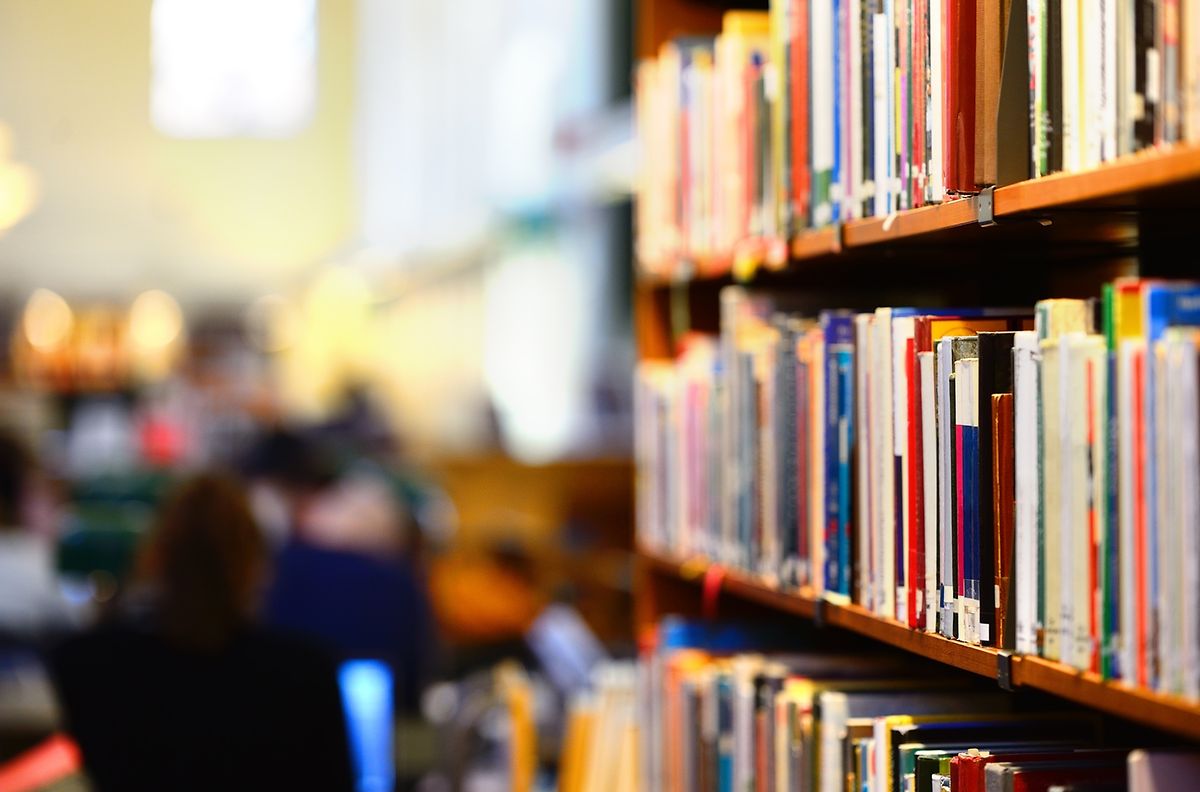 Representatives from American universities will travel to Luxembourg next month to explain the process of applying to law programmes in the US.
A panel of speakers from some of the States' top university law degrees will answer questions from the public and will discuss the benefits of an LL.M. degree.
A total of 23 universities will present their programmes and representatives from the University of Luxembourg and Arendt & Medernach will also be available to discuss employment and internship opportunities.
This will be the first American-style law degree fair to come to Luxembourg, organised by the US State Department's EducationUSA programme and the US Embassy in the Grand Duchy in collaboration with the Universiy of Luxembourg.
The full list of universities present at the event:
American University, Washington College of Law
Cardozo School of Law
Cornell University Law School
Drexel University, Thomas R. Kline School of Law
Duke University School of Law
Golden Gate University School of Law
Indiana University, Maurer School of Law
Loyola Law School, Los Angeles
Northeastern University School of Law, LL.M. and International Programs
Pepperdine University School of Law
Suffolk University Law School
The George Washington University Law School
University of California, Hastings College of the Law
University of California, Berkeley School of Law
University of California, Irvine School of Law
University of California, Los Angeles (UCLA) School of Law
University of Illinois College of Law
University of Miami School of Law
University of Michigan Law School
University of Pittsburgh School of Law
University of Southern California Gould School of Law
University of Virginia School of Law
Vanderbilt Law School
The event will take place on November 7 at Arendt House, 41, Avenue John F. Kennedy in Kirchberg from 5pm until 8pm. For further information visit the event's Facebook page.
(Heledd Pritchard, heledd.pritchard@wort.lu, +352 49 93 459)