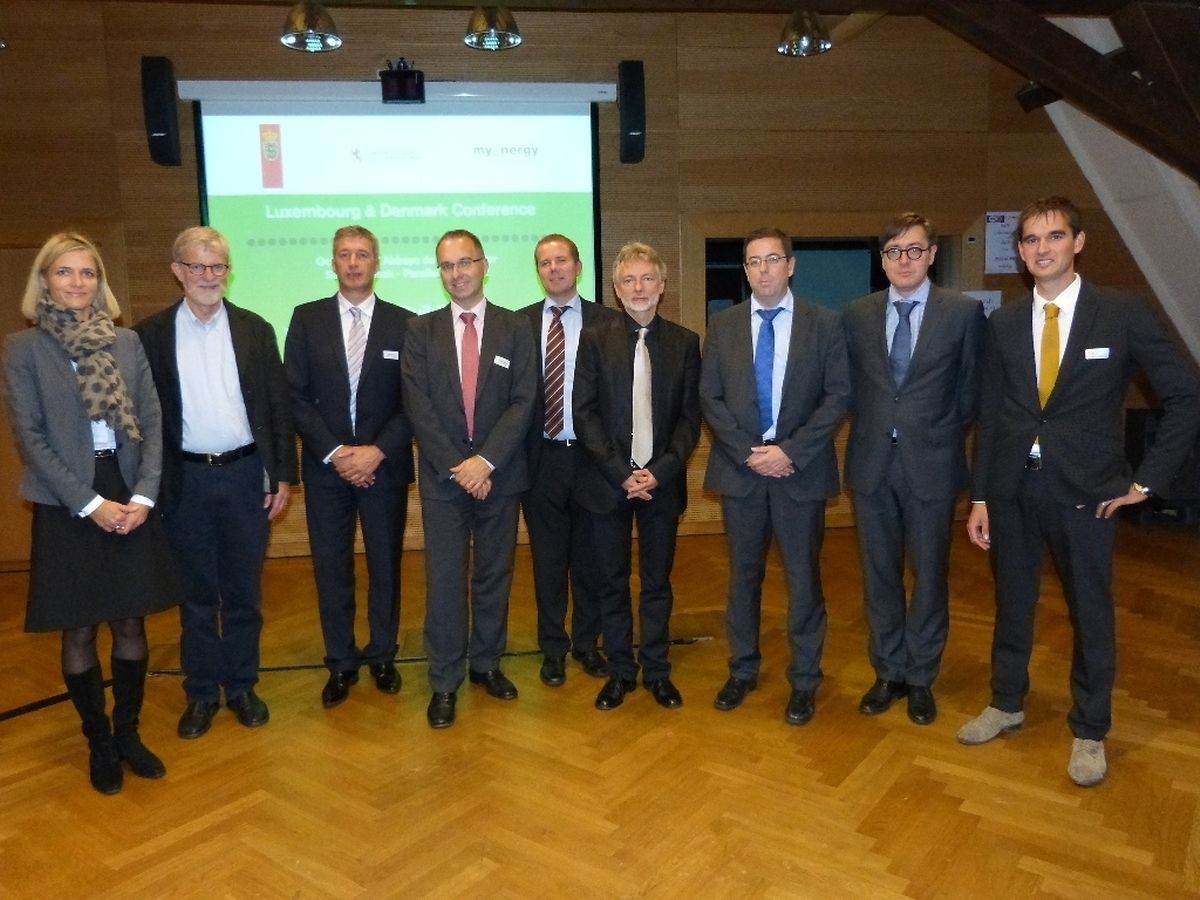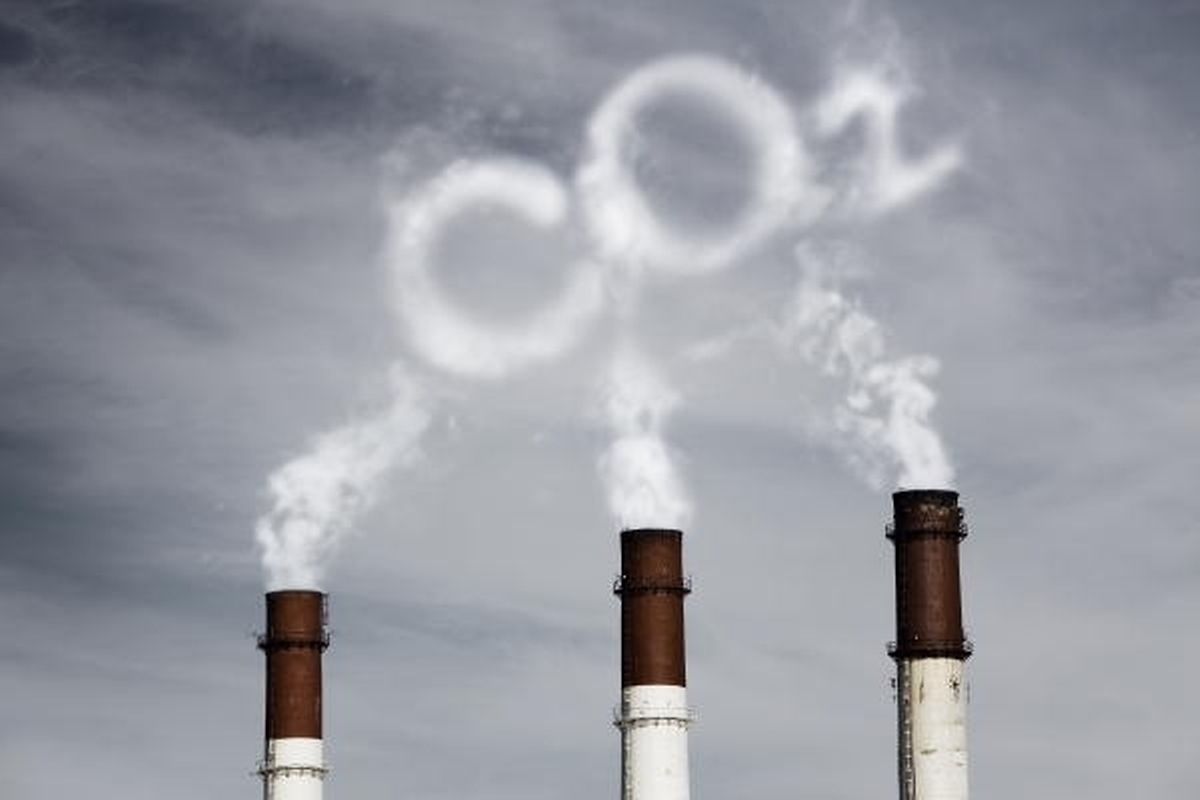 (MSS) The Danish embassy, myenergy and Luxembourg Ministry of Economy and Foreign Trade met to exchange experiences with green solutions at a convention on Wednesday.
Well known for its green aspirations and bikes and aiming to become the first carbon neutral city in the world by 2025, Danish capital Copenhagen has already implemented green solutions in large scale, which has proved to have significant effects on CO2 emissions.
It seems Luxembourg is looking to learn a thing or two from the Scandinavian country, as a hundred people gathered at Neumünster Abbey to attend the energy convention where experts from both countries held talks on mechanisms requiring energy efficiency and certification of sustainable construction.
The specialists also presented examples of projects with green solutions as green building is gaining more and more ground in both countries as it's a good investment for the climate, the economy and our well-being.