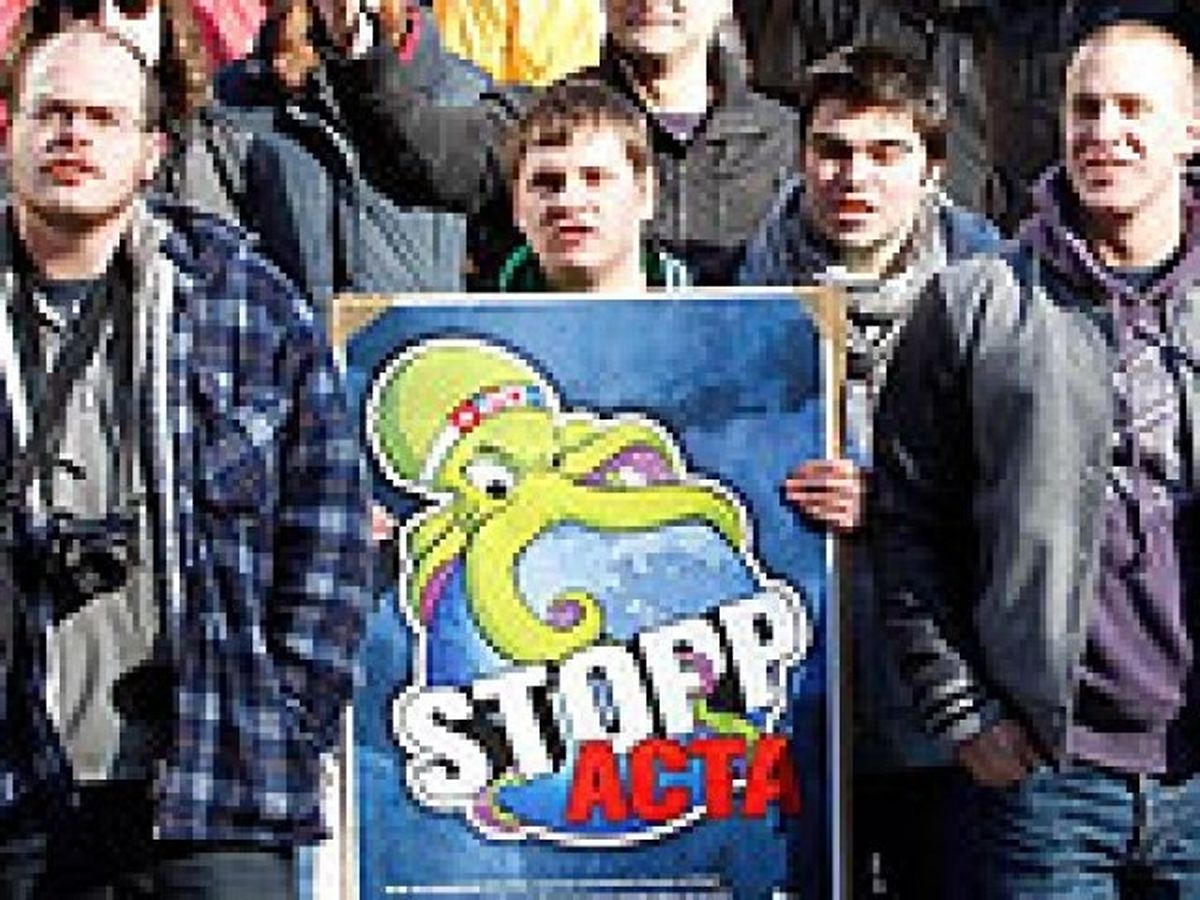 (JB) A petition opposing a treaty aimed at protecting intellectual property rights has gathered nearly 4,100 signatures in Luxembourg.
Since the anti-Anti-Counterfeiting Trade Agreement (ACTA) petition was launched by Luxembourg's Pirate Party nearly two weeks ago, the number of signatories has ballooned.
At the time of publishing, the online petition alone had 4,083 signatories, meanwhile offline signatures have yet to be counted.
"I believe we will reach 4,500 signatures, which we set as our goal, either this weekend or early next week," Pirate Party president Sven Clement told wort.lu/en.
The young party leader said he was surprised by the speed at which the petition had grown.
"I think it sends a strong signal to parliament to reject ACTA in its current form. When the new Commission sends it to the European Court of Justice in Luxembourg, it's a sign they are nervous," Sven added.
The petition was launched on February 11 when demonstrations protesting against the treaty were held across Europe.
ACTA was first developed by Japan and the United States in 2006 as a multinational treaty to establish international standards for curbing copyright infringement on the Internet, the sale of counterfeit goods, and other piracy-related issues.
In Luxembourg it is opposed by campaign group Anonymous and the Pirate Party, which see the treaty as an infringement of civil rights and fear it may stifle competitivity.
It has been signed by Luxembourg but is yet to be approved by the chamber of deputies. National government spokespeople have previously publicly said they do not think the treaty will change anything in Luxembourg.
Once the party has obtained 4,500 signatures, the petition is to be presented to chamber of deputies president Laurent Mosar for verification. Pending this process, it could be reviewed in parliament.