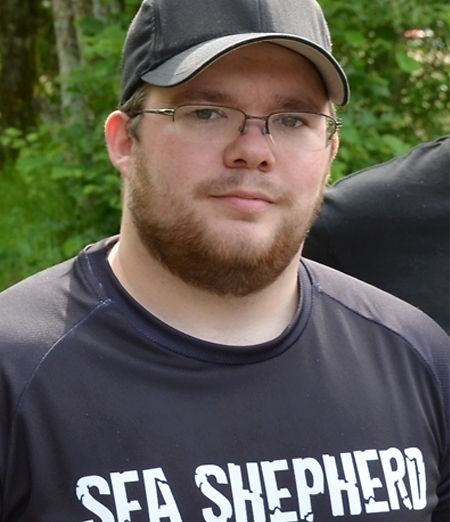 A Luxembourger has been arrested for interfering with a whale hunt in the Faroe Islands, it has emerged.
Environmental organisation Sea Shepherd revealed that six of its activists had been arrested on Thursday at a controversial annual hunt called the grindadrap. Among them was Luxembourger Kevin Schiltz.
The hunt takes place every summer from June to October and involves hundreds of pilot whales being driven into a bay and slaughtered.
Sea Shepherd,which campaigns for the preservation of the oceans, has two vessels in the Faroes as part of its latest anti-whaling action. It said it had a presence on the Faroe Islands since May 1.
Prior to Thursday's arrests, two Sea Shepherd activists were arrested on Monday.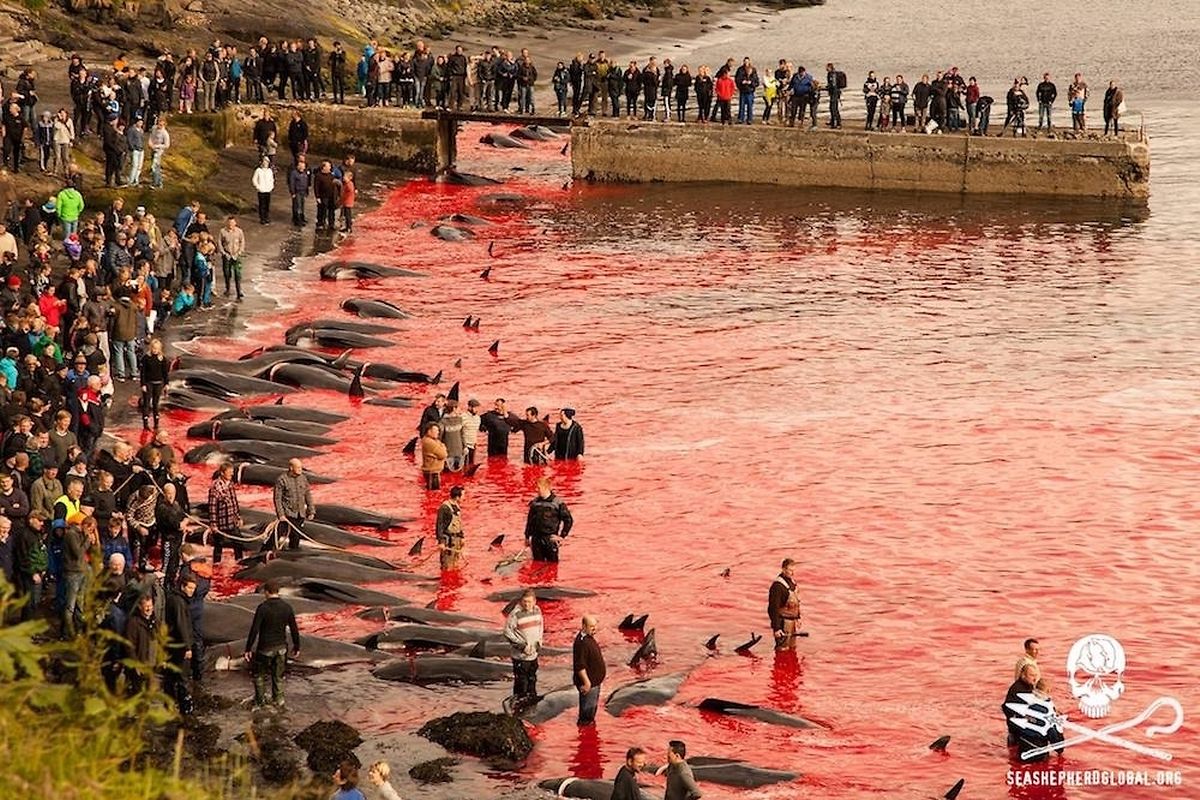 During the whale hunt, the three-to-six metre sea mammals are driven by a flotilla of small boats into a bay or the mouth of a fjord before being killed by hand - a "grind" that many locals defend as a cultural right.
The whale meat and blubber are consumed by locals and considered delicacies. The timing of the killing depends on when the cetaceans are spotted offshore, and Sea Shepherd activists have intervened in the Faroes several times in the past.
Whaling in the archipelago stretches back to the earliest Norse settlements more than 1,000 years ago, and community-organised hunts date to at least the 16th Century.
The Faroe Islands, situated between Norway, Iceland and Scotland, are home to just under 50,000 people and have been an autonomous Danish province since 1948.
Do not miss the news - sign up to receive the wort.lu newsletter in English delivered to your inbox six days a week.