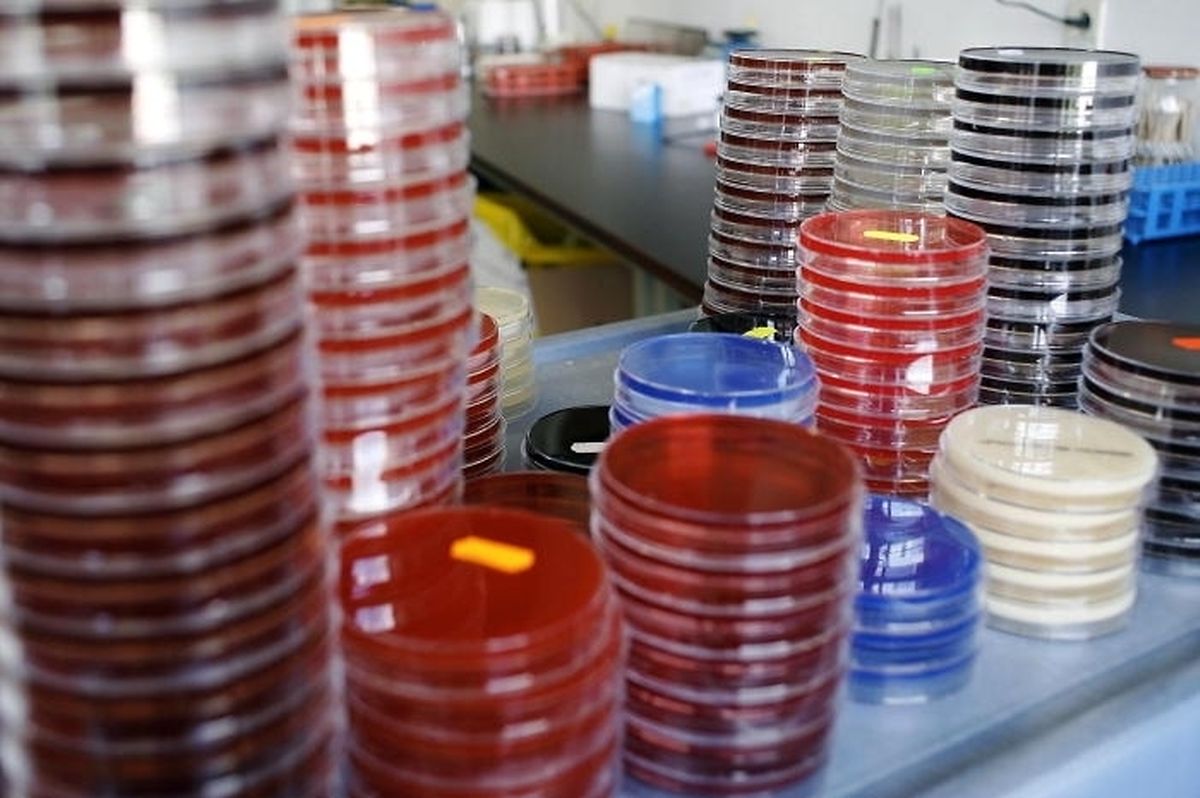 (CS) Resistance to antibiotics is becoming a major risk to public health, Luxembourg's Health Ministry has warned, highlighting that 25,000 people in EU die from drug-resistant bacteria each year.
While antibiotics have saved countless lives since they first became widely available, an increasing number of bacteria are becoming resistant to the drugs, mainly because of overuse.
The ministry is therefore warning the public not to take antibiotics lightly, as well as appealing to doctors not to prescribe them unless absolutely necessary.
To mark European Antibiotics Awareness Day on Monday, the ministry has also issued seven "golden rules" for the use of antibiotics.
Respecting the dose and duration of an antibiotics treatment prescribed by a physician.
Do not stop taking antibiotics prematurely. Even if you already feel better, antibiotics need to be taken until the end of the treatment cycle.
Do not give your antibiotics to someone else.
Do not re-use antibiotics at a later date. Even if you present similar symptoms, always consult a doctor.
If you have doubts about the effectiveness of a course of treatment or experience side effects, consult your doctor.
Do not insist on receiving antibiotics for a viral infection. A virus does not respond to antibiotics, which combat bacterial illnesses. Colds, influenza, coughs and the majority of angina are caused by viruses.
Do not prescribe antibiotics when there is no bacterial cause of illness.
"Preserving the effectiveness of antibiotics today and together, is allowing each of us to benefit from them the day when they become really necessary," an official statement said.
For a brochure in English about the correct use of antibiotics and how to avoid viral infections visit sante.lu