Apartment rental scam in Luxembourg discovered by Wort
Apartment rental scam in Luxembourg discovered by Wort
A case of potential apartment rental fraud in Luxembourg via internet has been brought to the attention of wort.lu/en by a reader querying the practices of the supposed landlord.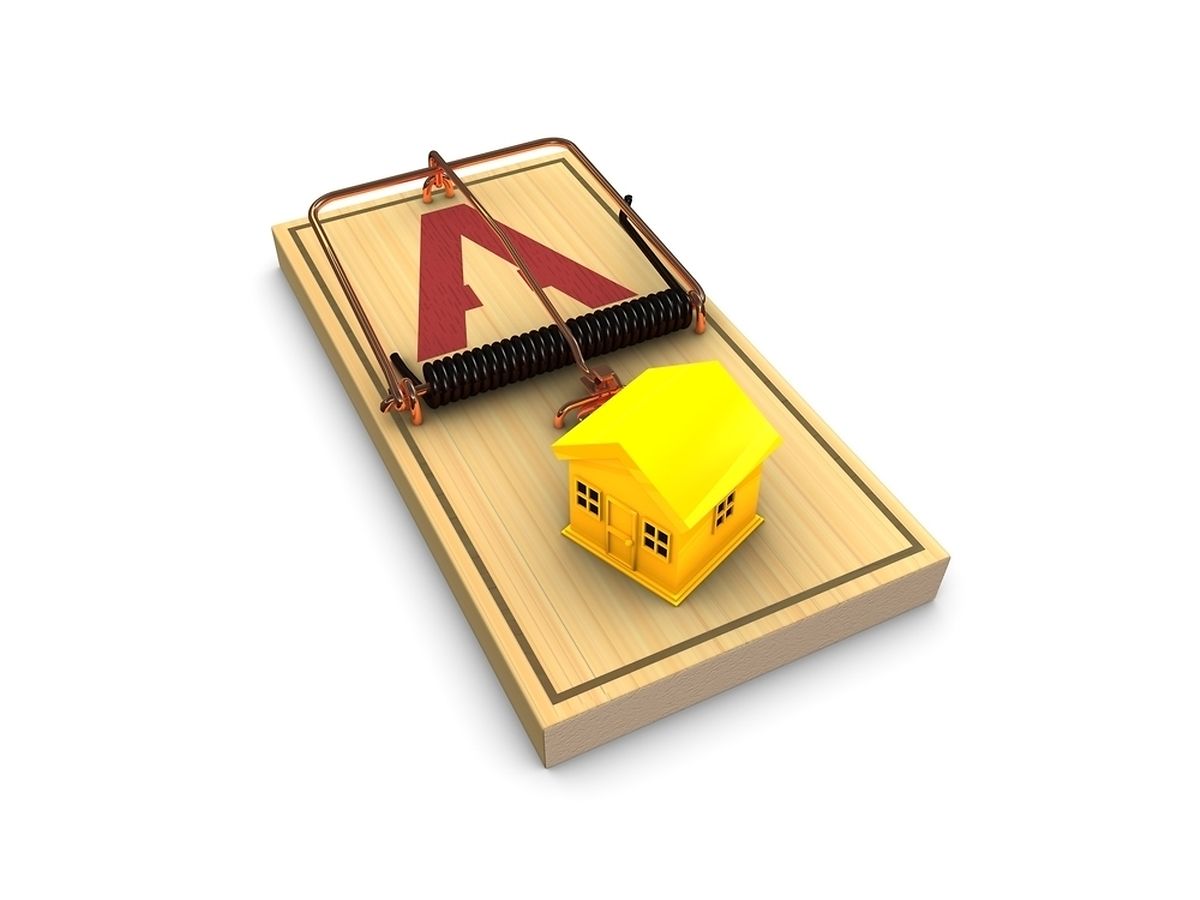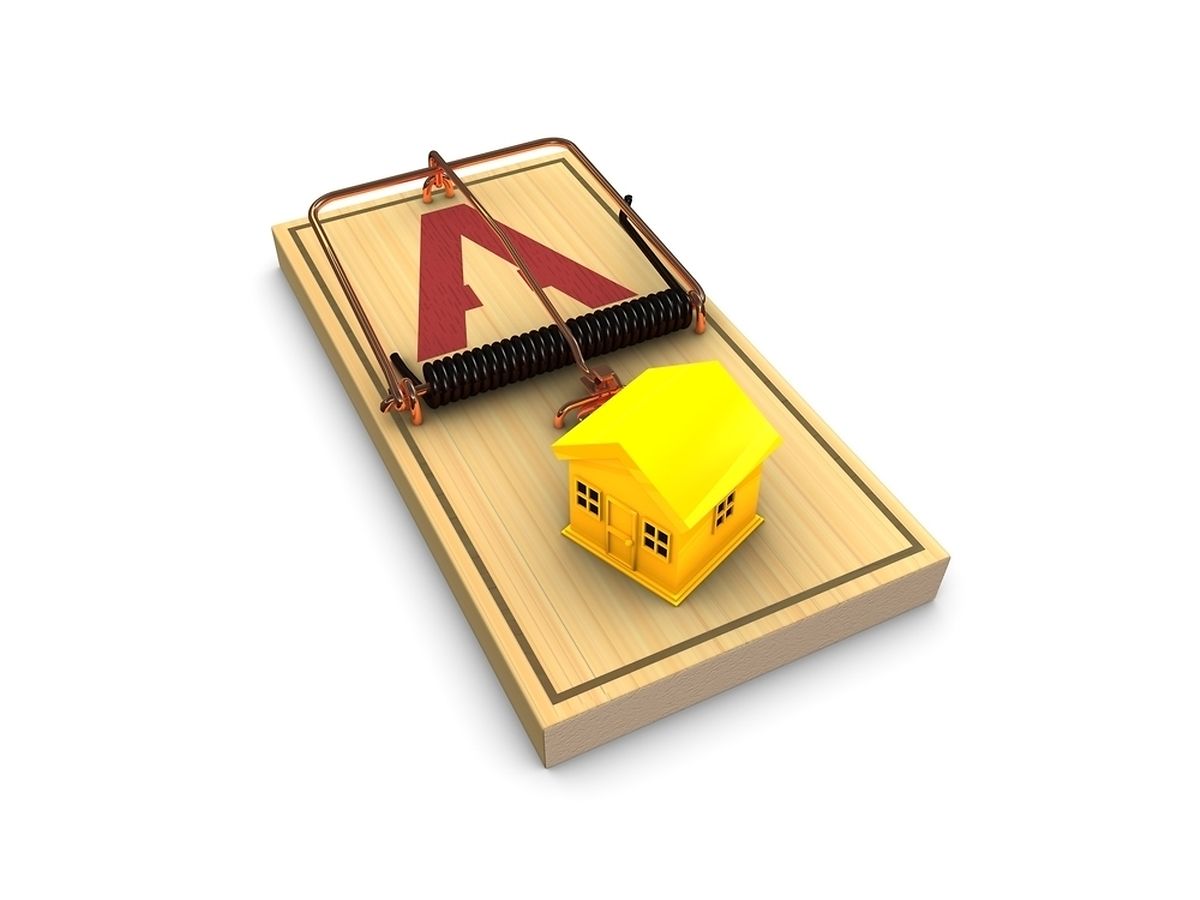 (ADW) A case of potential apartment rental fraud in Luxembourg via internet has been brought to the attention of wort.lu/en by a reader querying the practices of the supposed landlord.
After careful investigation Wort can announce that the specific case in question was indeed a scam. While this is only one case, it could potentially be the tip of the iceberg with other cases out there so we deem it important to reveal the specificities and craftiness of this particular method of extortion.
The reader, who wished to remain anonymous, we'll call him "John", discovered a very modern and well decorated apartment in the Grand Duchy at an extremely attractive price. Located close to the Belgian border, the 77m2 property was advertised on the well known classified announcements website "trefle.com" for 670 euros complete with charges.
Without hesitation, John contacted the 'landlord' via email on the website, to which he received a polite reply clearly describing the apartment and asking for standard information from contact details, to length of rental period required, profession, guarantor, etc. In fact all information asked for were details you would expect from a legitimate landlord, except we learnt at a later stage that this was all a smokescreen.
John obliged and returned all details requested suspecting nothing abnormal at this stage. However, it was the reply he received that triggered alarm bells in his head and subsequently his reason for contacting Wort.
Not only was the so-called landlord in a "hurry to rent out the property" for various reasons, because he wasn't "located in the Luxembourg", he would have to travel to Luxembourg especially to show the property himself and wanted to make sure "no pointless journeys" were made. This 'sob-story' is a well known ploy to trick people into property schemes.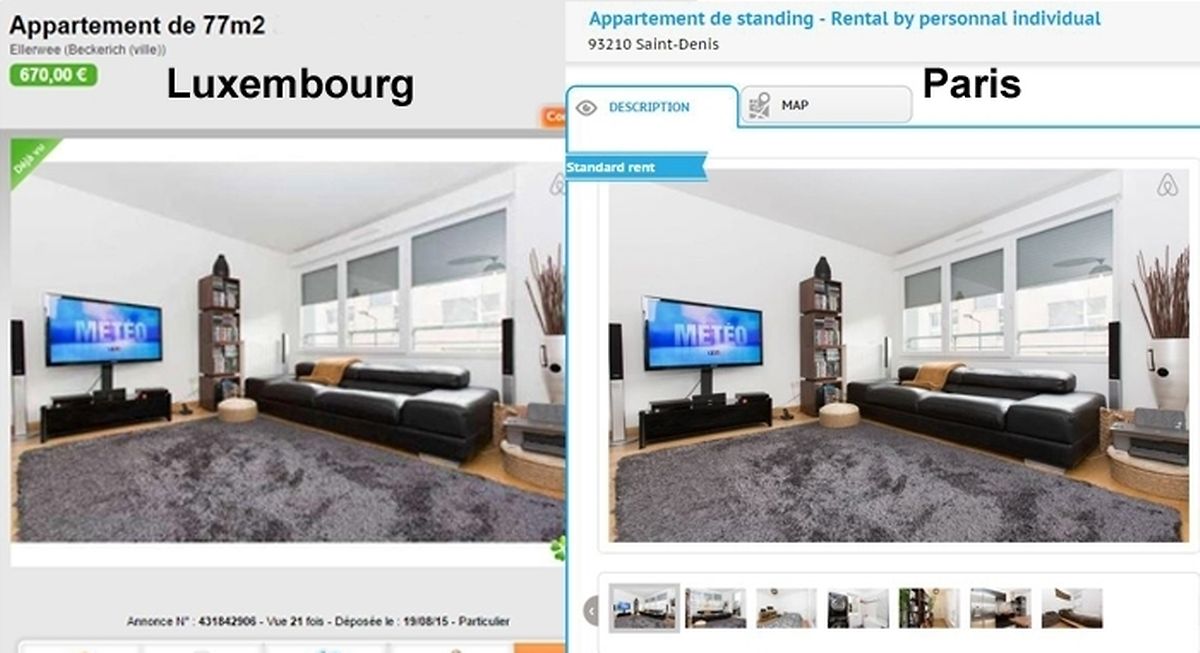 But where it became highly irregular was the security deposit of three-month's rent, so 1340 euros, was requested before the apartment visit. This was to be placed at the post office in a Western Union account, where it would sit, the excuse of "no pointless journeys" being given again.
The idea of this is that the potential tenant would turn up to the apartment visit with a receipt. If the visitor liked the apartment they would hand over the receipt, if they didn't then off they trot back to the post office to collect the money again.
We investigated this at a post office who confirmed that with Western Union, in order to place money with them, you must have a destination, and once that is given, the money can be collected virtually anywhere with the right references almost immediately. Money cannot simply sit as a kind of "bank guarantee". Western Union simply don't provide this kind of service.
Our investigation then moved to the actual apartment advert on the trefle.com website. It wasn't long before we discovered that the photos of various rooms appeared on several sites for an apartment located in Paris, Saint-Denis to be precise.
We have verified the Paris apartment to be legitimate, meaning that the one in Luxembourg is non-existent and photos and information cloned from the original.
The website where the false advert was placed, and the police, have now been informed by Wort of the fraud.
While reading this article the scam may seem obvious, but the language and method used is extremely clever and can draw the unsuspecting customer, especially those new to the country, into the fraudulent scheme.
As previously mentioned, this is one specific case and other similar 'traps' in could well be lurking in Luxembourg on various websites. Those looking for property should be vigilant.
Here are a few property scam tips:
Scammers often list a rental for a low price to lure in victims. Find out how comparable listings are priced, and if the rent comes in suspiciously low, walk away.
Scammers might say they have just been relocated out of the country for a job or another reason – don't believe it.
Don't pay any money before inspecting the property, inside and out.
Money sent via wire transfer service is very difficult to retrieve and once the scammers have picked it up, there is little recourse. Your money is gone forever.
Western Union themselves have issued a rental "too good to be true" fraud communication you can read on their website at this link: westernunion.com
Don't miss the news – sign up to receive the wort.lu newsletter in English delivered to your inbox six days a week.