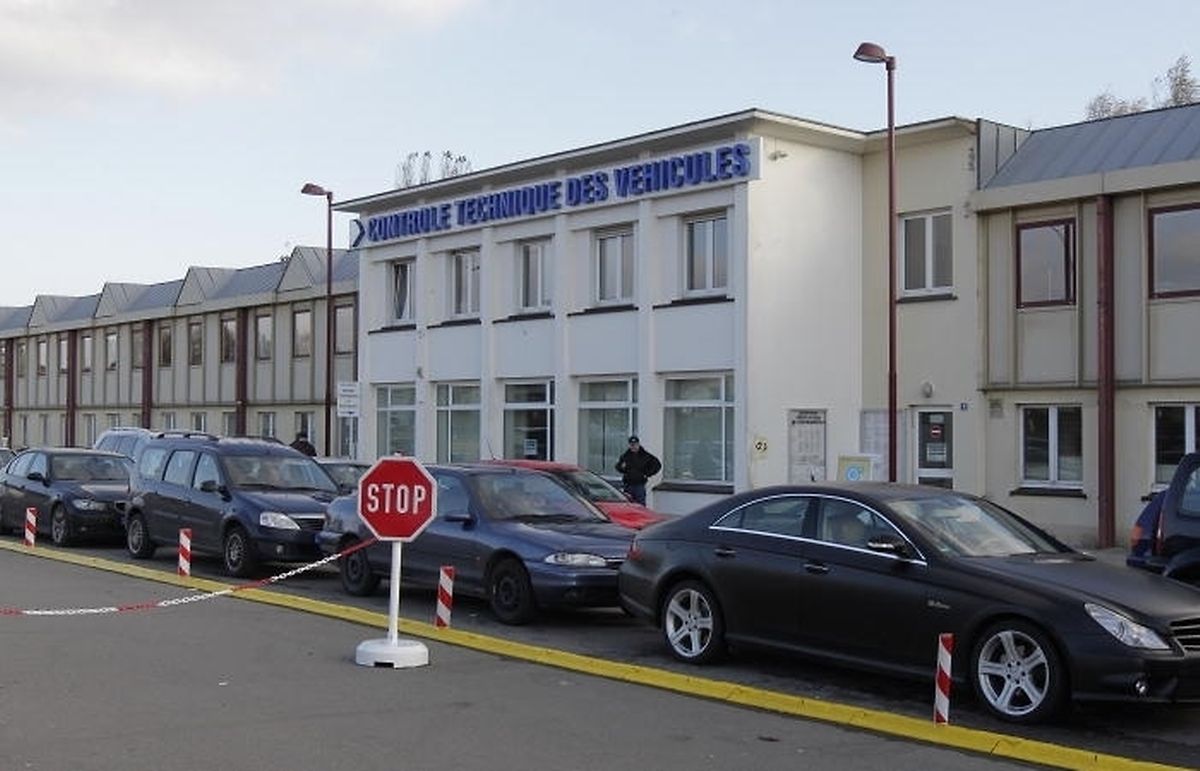 For many years the dreaded "contrôle technique" was a bane for car owners in Luxembourg.
Once a year they were obliged to face lengthy queues, sometimes waiting up to five hours, and unfriendly service at vehicle testing centres.
Change appears to be afoot, however, and since recent government reforms to ease the process, visitors to the Sandweiler test centre may find themselves waiting as little as 25 minutes to be served.
The centre, which is managed by the SNCT, checks that vehicles meet the minimum requirements to be roadworthy in the Grand Duchy.
SNCT spokeswoman Simone Nilles said the Sandweiler centre waiting times have improved considerably for a number of reasons.
The first is that motorists can now obtain an appointment up to eight weeks before their current "contrôle" certificate expires, making access more flexible.
Secondly, the centre has introduced queue areas for return vehicles, which had failed the previous test. In addition to this, since May this year a handful of external garages have been licensed to carry out the tests on their premises. Altogether, 569 vehicles have been tested in external centres since then and numbers are growing. With lorries, more than half of all tests were already being carried out externally, Nilles said.
Whether these improvements are felt by all customers at the Sandweiler centre, particularly at peak times over the summer, it remains to be seen.