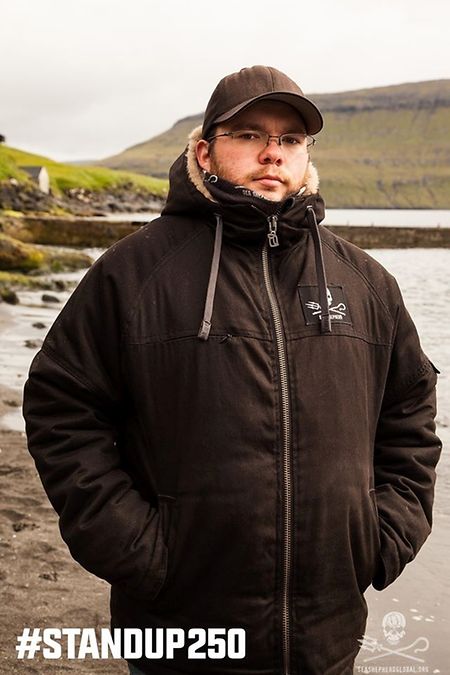 (JB) The Luxembourgish anti-whaling activist arrested in the Faroe Islands says he has no regrets over his arrest and believes he did nothing wrong.
Kevin Schiltz, 23, a volunteer with group Sea Shepherd, was arrested in Tórshavn on July 23, where a community whale hunt known as a Grindadráp was taking place.
Activist group Sea Shepherd says he was charged with breaking the Pilot Whaling Act but, they add the exact charges against him remain unclear.
"I don't know what the charges are. That's the problem. They say I went against the grind law. Until now I don't know exctly what I did wrong. I don't think that I did anything wrong," Kevin told wort.lu/en in a telephone interview.
Kevin was patrolling the fjords on the evening of July 23 when he received a call that locals had herded pilots whales onto the beach at Tórshavn for a Grindadráp.
"They call it tradition but what I saw on Thursday was not tradition. They draw the animals onto the beach. They hit them with paddles and with fists. They drove over them with boats. That has nothing to do with a tradition. It's a massacre!" he said.
Kevin is not allowed to talk about his actions because of an impending court case. He said, however, that getting arrested had not been the goal.
"I was a little bit surprised because I didn't think they would arrest us. In the evening I was the last one to get arrested. I was alone," the activist explained, adding: "I have no regrets about doing this. I want to preserve these creatures. People should take care of the animals."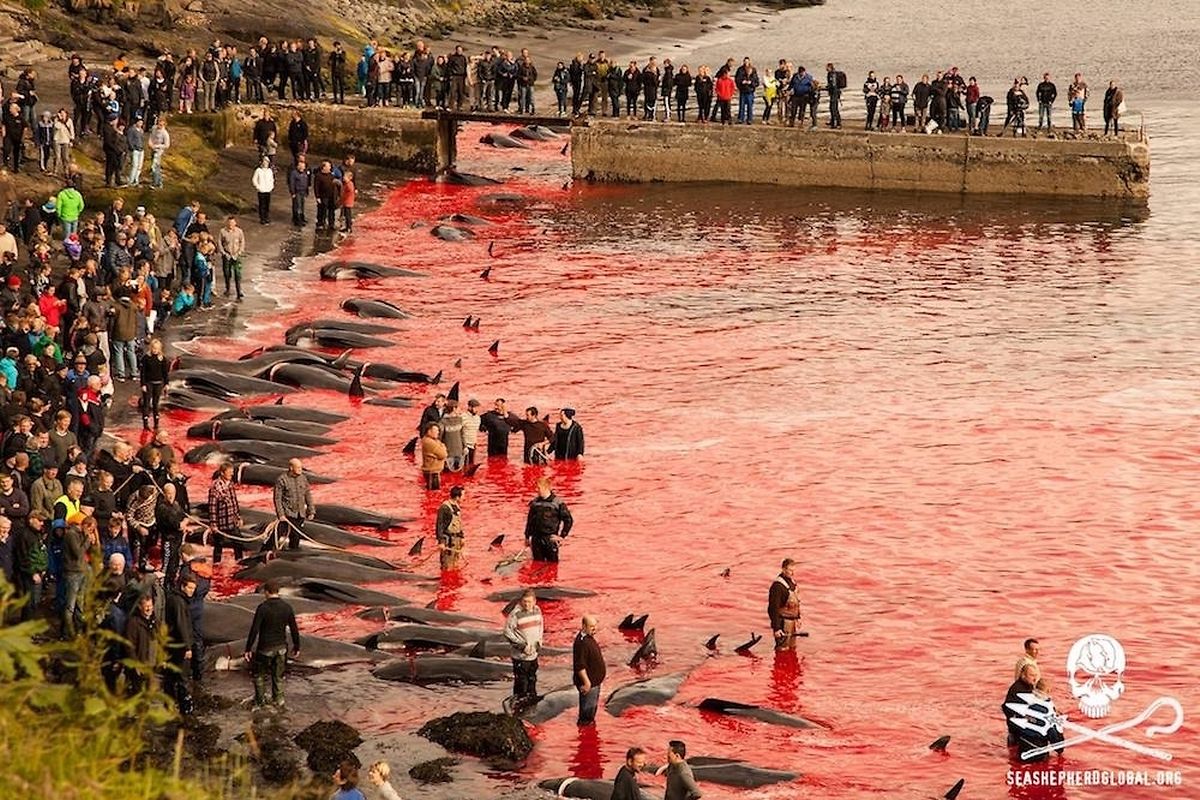 The Tórshavn Grindradrap was the second to have taken place the same day. According to Sea Shepherd estimates, around 250 pilot whales were killed during the incident.
This is the second summer Kevin, who works the rest of the year at an ice rink in the capital, has travelled to the Faroe Islands as a volunteer with Sea Shepherd.
He said that he arrived June 15, 2015, with the intention of returning to Luxembourg on August 10.
Since his arrest and subsequent release, Kevin explained that it was business as usual and he was continuing to patrol the fjords in the Faroe Islands with other volunteers.
However, his return may be delayed as the authorities have confiscated his passport until the court case.
Do not miss the news - sign up to receive the wort.lu newsletter in English delivered to your inbox six days a week.