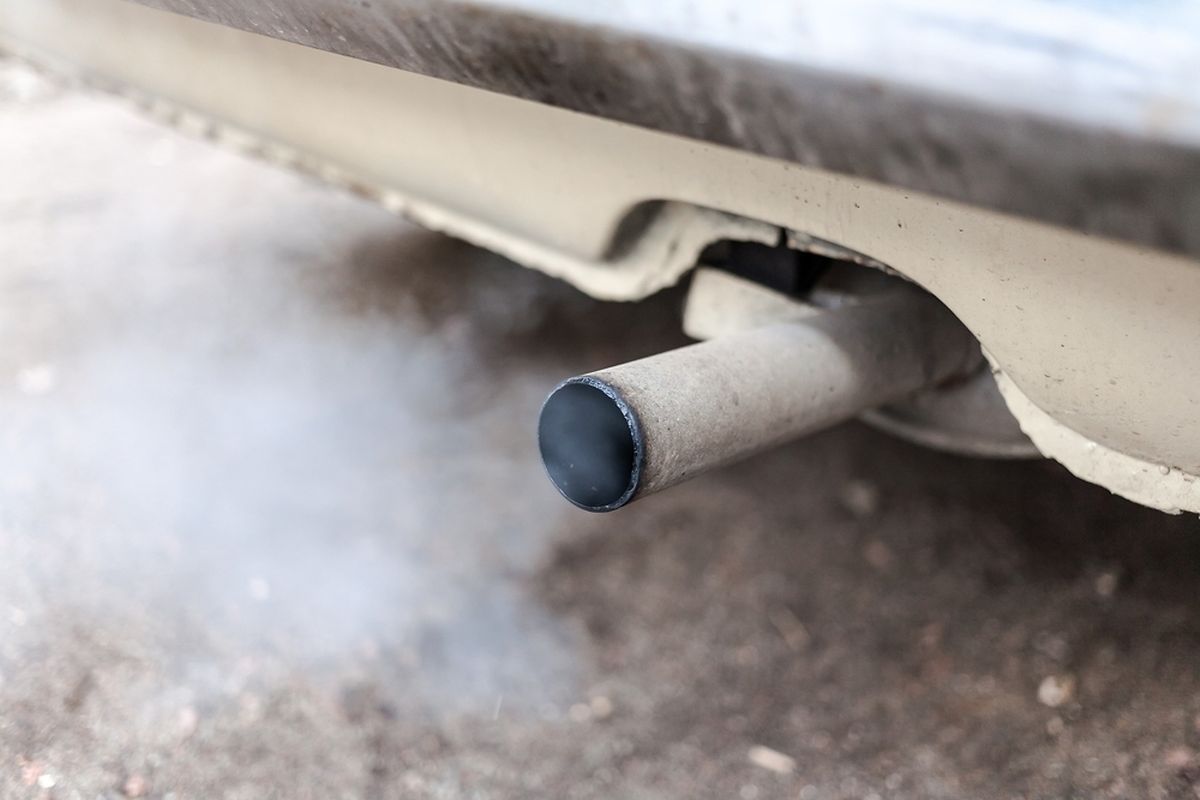 Luxembourg has asked the European Commission for permission to pollute above the national limit set in European Union (EU) law
It is one of nine EU member states to do so, along with Austria, Belgium, Germany, Denmark, Spain, Finland, France and Ireland.
Countries are given annual national pollution caps by the EU's National Emission Ceilings Directive in line with European air-quality rules.
At present, 130 cities across 23 member states are in breach of the rule.
According to the European Environmental Bureau (EEB), Europe's largest network of environmental organisations, Luxembourg and the eight other member states asked for the limits that should have been met in 2015 to be raised, "so they no longer appear to have breached them".
EEB Secretary General Jeremy Wates wrote a letter to the European Commissioner for Environment, Maritime Affairs and Fisheries, Karmenu Bella, last week on the organisation's concerns about the negative impact such adjustments would have on people's health and the environment.
All nine requests, with the exception of Finland, were made by governments claiming they were unaware of additional emissions from diesel vehicles.
"Had the authorities of Germany, France, Spain and Luxembourg (who approve most vehicles in the EU) taken action in line with the Euro Standards Regulation, the inventory adjustments – as well as high [nitrogen oxide] emissions in those countries – could have been avoided," the letter states.
Referring specifically to Luxembourg, the EEB urged the European Commission to reject the adjustment request because the Grand-Duchy "issued approvals to many vehicles found on its roads" and argued it should have asked the authorities of other EU countries to "remove the polluting vehicles that cause air-quality exceedances".
"The failure by the Luxembourg government," the letter continued, "to penalise the Volkswagen Group for the use of illegal defeat devices is the subject of an ongoing Commission infringement procedure."
(Heledd Pritchard, heledd.pritchard@wort.lu, +352 49 93 459)