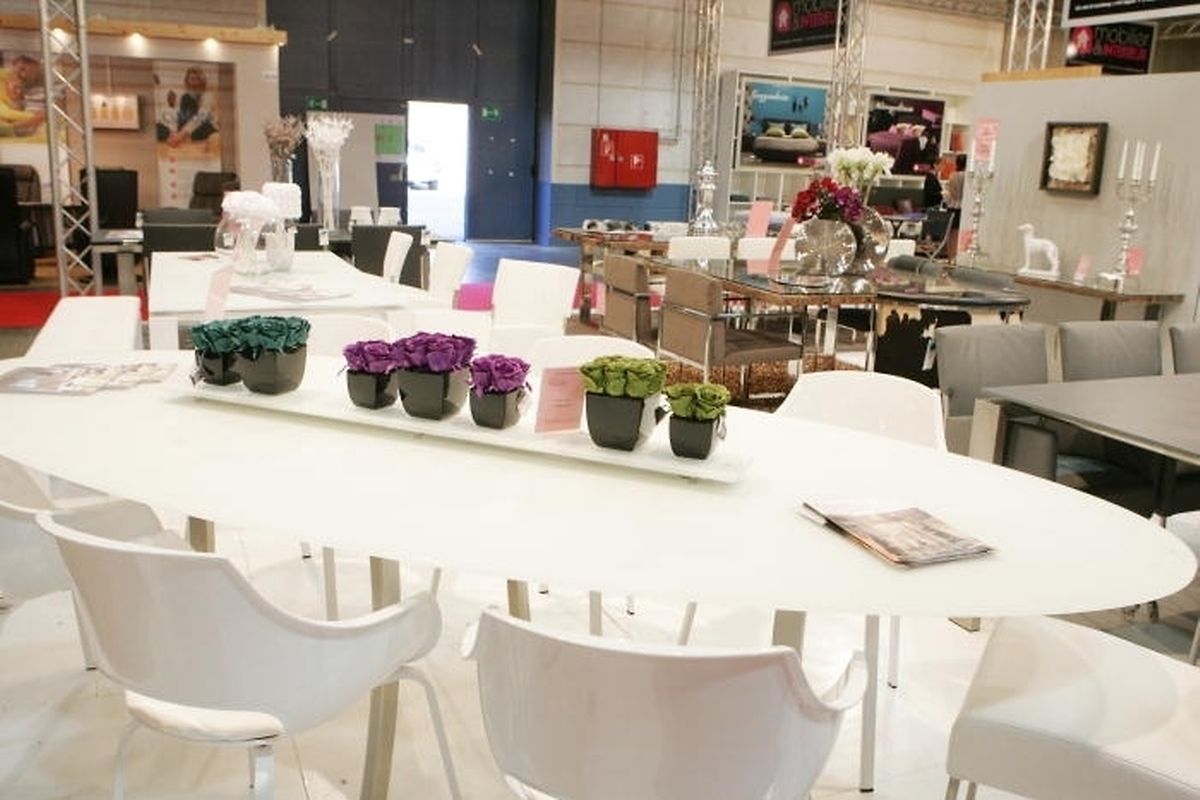 (CS) The annual "Foire d'Automne" kicks off on Saturday at Luxexpo, giving visitors a chance to discover the latest trends in construction, renovation, interior design and other building projects.
Over 400 exhibitors will be gathering at the 34,000 square metre site in Kirchberg. Professionals from around 10 countries will come to Luxembourg, not only to help visitors develop their construction projects, but also helping establish contact to other specialists for more complex ideas.
A section of the fair will be dedicated especially to sustainable and environmentally friendly building, with the support of "Natur & Ëmwelt".
The fair lasts until October 20, which is also election day in Luxembourg. To mark the occasion, the fair will be hosting a special elections barbecue on the day.
Additionally, on the last day an indoor cycling marathon will take place to raise funds for Luxembourg Transplant.
The "Foire d'Automne" is open:
Monday to Wednesday: 2pm to 8pm
Thursday & Friday: 2pm to 9pm
Saturday & Sunday: 10am to 7pm
Tickets are 5 euros for adults. Anyone under 18 goes free. Visitors can use their ticket to enter a competition to win an iPad or an iPhone.
For more information about the fair visit automne.lu