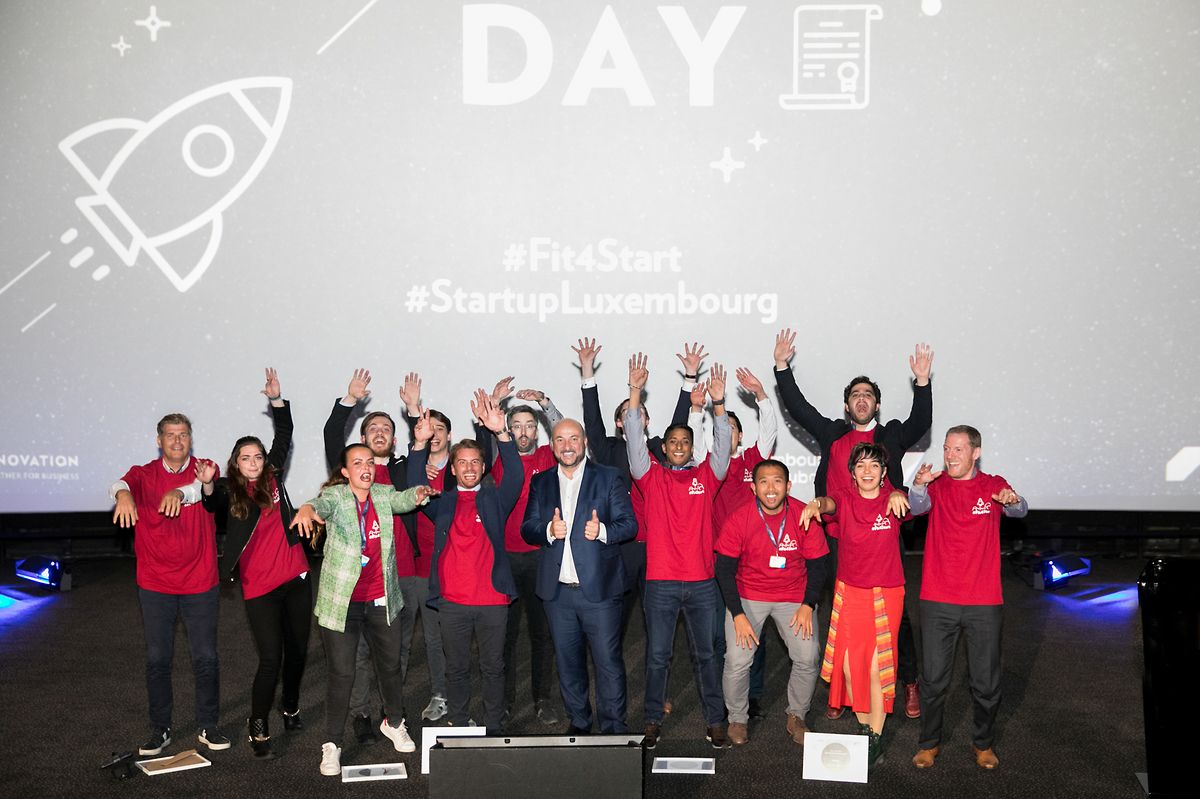 A total of 20 start-ups have been granted funding as part of a programme by the Luxembourg government to bolster business.
The Fit 4 Start programme is a joint initiative between the economy ministry and Luxinnovation, a government-backed agency which promotes innovation in business.
More than 70 start-ups from around the world yesterday pitched to a panel of judges in a bid to become part of the programme in which firms can get up to €150,000 in grants.
Companies will also receive 16-weeks of personalised coaching, free co-working space and access to networking with other firms.
Winners come from the ICT, health tech and space sectors. A total of 291 firms originally applied, before 74 were selected to pitch to the panel of judges from the business and tech sector.
Selected companies include GlobeEye which develops data based on satellite images, ANote Music, a market place where musicians can sell royalties for their music, and Nium, a health business which uses data to give people personalised nutrition plans.
---
Get the Luxembourg Times delivered to your inbox twice a day. Sign up for your free newsletters here.