Luxembourg & Ben Andrews - targets for UK film production company
Luxembourg & Ben Andrews - targets for UK film production company
Well-known UK film production company Crossfire has recently expanded from London, opening a Luxembourg office with Ben Andrews, of ARA City Radio fame, at the helm! Read his interview with wort.lu/en....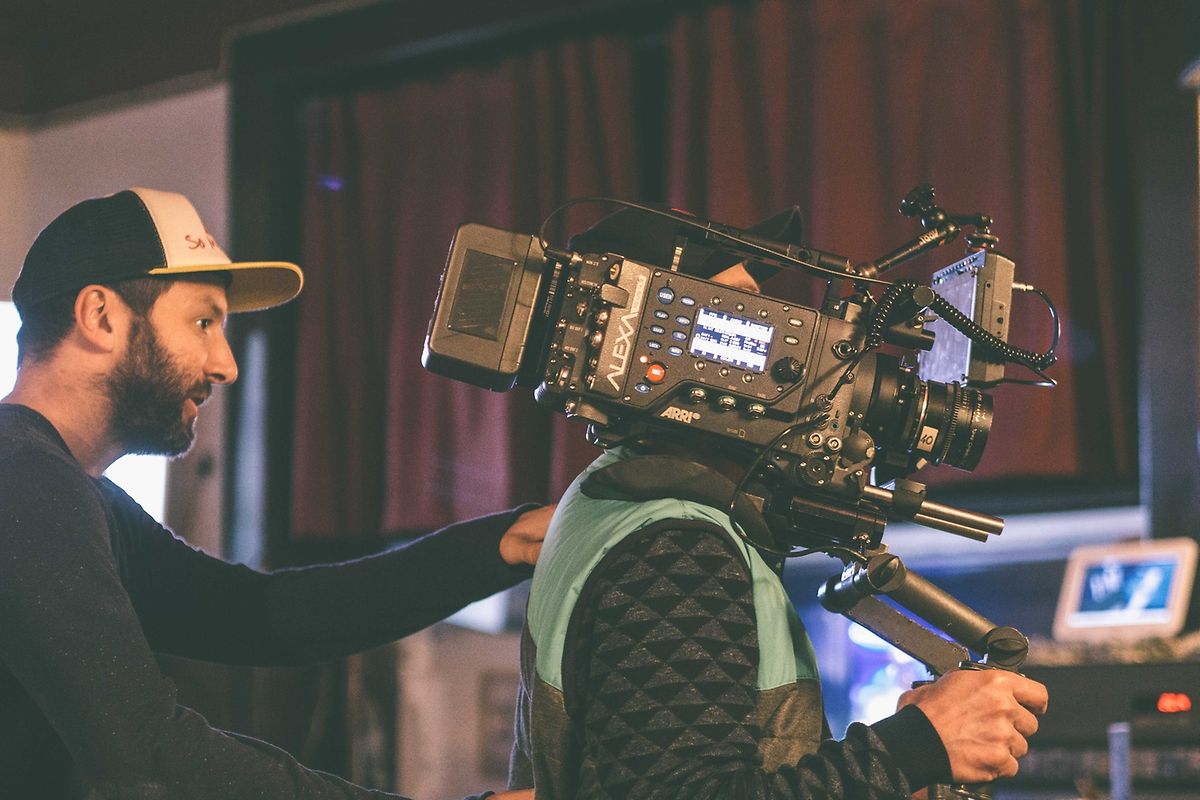 (ADW) Ben Andrews is a man of several guises. He's best known locally for presenting his mid-morning ARA City Radio show, but further afield it's his film production that has attracted attention.
In fact Crossfire, a London-based film production company, set Ben Andrew's in their sights having seen his impressive work about a year ago. After placing him on their books as a director, the big step of opening a Crossfire branch in Luxembourg was made.
But this isn't Ben's first film business venture as he explained. "I launched Radar in Luxembourg with Fred Neuen in 2007 as a collective. It was my first gateway into film producing. Then in 2011, myself plus Fred and three other guys launched Radar as an official production company." Radar produced commercial material, video content, music videos and short films, and is still doing so today.
Everybody at record labels want everything yesterday
"In 2015 I was approached by Crossfire in London, who had seen my work, music videos mainly, and really liked it. I was asked if I'd like to go on their books as one of their directors for music videos and commercials. That meant they would assign me an agent who would then look for work for me with bands mainly in the UK but also in the US" stated Ben.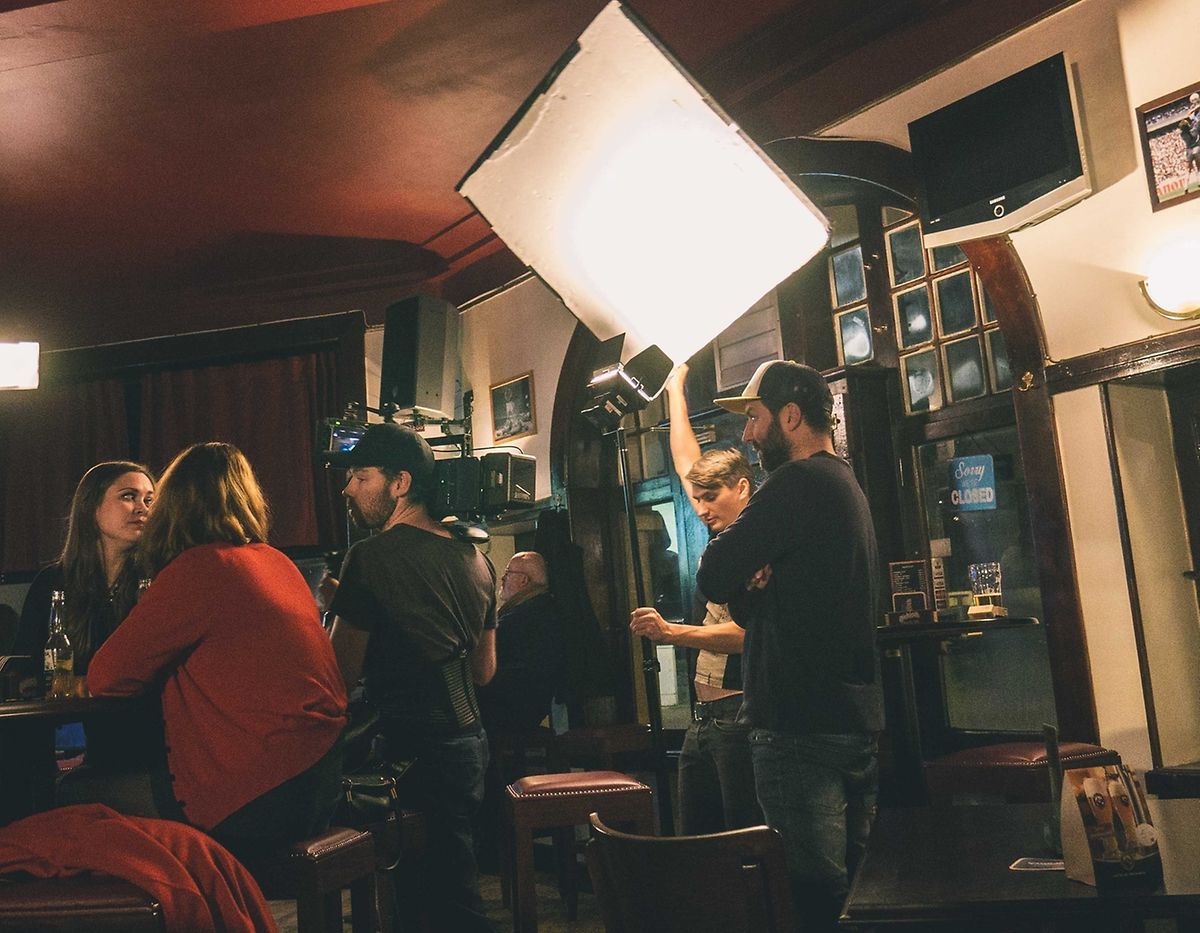 This work took up a huge amount of Ben's time as "when you're pitching for music videos, everybody at record labels want everything yesterday", he mused.
In fact this work meant that Ben had no option but to leave Radar.
Ben continued his story, "When I was back in London, towards the end of last summer, I met with the boss of Crossfire, and discovered we both had similar backgrounds. We got talking and he suggested, or I suggest, I can't remember, setting up a production company in Luxembourg."
But what exactly is Crossfire? Ben paused is if to regain his thoughts before continuing. "Crossfire is an agency for directors, but it is also a well-known production company and an ideas machine. The boss is Dave Graham who used to be a music video commissioner at Island Records before launching Crossfire in 2009. The company works with a lot of clients such as General Electric, Samsung, Bayer and Kärcher."
I'm setting it up, getting our name out there
So what about the plans for Luxembourg? Ben stated that the idea was to set up an office in the Grand Duchy and aim to make a mark in the county with video content for big and small companies based here. The idea was agreed on at the end of last year and officially since January this year, it has been up and running.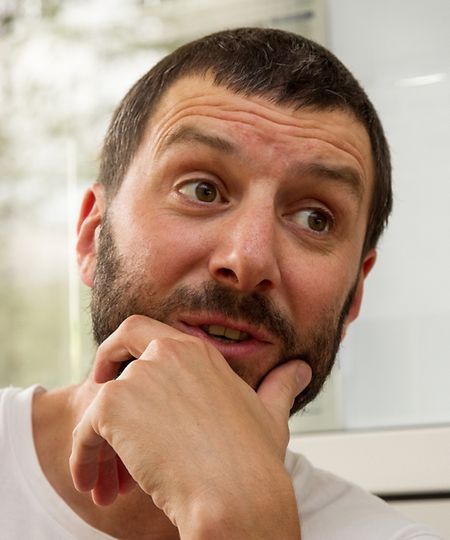 "The office in Luxembourg is really just me at the moment" he confided "I'm setting it up, getting our name out there, meeting all the communications and marketing managers of different companies. It is great be connected with the London office as they work with so many great brands and I'm able to show their work to people in Luxembourg."
Luxembourg is an intriguing choice for a UK video production company to target rather than the usual cities such as Paris or New York, so apart from Ben Andrews himself being based in the country, what is the attraction of the Grand Duchy? Could it be for financial reasons? Apparently that doesn't enter into it. "Luxembourg is a small country but has a lot of big companies with offices here. In terms of the amount of opportunities and the number of companies, that is quite appealing", clarified Ben.
Ben was keen to point out that while the connection with London is a great advantage and indeed a major resource base, so is Luxembourg. "We will not only be using crew from London, we'll be looking to use a lot of the crew from Luxembourg as well. There are many very talented people here already, so we want to try and get them involved as well."
When the possibility and irony was pointed out of Crossfire being in competition with Radar, the original company he helped set up, Ben laughed, "I suppose I am, but it wasn't something I set out to do! But there's plenty of room for everyone!"
So what advantages could Crossfire have over other video production companies in Luxembourg? Ben pointed out an obvious aspect. "What we can offer is shooting in London at no real extra cost as we already have boots on the ground there, something many companies have said they like. Shooting in Luxembourg means locations are easy to recognise, "we can't go here, or there because they've been used". So instead we can have a particular shot or entire shooting in London."
Ben also has a passion for music videos and most recently produced the clip for local indie-folk band Seed to Tree. In fact it is because of these he was discovered in the first place. Ben took a little trip down memory lane. "My passion for music has always been there, but then my passion for video has as well. As a kid I used to make little videos, music videos for friends bands. In fact music and music videos I just adore!"
There's some very good stuff being made here
However while music videos are still a possible venture for Crossfire, "the main focus will be on more corporate stuff", said Ben but it is quite clear he wouldn't dismiss them if opportunities came along.
Ben then took a moment to compliment the film production industry in Luxembourg where commercials are concerned. "The only time I really see a lot of locally produced commercials is at the cinema. The ones I saw as a kid, compared to the ones I'm seeing now, shows Luxembourg has improved a hell of a lot. There's some very good stuff being made here."
So what's the next step for Crossfire Luxembourg? With a grin Ben replied,"grow the company and be known as a very creative, original ideas machine producing good quality video content at a reasonable cost and hopefully get me some help in the office!"
Ben's enthusiasm shined through as he concluded, "it's so much fun trying to get the company up and running."
For more information about Crossfire, visit the website: www.wearecrossfire.com. Catch Ben on ARA City Radio, weekdays from 9am to 12pm