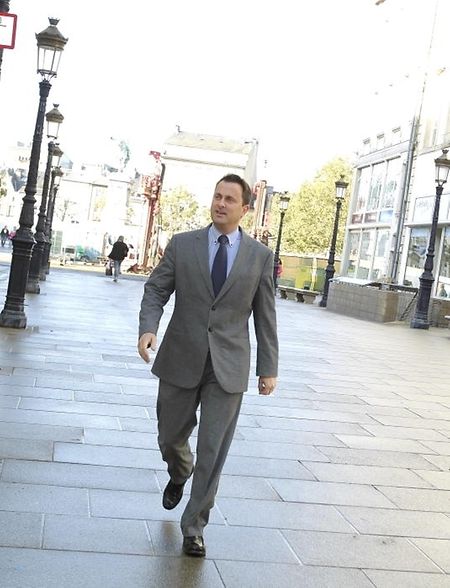 Luxembourg City mayor Xavier Bettel is expected to be asked to form the new Luxembourg government.
The Grand Ducal Palace revealed that the DP party leader has been invited to a hearing with Grand Duke Henri at 2pm on Friday.
If appointed to the role of "formateur", he will be responsible for forming the new government.